Description
Jai Ho! is the only ethnic dance party in the US to span across the west coast regularly for over 7 years now!
On January 22, 2010 at Lola's Room in Portland, like-minded individuals united in their love for all things Bollywood created Jai Ho! Dance Party - the only ethnic dance party that regularly spans across the west coast. King5 TV reports Jai Ho! as changing the nightclub culture & TV Asia credits it for bringing the magic of Bollywood to America. At the core of Jai Ho! are values such as inclusivity, sharing positive vibes & celebrating the best of Indian culture by bringing its festive elements to the dance floor. It is a celebration of Bollywood music & dance like none other. It's not just a dance party, it's like being in a Bollywood Musical with an invitation to be goofy, smile, make friends on the dance floor, & to sing and dance all night long! In the last 7 years, at 191 shows, Jai Ho! has featured over 50 artists from India, across the US & locally from Portland & Seattle.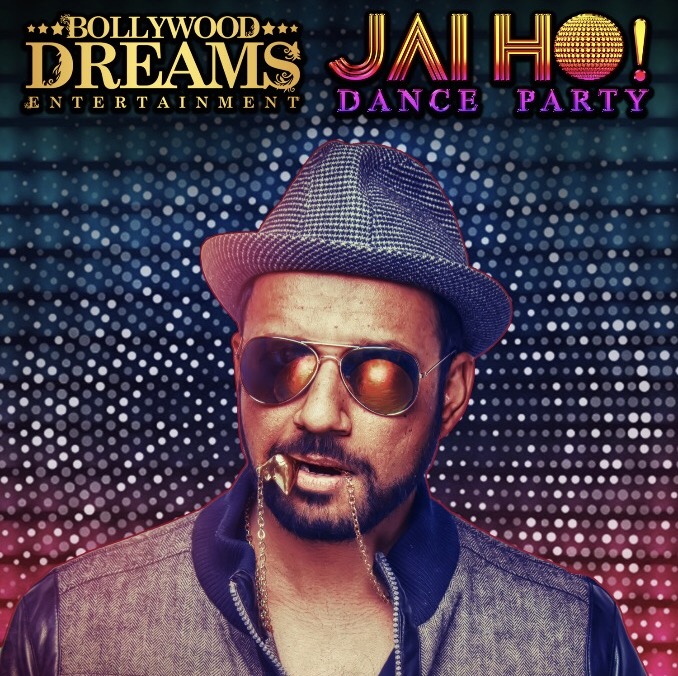 Bollywood Dreams Entertainment invites you to:
Jai Ho! Dance Party:

SIX YEAR ANNIVERSARY PARTY
Hosted by
Featuring performances by:
RAAGINDER (SF)
KATRINA JI & CULTURE SHAKTI
SATURDAY JAN 28 2016
412 North 36th Street. Seattle, WA.
---
SPECIALS:
Henna by donation

Dance Lesson w/ Prashant @ 10 pm
Professional Photography
Special performances by Raaginder (SF)
Dance performances by Katrina Ji & Culture Shakti
Dance non-stop, all night long with DJ Prashant
DETAILS:
Doors open 9 pm
Strictly 21+, official ID required
Address: 412. N. 36th St, Seattle WA
ABOUT RAAGINDER: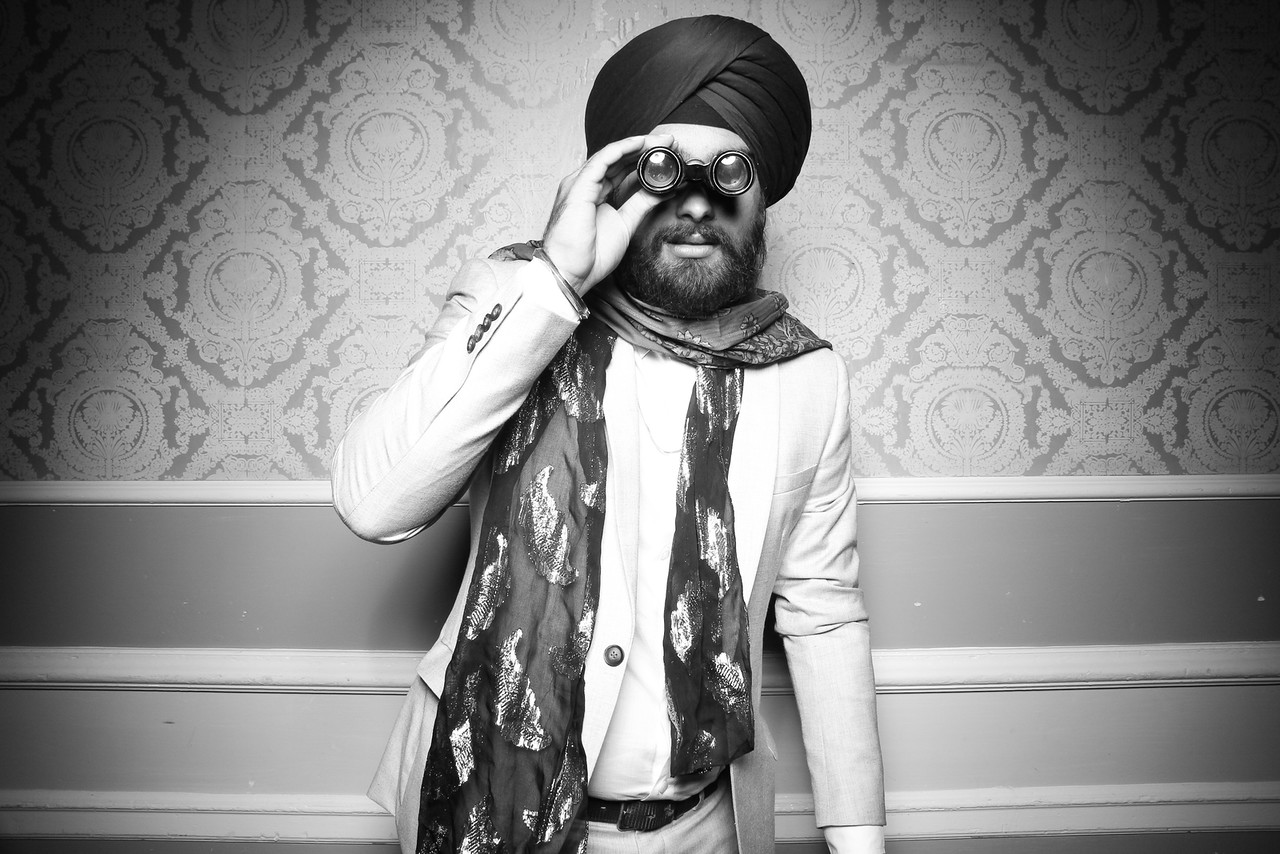 Raaginder is a young and upcoming violinist, music producer and
singer from California. Born in Thailand and in a musical family,
he first started playing the violin when he was 11 years old and became a disciple of renowned Indian classical violinist, Dr. Sisirkana Dhar Choudhury. Raaginder has brought it upon his violin to experiment with different genres of music such as Hip-Hop, Bhangra, Indian classical and many more. He has frequently immersed into music production and film scoring in which he combines sounds he is influenced by. With lots of talent and potential, Raaginder is an artist who will always bring new, intense and interesting types of music for his audience to hear.
ABOUT KATRINA JI & CULTURE SHAKTI: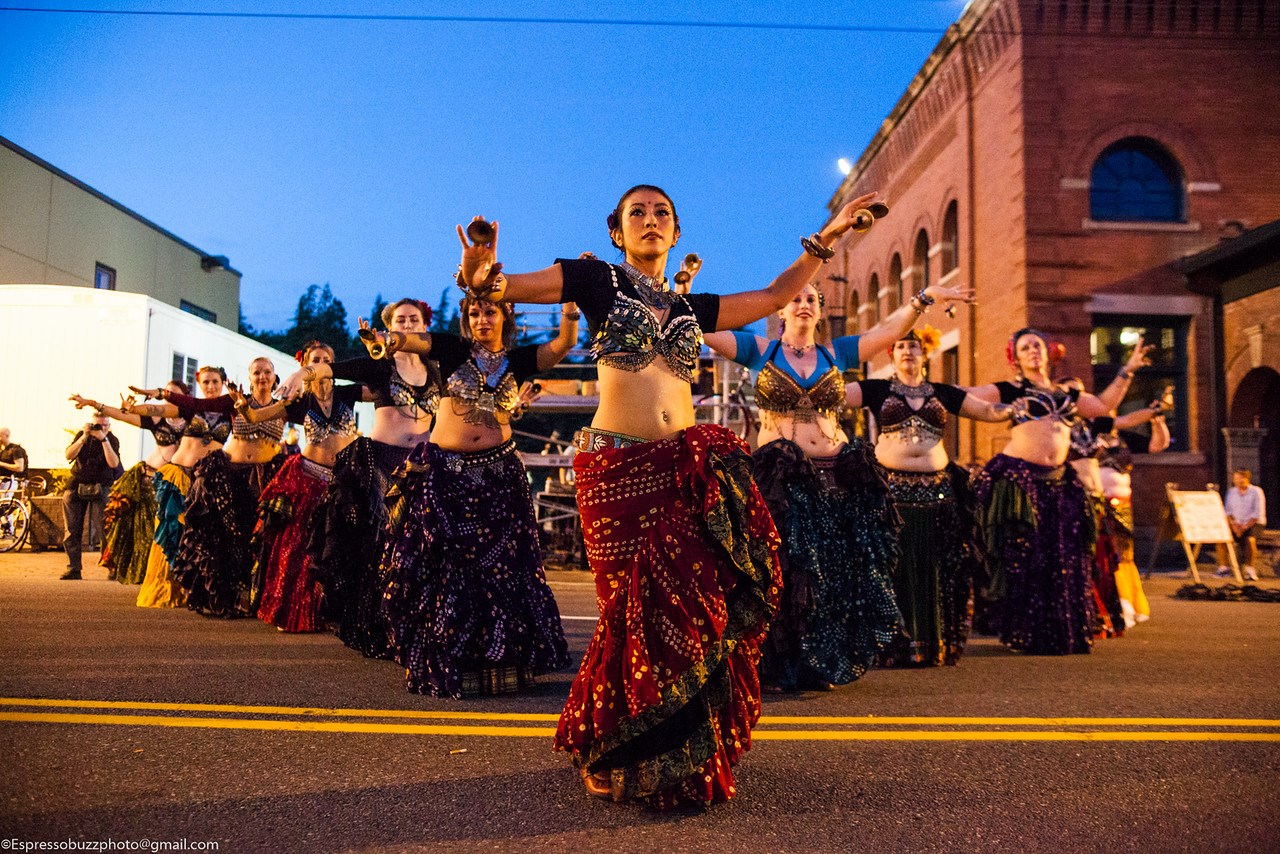 Seattle's premier cutting edge dance company specializing in Bollywood, Bhangra, Belly Dance & Rajasthani. They have appeared in multiple magazines, podcasts and TV Broadcasts in both India & USA. Katrina Ji tours internationally with Rajasthani Caravan and teaches dance at her studio, Culture Shakti in Seattle.


ABOUT PRASHANT: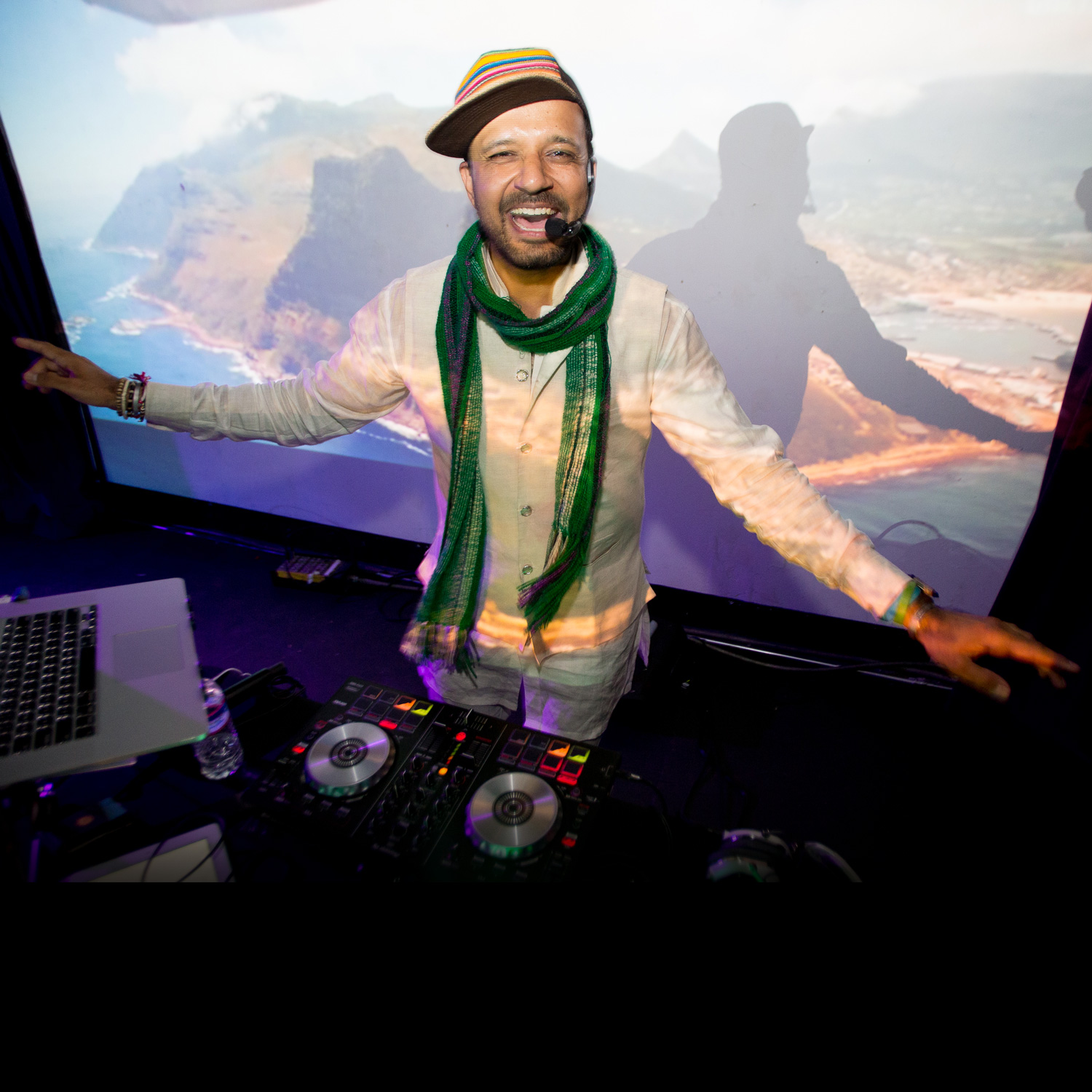 A one-of-a-kind Bollywood entertainer, Prashant is a singer, choreographer, MC & DJ with one simple agenda, to make people dance all night long to an irresistible blend of world's greatest dance beats. Prashant's effervescent personality & charisma instantly strikes a chord with audiences of all ages & backgrounds. Through his energetic performances, Prashant has moved masses across both coasts of America & many places in between - including in Las Vegas, NYC, Chicago, Washington D.C., Bay Area, Los Angeles, Montana, Virginia, Idaho, Seattle and Portland. His interactive dance lessons in his DJ set transform any dance party into a full fledged Bollywood musical within minutes.