Jagged Edge PINK NOIR / PRIVY 2-DAY WKND
PRIVY 2-DAY WKND with PINK NOIR featuring Jagged Edge & Sir Charles Jones Friday 9/17/21 Saturday PRIVY featuring Calvin Richardson
About this event
Nashville get ready for the 2-Day PRIVY WEEKEND starting with PINK NOIR!
Y'all know what to do GRAB you something PINK or BLACK and meet me at Riverfront Park Friday 9/17/21.
This year everyone asked can we make this an entire weekend and here it is!
Friday night will be filled with the same excitment as PRIVY with a celebrity performance that's sure to set the stage on fire!
Hosted by SWADE and the Annual PRIVY event Ambassador "Yolo B " Wear Pink it's the new Black!
On Saturday 9/18/21 it's PRIVY POP-UP the ALL WHITE POP-UP featuring Calvin Richardson Ro James, Kid Capri and the Baddest Trumpet Player in the nation Shamarr Allen. Guests must wear all white!
It's a party y'all so bring your dancing shoes, but remember that at every moment you want to be picture perfect.
Be sure to bring everything that you will need to decorate your table area, tableclothe, dishes, wine glasses, dinnerware, flowers and vases the whole look.
We got your table area and chair in your ticket price .
The post quarantine event of the year!
Privy Popup is taking place in downtown Nashville at Riverfront Park!
Due to the current Covid-19 pandemic Privy organizer's are taking extra precaustion's to ensure that your safety is number one!
We will be administering temperature checks at each of our entry gates.
There will be hand sanitaizer stations on hand and clean restrooms for attendes to utilize.
You may bring dinner for your table, hire a private chef or purchase food from one of the local Food Truck vendor's on site.
NO ALCOHOL IS ALLOWED TO BE BROUGHT IN BY ATTENDEES. SECURITY WILL CHECK ALL PERSON'S AND BAGS UPON ENTRY. IF YOU DECIDE TO BRING ALCOHOL INTO THE VENUE IT WILL BE CONFISCATED AT THE GATES BY SECURITY.
THERE WILL BE 4 BARS ON SITE (3) CASHLESS BARS & (1) CREDIT CARD & CASH ONLY BAR and this event will be flowing with beautiful Bottle Girls.
NO EXCEPTIONS WILL BE MADE PLEASE DO NOT TEST THIS EVENT YOU WILL NOT GAIN ENTRY INTO THE PARK! "WE REGRETFULLY HAVE TO SAY THIS"
DRESS CODE STRICTLY ENFORCED:
FRIDAY PINK NOIR (Colors are PINK or Black Only)
Saturday PRIVY (Color is WHITE ONLY)
NO BALL CAPS NO EXCEPTIONS
NO GYM SHOES UNLESS THEY ARE STUDIO 54 FLY!
Ladies get dressed and guys bring your swag!
BRING YOUR A-GAME FOR THIS ONE AND SMILE FOR THE CAMERA!
YOU NEVER KNOW YOU MIGHT BE ON TELEVISION!
THIS IS A RAIN OR SHINE EVENT, ABSOLUTELY NO REFUNDS!
In the case of a postponement your ticket will be reserved for a future date.
NOW SQUAD UP!
This event is brought to you by:
The List Events , The Lopez Group & Inclusive Nashville Magazine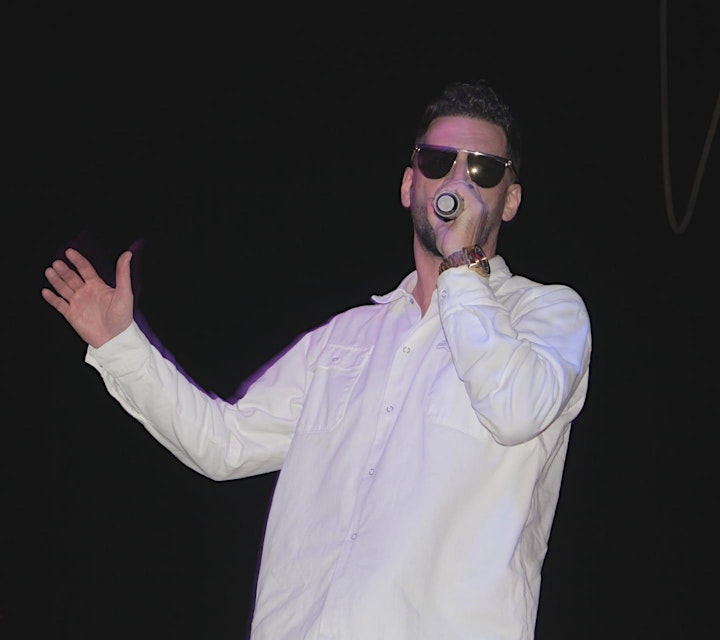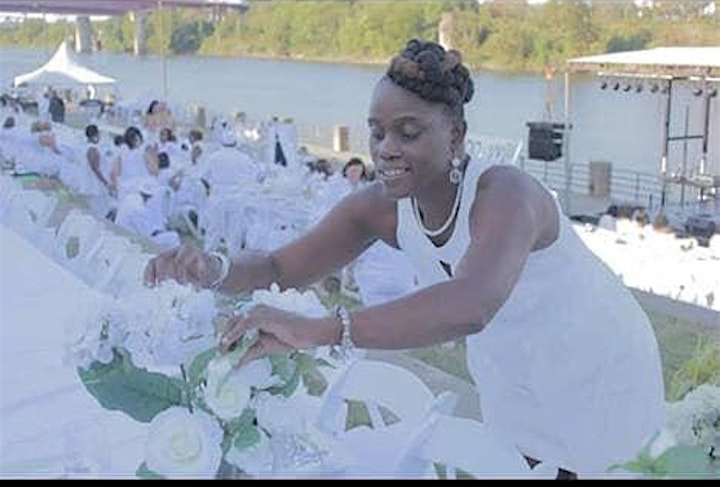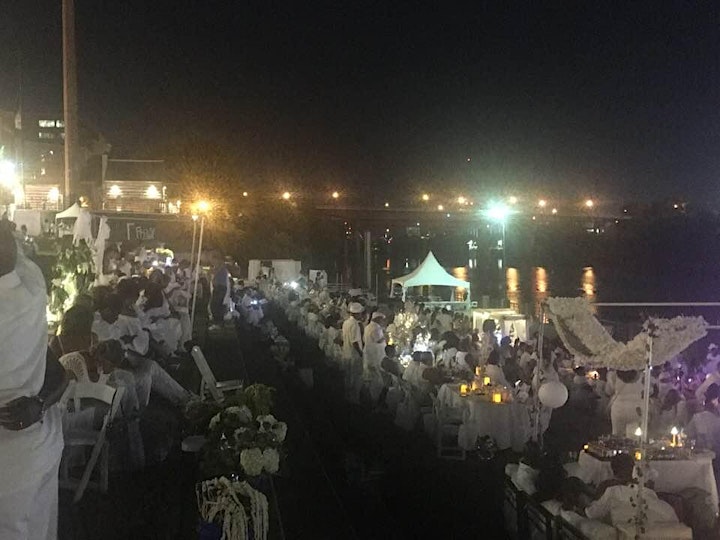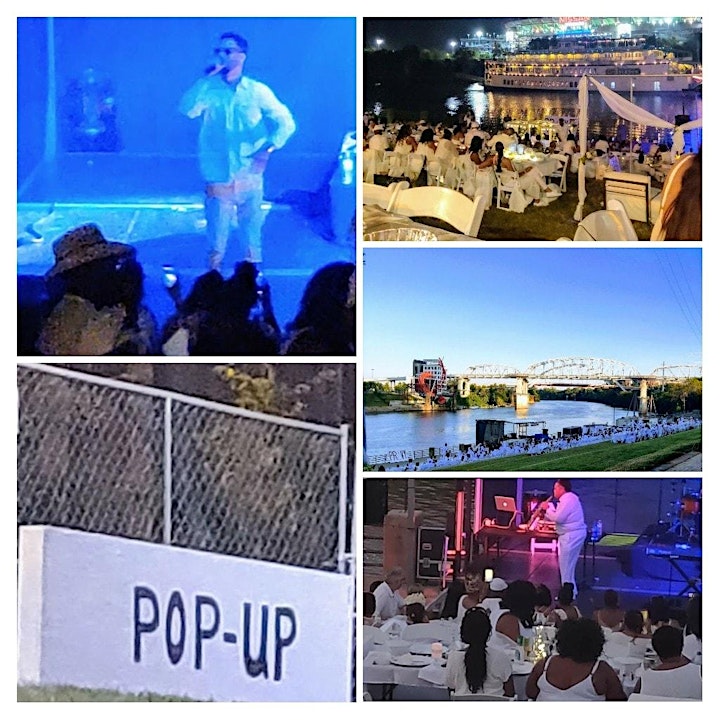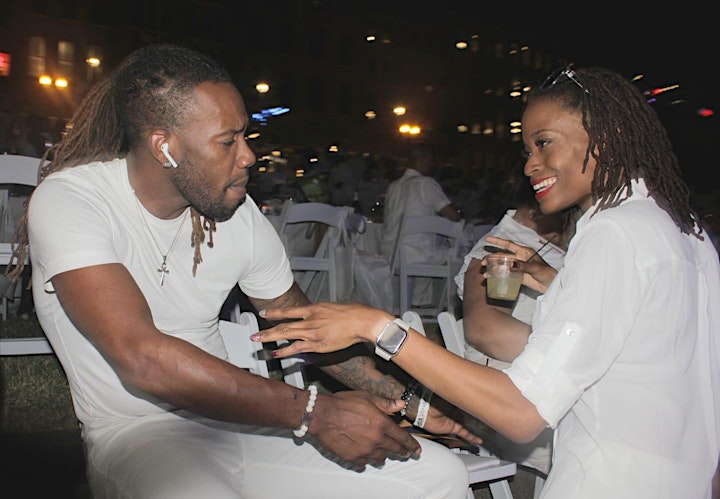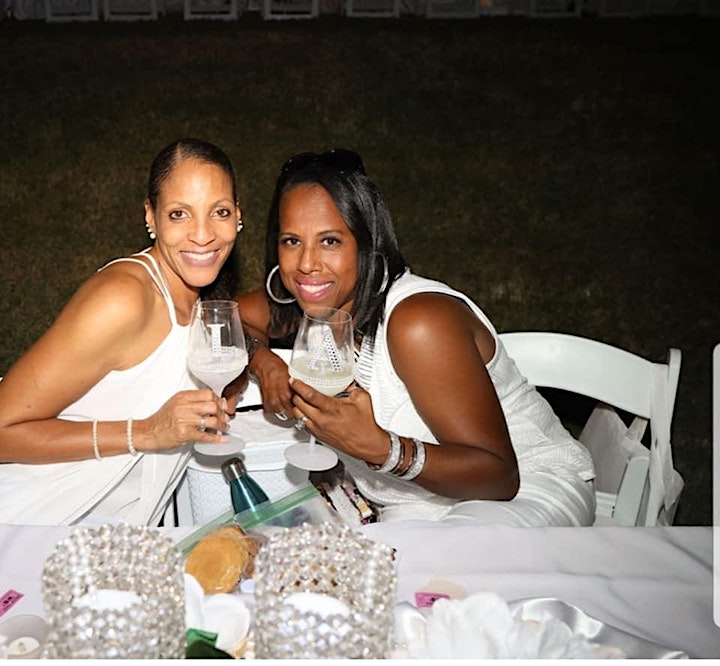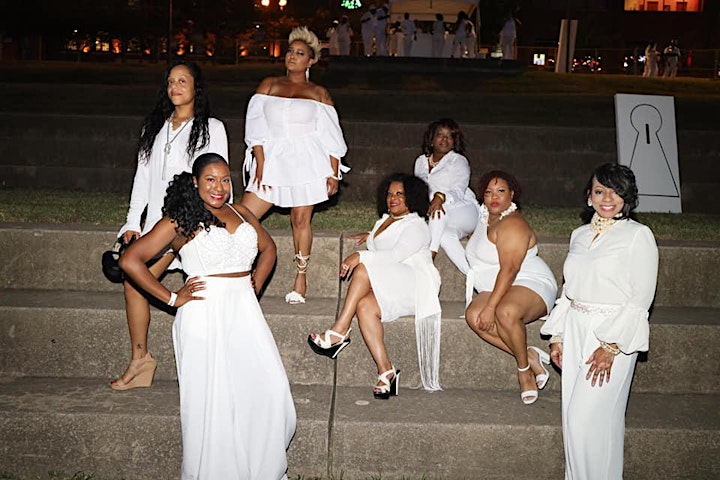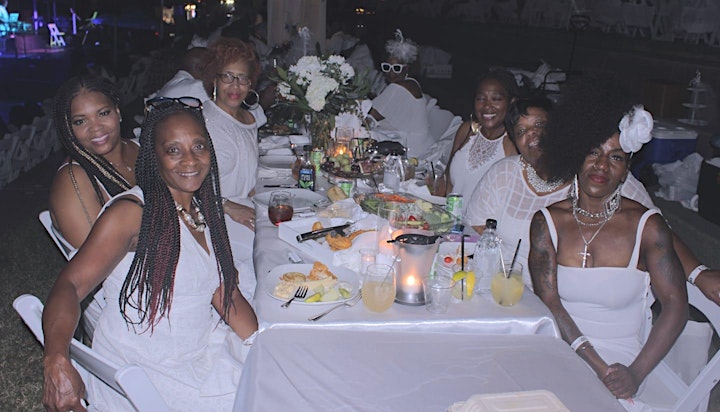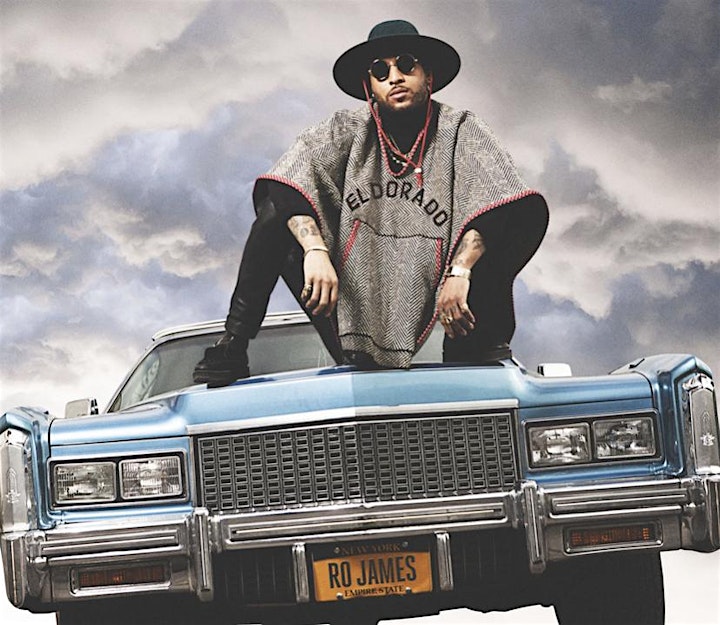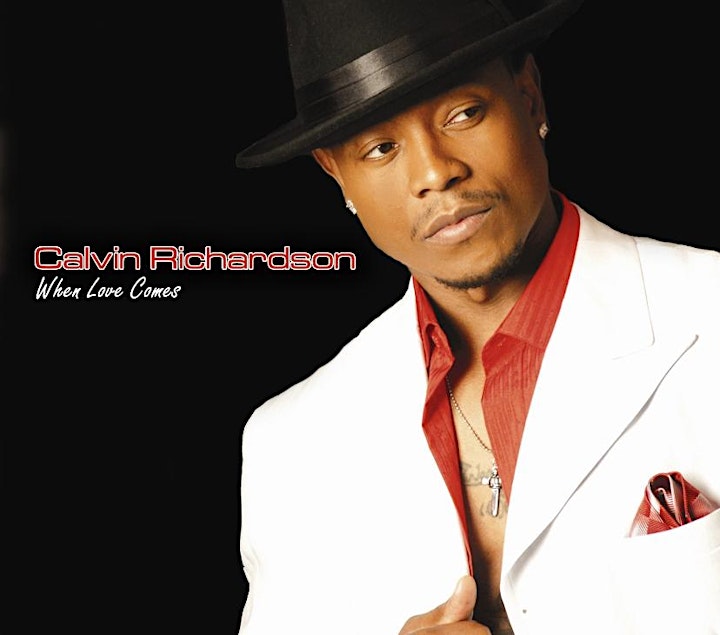 Organizer of Jagged Edge PINK NOIR / PRIVY 2-DAY WKND