Description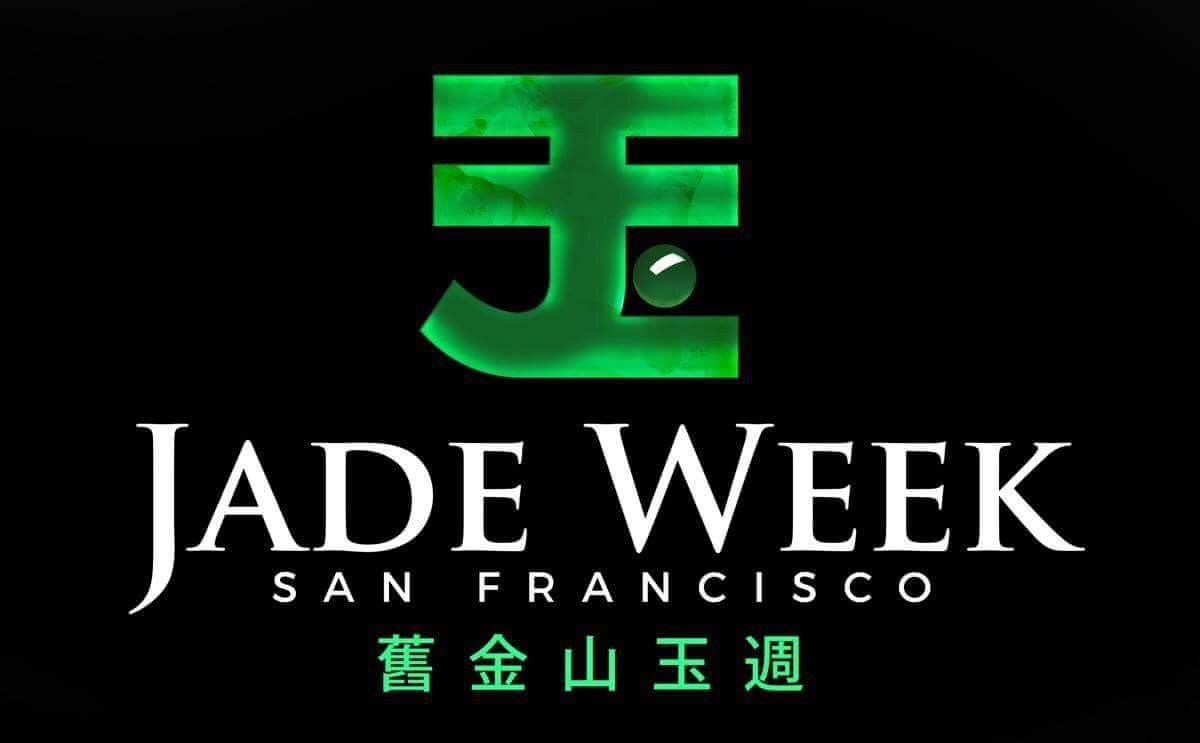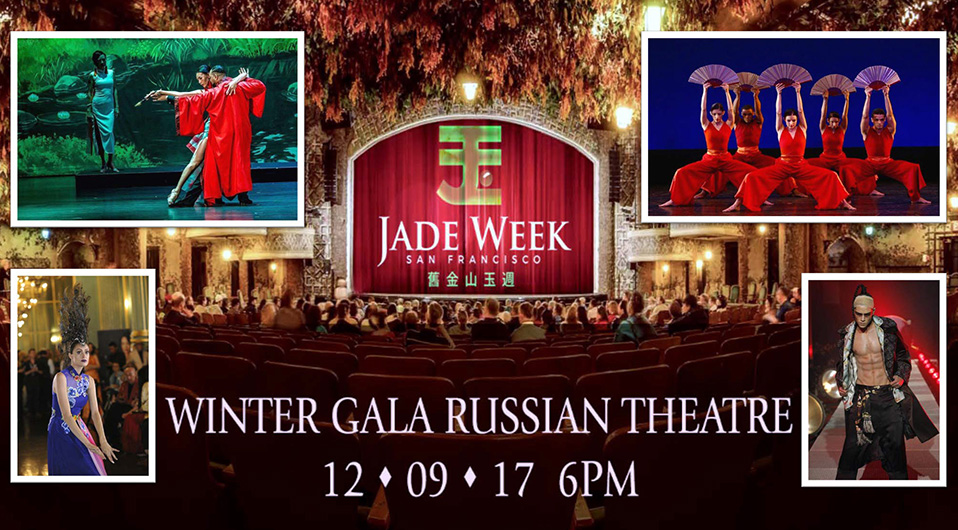 Jade Week San Francisco
2017 Fashion Theater Winter Gala
Jade Week San Francisco (JWSF) announces the 2017 Fashion Theater Winter Gala at the Russian Theater SF, on Saturday December 9, 2017. Red carpet cocktail begins at 6pm and dinner buffet will commerce at 7pm. Followed by famed couture fashion runway starting at 8pm with theater tale of Jade Kunlun as the highlight of the evening. Attire is holiday creative formal.
Date:
Saturday December 9th, 2017
Place:
Theater at Russian Center of San Francisco



Location:

2450 Sutter St

San Francisco, CA 94115



Timeline

6-7:45pm

Red Carpet Reception & Buffet

8-9:30pm
Dance, Fashion Show and Theater
Winter Gala Jade Program
This glamour Winter Gala is presented by Jade Week San Francisco as the second season after its first launch last Aug. 2017. Expected 250 patrons will attend the gala from their love of fashion circle, music, theater and social communities.
The evening program starts with a one-time-only performance of youngest 1st place winner of Top Model China and her vibrant team of young models, following with a fabulous performance by China Dance School. Next is a high style fashion show featuring a famed couture designer from Hong Kong.
The highlight of the evening is the theater tale of "Jade Kunlun" finale, combining modern fashion show presentation and dance concepts of Tango and Asian folk dances. Four cohesive performances tell the perspective story of the birth of White Jade (He Tien Yu) descending from the mystical river and ancient Kunlun mountain, where the king's Seal Jade revealed its power and desire.
The proceeds from the event support every aspect of the training program of the Jade Theater, which helps to provide a much-needed source for future studio rehearsal space, supporting staff, and talents in fashion performing arts to offer a vital program beyond the classroom. Please consider donating to Jade Week San Francisco Non-profit Organization.
This event is led by producer fashion visionary Monique Zhang with her determination to make Jade Theater a phenomenon with support of her team at Jade Week San Francisco.