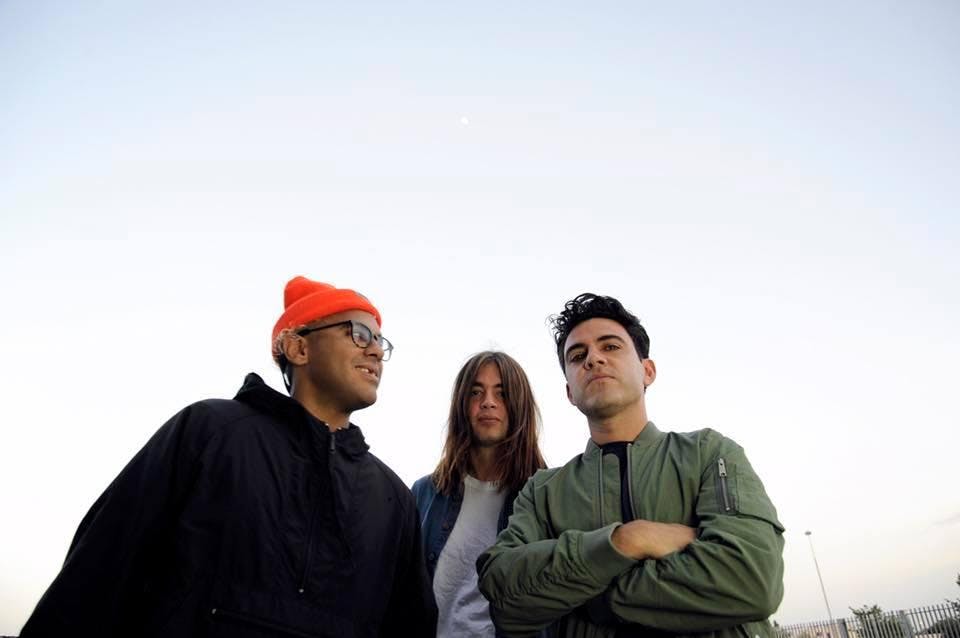 About this Event
$8 (advance), $10 // 21+
Presented by Empty Bottle & 312unes
--------------------
The year, 2007. The BOYS, JACUZZI. Hatched inside a vulture's nest, JACUZZI BOYS emerged from deep within the Florida wilds, three radioactive chicks cawing for their piece of electric rock pie. With No Seasons (Florida's Dying) they freaked their way through the swamps, a psycho stomp of a record, all hallucinations and hand claps. Glazin' (Hardly Art) found a more polished sound. They installed AC units inside their mobile homes, found a way to turn neon into ice cubes. Now, with their third full-length, the self-titled JACUZZI BOYS, they're going grand, building limestone monuments to those that boogied before them, while writing hypnotic ear worms by the light of a cigarette. Gone is the swamp-thing snarl. In it's place, the indestructible cool of the casino slot-jockey with nothing to lose.
All the way from Nashville THELMA AND THE SLEAZE take back rock from the boys. Vocalist/Guitarist LG belts out unwavering femme anthems about love and aggression. The band is an active rebuke of emotional suppression, exploring things like how to safely navigate anger. Brilliantly incorporating sludge and blues rhythms with their southern touch only amplifies the messages of their music: don't compromise. THELMA AND THE SLEAZE does it all.
Few can resist the siren call of SON OF A GUN's two-guitar attack. If your feet aren't tapping, then we legitimately suggest you see a doctor, 'cause you might be dead.