Earshot Jazz 2018 Vocalist of the Year award winner Jacqueline Tabor will be performing her dynamic music at the Pacific Room Alki.
About this Event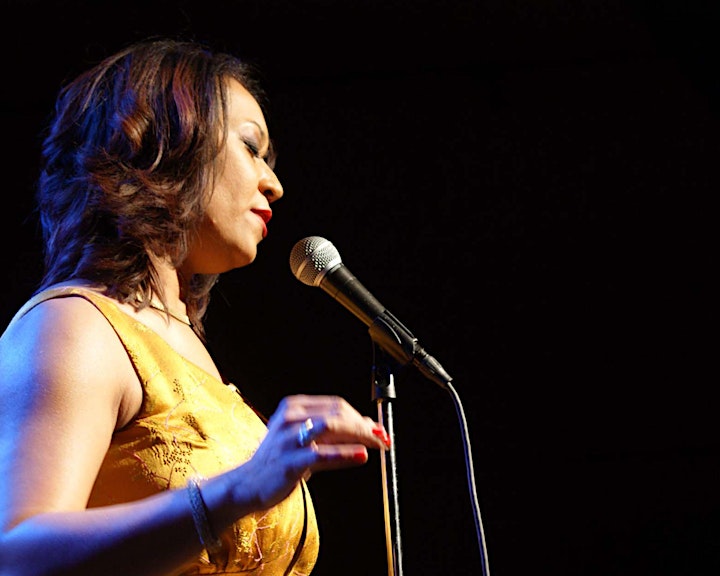 Jacqueline Tabor, the award-winning Pacific Northwest vocalist, is both a student of music and one of its most sought-after Emerald City performers. Skills, of course, are honed, experience is earned, and Tabor has amassed a great deal of both in her time as an artist. She first studied jazz in high school under pianist Jack Halm before continuing her education in the blues at Southern University in Baton Rouge, Louisiana. Later, Tabor worked with the accomplished Cornish College vocalist, Andrienne Wilson, and followed that with performances in Kobe, Japan, upon winning the Seattle-Kobe Sister City Association Female Jazz Vocalist Award.
Tabor is a true performer and can be bold on stage. She is unafraid to showcase what her music offers to listeners. Jacqueline has an uncanny ability to make you feel at home no matter where you are sitting and handles a jazz standard with purity and confidence.
Don't miss this amazing night of music.
www.taborjazz.com
www.pacificroomalki.com