Jacqueline Kennedy's Georgetown - 90th Anniversary Guided Walking Tour
Description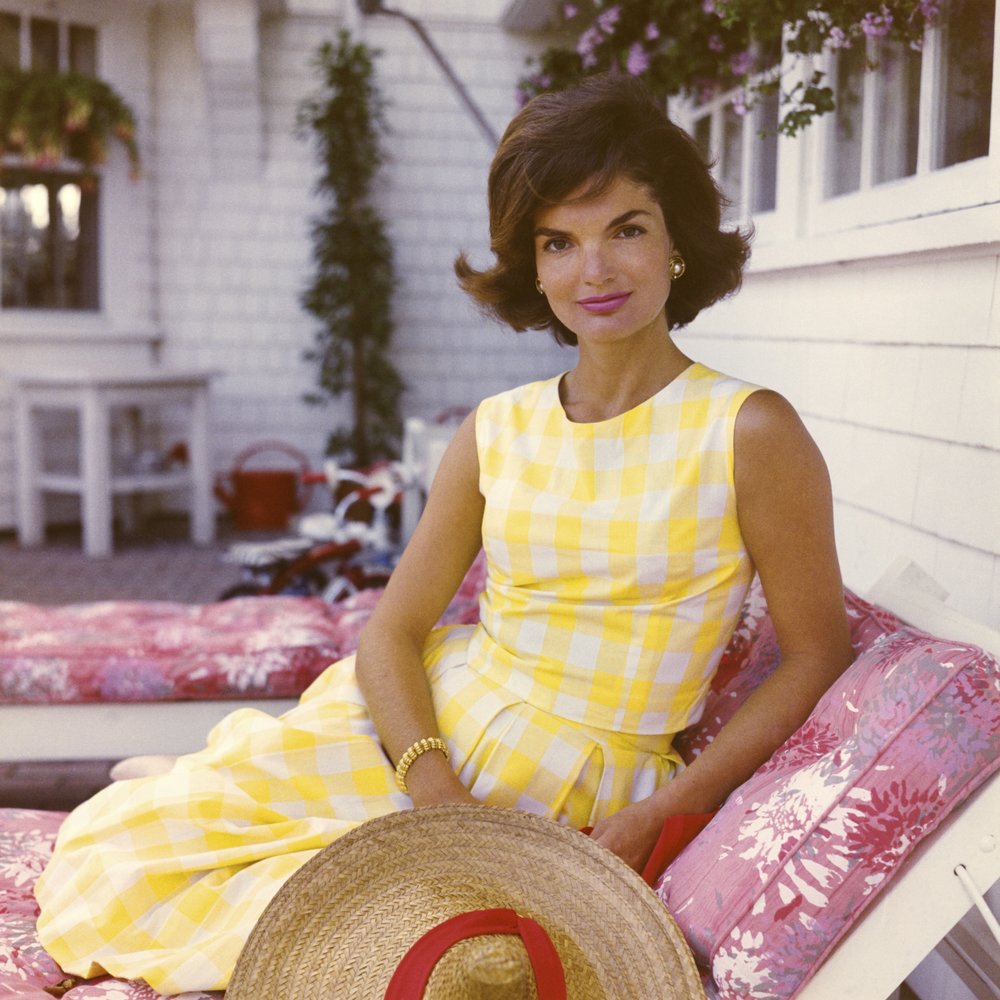 July 28 was dynamic First Lady Jacqueline Kennedy's 90th birthday (1929). Join us for a guided walking tour through Georgetown to see several of the most important and interesting places connected to Jackie - before, during and after her White House years.
Did you know that while residing in Washington, DC Jacqueline:
- Graduated from George Washington University, class of 1951, and later took additional courses at Georgetown University.
- Worked as a newspaper reporter for the Washington Times-Herald.
- Met her future husband Jack at a Georgetown dinner party.
- Became engaged to Jack at a Georgetown tavern.
- Resided in Georgetown both before and after her White House years.
- Gave birth to her son, John Jr. at Georgetown University Hospital.
- Transformed the role of First Lady of the United States.
- Became a fashion icon and style-setter.
- Founded the White House Historical Association, remodeled the White House, hosted an Emmy-winning television program and helped save Lafayette Square from demolition.
- Designed and built a home in Middleburg, VA.
- Led the funeral arrangements and national mourning period after President Kennedy's death.
- Was the first person to use the term "Camelot" when describing the Kennedy years.
- Supported the development of the Kennedy Center.
- And much more.
Many of these events took place right in Georgetown. Come see where they actually occurred on this guided walking tour led by Robert Kelleman, the founder of the non-profit community organization Washington, DC History & Culture: https://www.Facebook.com/DCHistoryAndCulture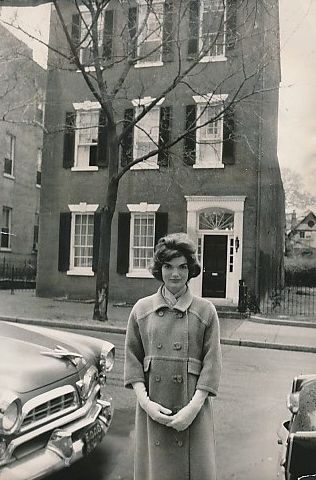 Registration: As this is a limited space event (and to reduce "no shows") there is a $10.00 per person advance registration fee to participate in this tour, with proceeds supporting our Washington, DC History & Culture non-profit community programs. Full refund if the event is cancelled or if you change your RSVP to "no" at least 72 hours beforehand.
Weather: This event will take place light rain (sprinkles) or shine. If it's on our calendar, then we're proceeding as scheduled.
Parking: There is both free and paid parking throughout Georgetown. Please note that many of the free parking spaces have 2-hour time limits and our tour is scheduled to last approximately 2 hours so you may be cutting it close.
Public Transportation: The nearest Metro station is Foggy Bottom-GWU, which is a 0.9 mile walk from our starting point. The Metro bus and Circulator buses are also options.
Meeting Point: 5:15 pm sharp outside of Martin's Tavern (1264 Wisconsin Ave NW at the corner of Wisconsin Ave. and N St.). This is the actual site where Jack proposed to Jacqueline - and she said "yes." Look for your host Robert, wearing a fedora-style hat, and a group of friendly people along the Wisconsin Ave. side of Martin's Tavern. If you arrive late, we'll be walking west from Martin's along N St. and then north on 33rd St. to Volta Park.
Logistics: Martin's has good food if you would like to eat there on your own before or after our tour. Café Georgetown (3141 N St NW near Wisconsin) is another nice place with coffee and other beverages. Our 2-hour tour will be through mostly residential areas and without restroom breaks - please prepare accordingly so that you're ready to depart with us on time. Also, our tour is entirely outdoors; we're not going inside of Martin's nor any of the private residences we'll be seeing.
Ending Point: Our official ending point will be on N St. between 30th and 31st. (site of the homes Jacqueline lived in after she left the White House). After the tour your host Robert will walk with those interested back to our starting point, Martin's Tavern. We will also survey the group to see if anyone is going back to the Foggy Bottom Metro so that you can walk together.
Additional Questions: Anything that can't be answered by the above event description, Google, or common sense please let us know.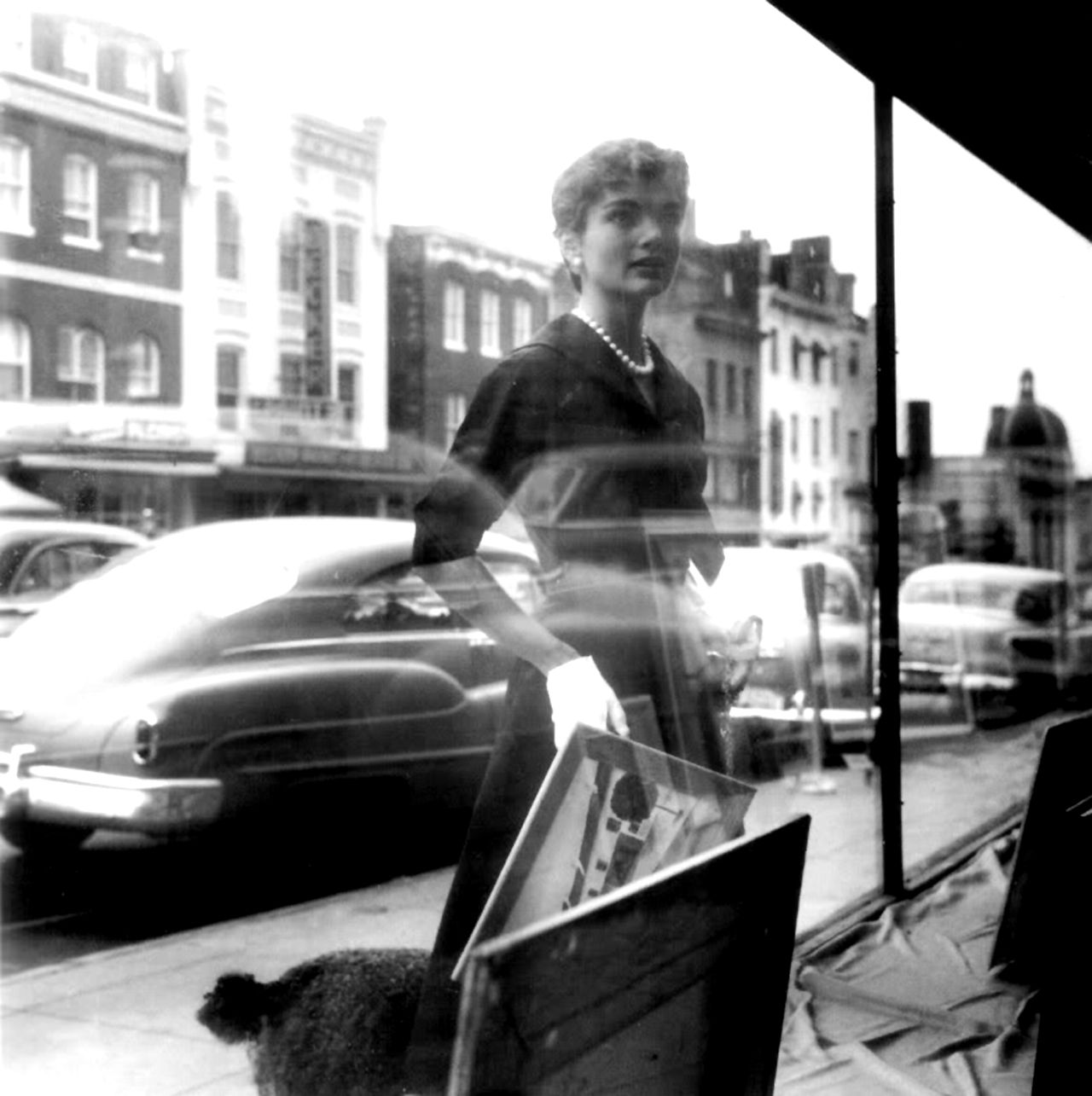 This program is presented by the non-profit community organization Washington, DC History & Culture:
"bringing people together to experience the history and culture of Washington, DC."
For more fun and educational programs, many of which are free, please visit us at:
https://www.Facebook.com/DCHistoryAndCulture
https://www.Meetup.com/DCHistoryAndCulture
https://DCHistoryAndCulture.Eventbrite.com
http://www.youtube.com/c/WashingtonDCHistoryCulture
https://www.Instagram.com/DCHistoryAndCulture
#DCHistoryAndCulture
We look forward to seeing you - thanks!
Robert Kelleman
Washington, DC History & Culture
rkelleman@yahoo.com
202-821-6325 (text only)
https://www.linkedin.com/in/robertkelleman/