Jacob's Generation High School & Middle School Summer Camp - Europe
Register today for the 2021 Jacob's Generation Middle & High School Summer Camps held in a castle in Millstatt, Austria!
About this event
NOTE TO PARENTS: Please do not forget to register the STUDENT'S NAME as the attendee (purchaser) for camp and not your own name on the order form!
Jacob's Generation European Summer Middle & High School and Middle School Camps will be held from August 16-21 in Austria in 2020, in the BEST facility we've ever had, because camp is better in a castle! Both camps will happen simultaneously on the same campus but will be completely separate camps with their own small group, worship time and activities.
The registration fee of $50 (paid on Event Brite as part of registration) holds the student's place with the balance of the camp fees ($175) due within 30 days (paid through our website: www.jacobsgen.org). If a longer payment plan is needed or financial aid is required, please contact the Camp Director, Jennie Humann, at the contact information below. All food, lodging and activities are INCLUDED! For those requiring bus transportation, the bus tickets can also be purchased through the JG website.
Jacob's Generation (www.jacobsgen.org) is the youth department of Freedom Outreach International, a ministry to the military (www.mttm.org). These TWO camps will be held in different areas of the same castle campus: a Middle School camp for rising 7th graders to rising 9th graders and a High School camp for rising 9th graders through new grads. (parents of rising 9th graders can choose which camp is the best fit for your student.) The camps are for US Military Youth stationed in Europe. Round Trip Transportation via privately chartered coach from many milcoms in Europe (please email to see if your base is served) available for an additional fee. As some parents drop off or pick up only, in connection with their family travels, both round trip tickets or one way tickets are available on our private chartered coach. (Youth in Sicily, Italy, the Benelux and England will attend camp at a greatly reduced rate but must arrange their own transportation to and from the facility.)
These 6 action-packed days (5 over nights) include a host of new activities with more choices than ever! Mornings begin with our amazing drama team and small group devotionals. In the evening, the youth will experience inspiring and relevant messages & awesome worship led by youth band.
The camp fee covers 5 nights lodging in historic castle, all meals and a host of activities such as Arts & Crafts, Sports, Games, Team-Building Challenges, Hiking, Swimming, Teen Talent Show, and an Art Competition! Camp t-shirts can be purchased in advance or at the camp for $12 (ordering in advance ensures you will have the right size available!) For more information, please contact JG Director, Jennie Humann, jacobsgen@gmail.com or visit our website: www.jacobsgen.org.
Space is limited! Register today!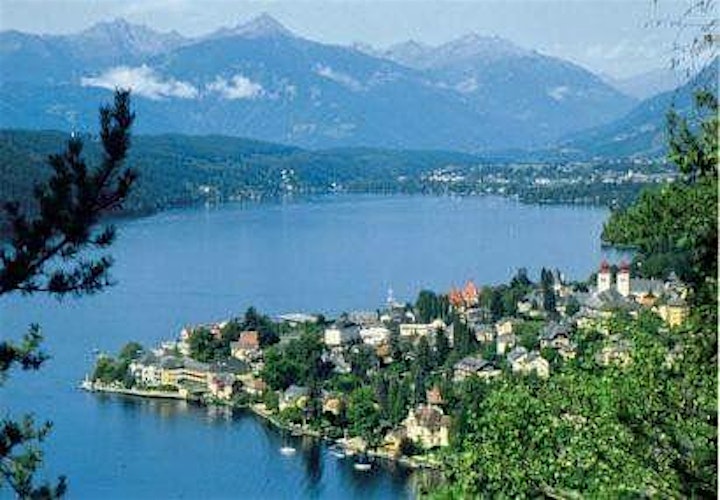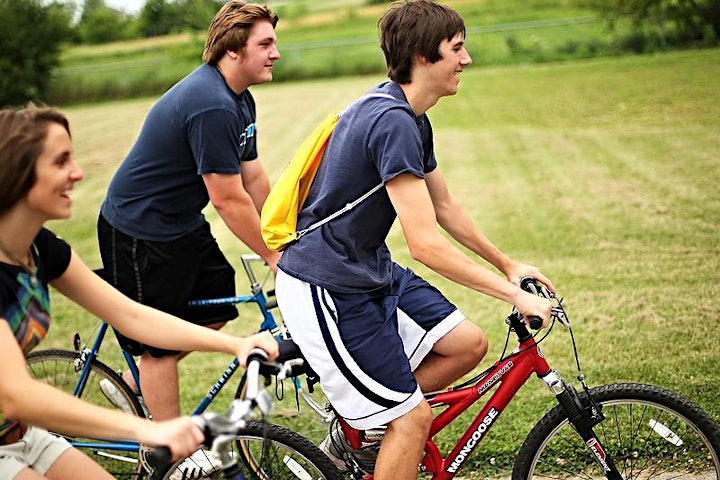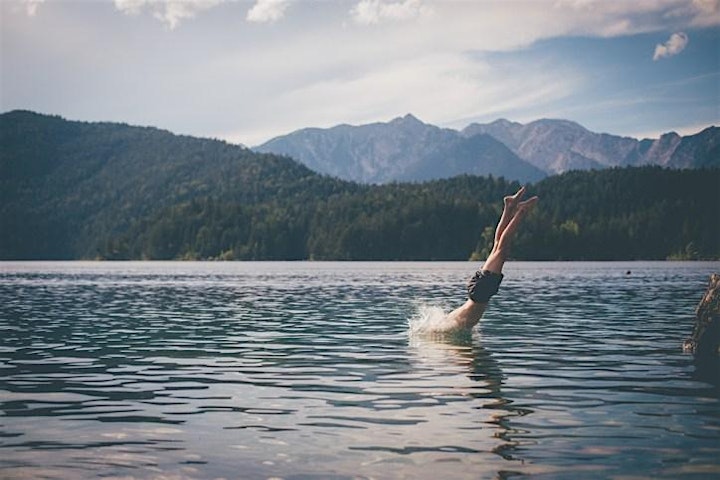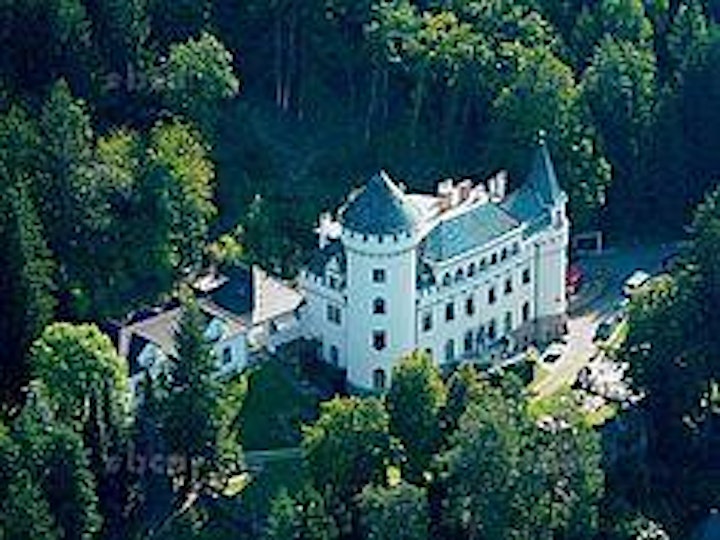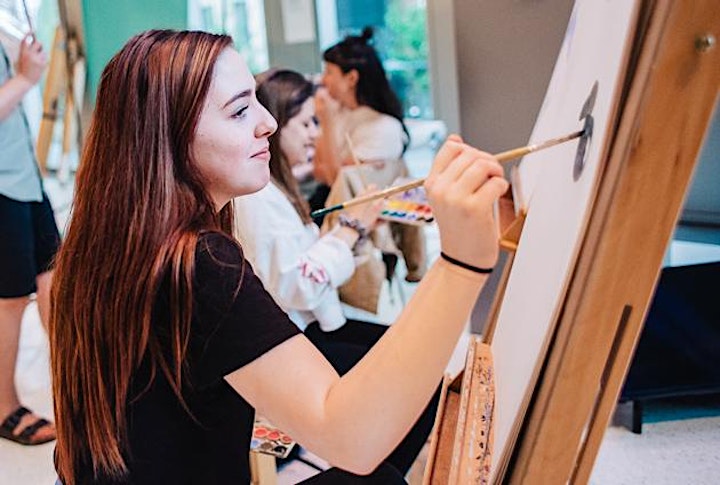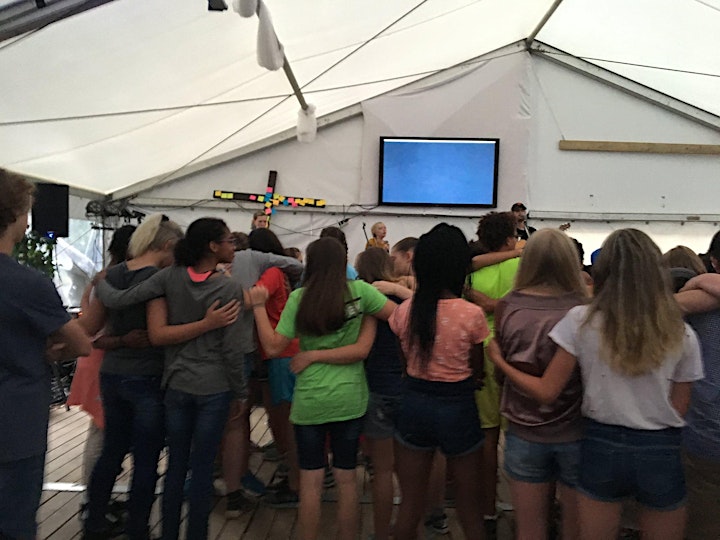 Organizer of Jacob's Generation High School & Middle School Summer Camp - Europe
This event is hosted and organized by the leadership of Freedom Outreach International (a ministry to the military).
For more information about this ministry worldwide, visit us at www.mttm.org