Description
About Jacobs Design Conversations
Each semester, the Jacobs Institute for Design Innovation invites leading designers and makers to Berkeley to speak as part of the Jacobs Design Conversations series. Connecting diverse perspectives under one roof, Jacobs Design Conversations are spaces for dialogue on a broad spectrum of innovations and ideas.
As part of this series, Barry Katz will share his insights with Berkeley's design innovation community on Friday, March 3. The talk will take place at Jacobs Hall, the Jacobs Institute's hub for hands-on learning and making.
About Barry Katz
Barry Katz was educated at McGill University in Montréal, the London School of Economics, and holds a doctorate from the University of California at Santa Cruz. He is Consulting Professor in the Design Group, Department of Mechanical Engineering, at Stanford University and Professor of Industrial and Interaction Design at the California College of the Arts in San Francisco. In addition to his academic affiliations, Barry is Fellow at IDEO, Inc., the Silicon Valley-based design and innovation consultancy, where he conducts front-end research in support of IDEO project work, and at the University of Tokyo i-School. He consults with governments, companies, and academic institutions worldwide on issues pertaining to design and innovation.
Barry is the author of six books, including Change By Design with Tim Brown (Harper Collins, 2009), which explores the nature of design thinking as a strategy of business, and NONOBJECT, with Branko Lukic (MIT, 2010), a conceptual exploration of "the space between person and product." A new book, Make it New: The History of Silicon Valley Design, was published by the MIT Press in fall 2015. His writings on design as a strategy of innovation have appeared in many academic, professional, and popular journals.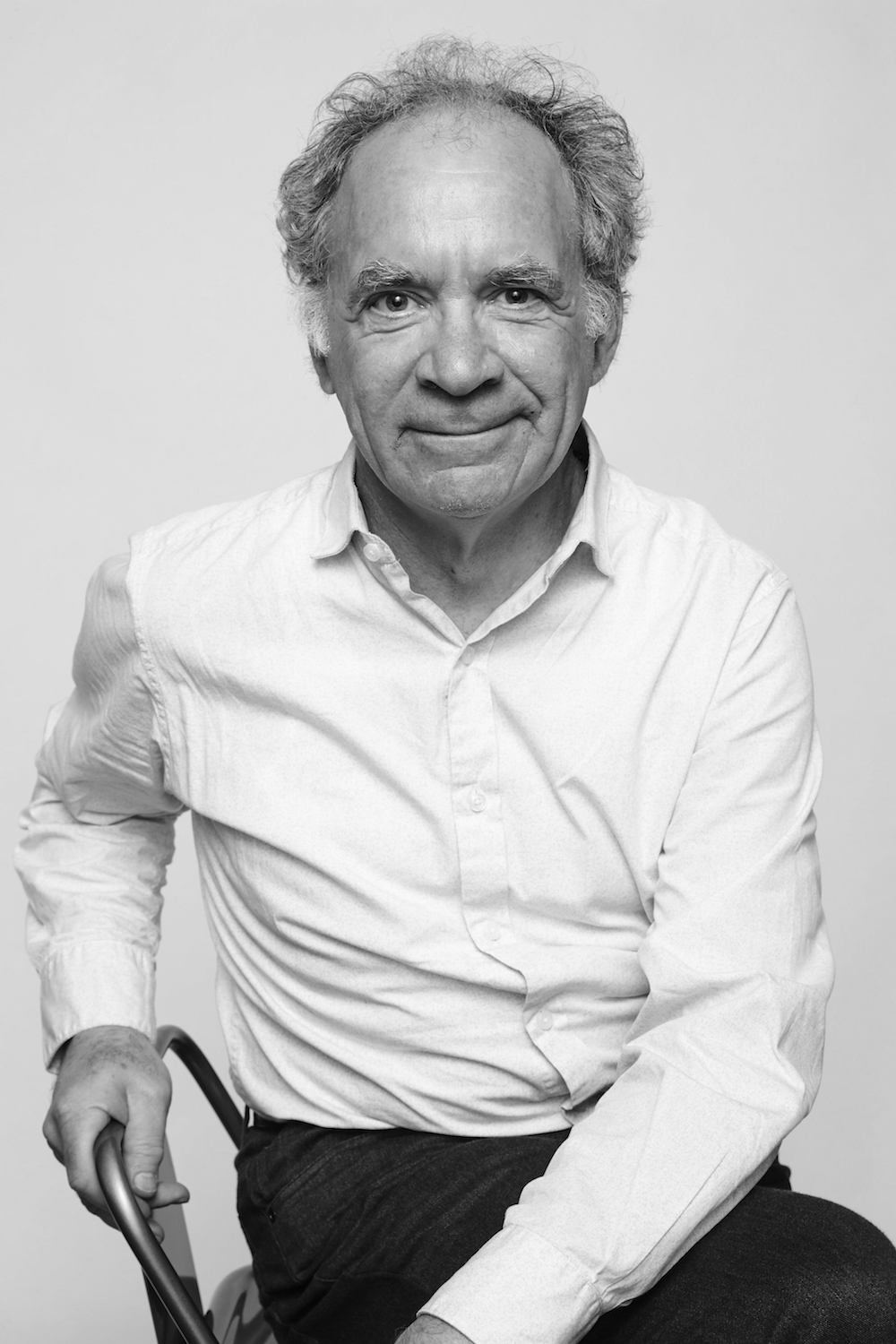 About this Conversation
Registration and day-of attendance: This lecture-style talk is free and open to the public. While all day-of attendance and seating is first-come, first-served, if you register by Monday, February 27, you'll have first priority for lunch on us (we'll buy food based on registrations, so please be considerate). Registration will open one month before the talk; sign up here to receive a reminder when registration opens. If you miss advance registration, don't worry: day-of guests are more than welcome!
Getting here: Jacobs Hall, a space for design learning and making, is located at 2530 Ridge Road, on the northeast side of the UC Berkeley campus. For information on campus shuttles and links to public transit, please visit Bear Transit.
Questions? You can reach event organizers at jacobsinstitute@berkeley.edu or 510-664-7567.