Jacob Davis Martin at Eddie's Attic in Decatur, GA!
About this event
Jacob Davis Martin
Ever since Jacob learned his first chord on the guitar, he's been telling stories. Over the past 10 years, he's written songs drawn from his Georgia upbringing, songs about starry-eyed dogs, wayward family members, Elvis impersonators, and falling in love. His latest album, "Ain't It All Just Golden," was released in February, 2021.
Chris McGinnis
Chris McGinnis is a songwriter in Raleigh, North Carolina. Since he was 13 years old, Chris has performed in groups ranging from rock n roll cover bands to Flamenco guitar ensembles. By the time he finished high school, Chris had soaked up the influence of Bob Dylan, Paul Simon, Tom Petty, and John Prine- songwriters who are all equally musicians and poets. Drawing from his upbringing in the Blue Ridge Mountains and a love for storytelling, Chris' songs utilize a unique brand of country-rock to tell tales of starry-eyed troubadours and working-class romantics. There's a sense of hope and a sense of sorrow in his music, and the songs often bounce between a sniffle and a hiccup. Stay on the lookout as he saunters around North Carolina, and check out his brand new EP, Songs for You.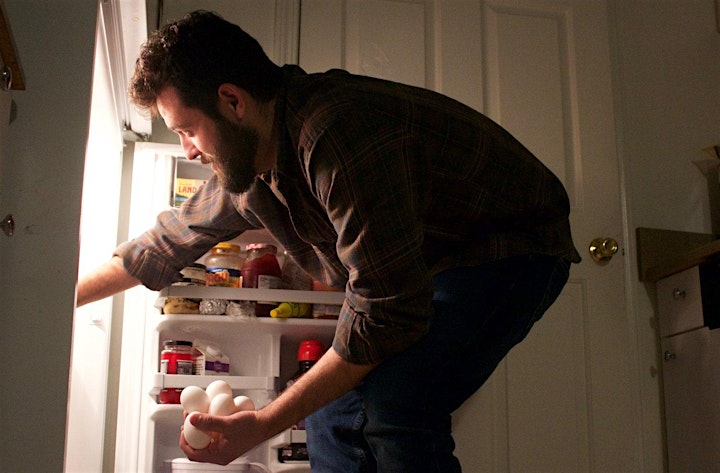 Performers
Date and time
Location
Refund policy