Zoom fatigue setting in? Are you craving in-person interaction?
About this Event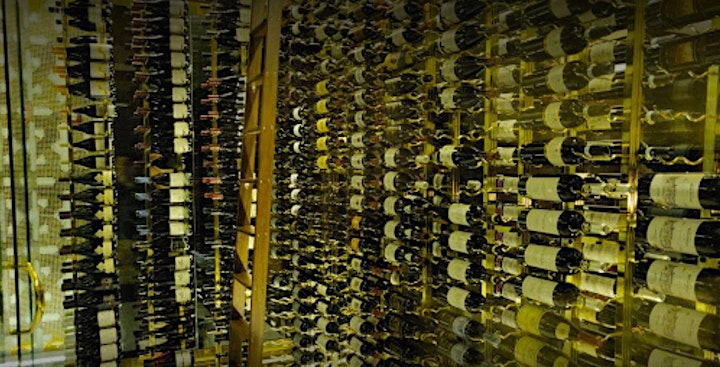 Do you dislike it when you go to typical networking events where people ask questions such as, "What do you do?" and then just SLING a business card in your face?
This is the perfect event for you!
What does your $29 provide you?
1. 2 Drink Tickets.
2. Appetizers.
3. Raise Money for Stronger than Stigma. Yes, Stronger Than Stigma® is a 501(c)3 nonprofit. But, it's also a grassroots movement educating, connecting, and helping people cope.
Website: http://strongerthanstigma.org/
4. Business Improvisation Training.
***RULES FOR OUR EVENT***
1. You can't ask the question, "WHAT DO YOU DO?"
2. NO Business Card Slinging.
3. Have FUN :)
***ANY VIOLATION OF THE RULES AND YOU WILL BE BANNED FROM ANY FUTURE EVENTS***
This may seem extreme, but we're looking to network by building relationships, strengthening our connections, and having genuine conversations. We want to discourage those who come to events just looking for a quick sale. Nobody enjoys being "SOLD TO."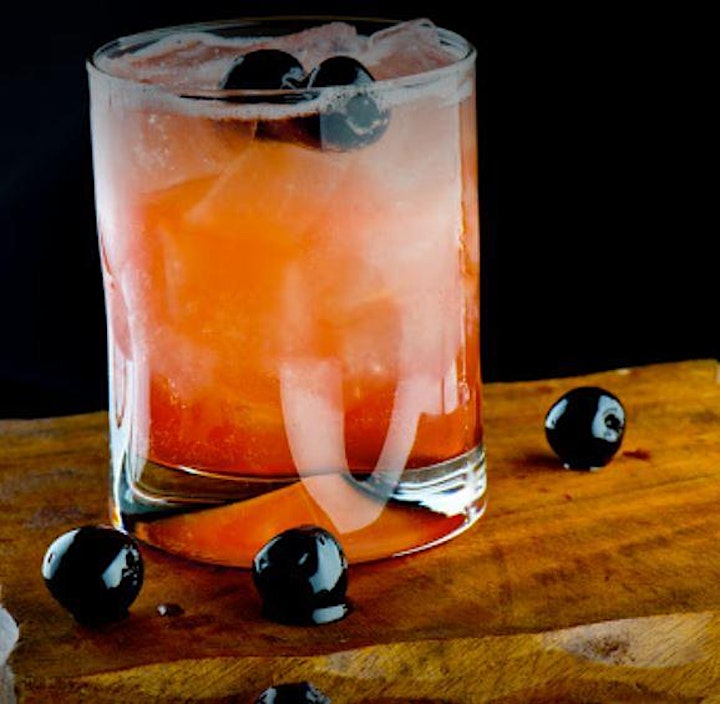 Schedule Of Events
1. Check in from 6:00 to 6:15 pm
2. Networking from 6:00 to 6:30
3. Business Improvisation Exercise from 6:30 to 7:00
4. Sponsorship Presentor from 7:00 to 7:05
5. Additional Networking from 7:05 to 7:30
Thank you for your support and we look forward to seeing you there!