Ladies: Are you ready for a tantalizing two-hour performance from your favorite all-star cast of male entertainers?
About this event
The Finest Ladies Night Experience is coming to Jacksonville!
If you and your friends are overdue for a night out, Exotic Legends Male Revue is your answer!
Prepare to meet Slay and Dallas, as well as the rest of the legendary cast of all star entertainers as they whisk you away in a two hour adventure with a light & sound show experience guaranteed to leave your heart pounding!
FAQs
What is Exotic Legends Male Revue and how is it different from other shows?
Exotic Legends Male Revue is a one of a kind act that combines elements of strip tease, group choreograph dance and comedy for an experience you won't forget!
Are there ID or minimum age requirements to enter the event?
The age requirement is 21+. You will also need to bring a valid form of ID (Drivers license, permit and or passport.)
What time should I arrive?
We highly recommend arriving at or before door time (7:00pm) to give yourself plenty of time to get comfortable and grab drinks
How long is the performance?
The show run time is 120 minutes long and will end at approximately 10:00 PM.
How can I or a friend get on stage or be a part of the show?
You can purchase a Legendary Stage Pass, where you or your special friend will be escorted on stage and be part of the show. Would you like to be rescued by firefighters? Arrested by law enforcement? Roped down by cowboys? The stage pass is for you! You can purchase one online (while supplies last) or you can tag @LegendsXL (Exotic Legends XL) on your Facebook posts for a chance to win one for free!
What should I wear?
There is no formal dress code for the show, so feel free to wear whatever makes you feel comfortable, the hottest version of yourself and ready to have a good time!
All the best seats are sold out. Is it still worth going?
Absolutely! With this newly designed residency experience, there is honestly not a single bad seat in the house. This experience is designed to make every seat feel like a front-row seat at some point or another during the show.
Ready for the time of your life? Call up the girls, grab your tickets and get ready to treat yourself to a ladies night you will never forget!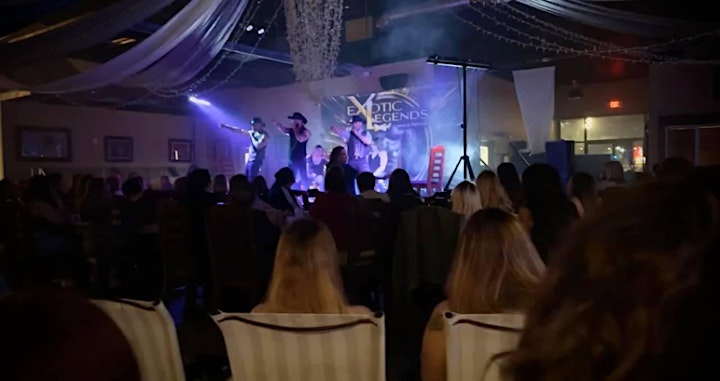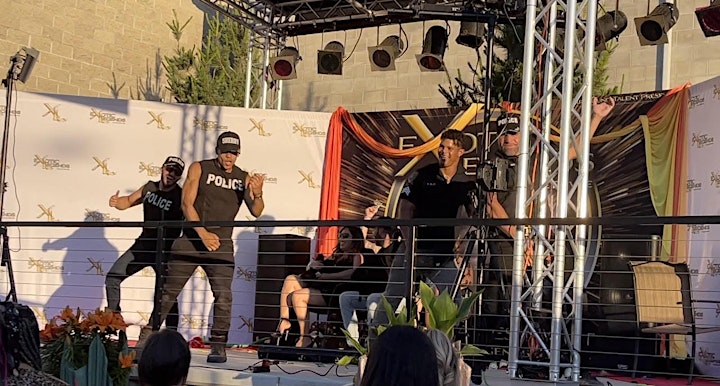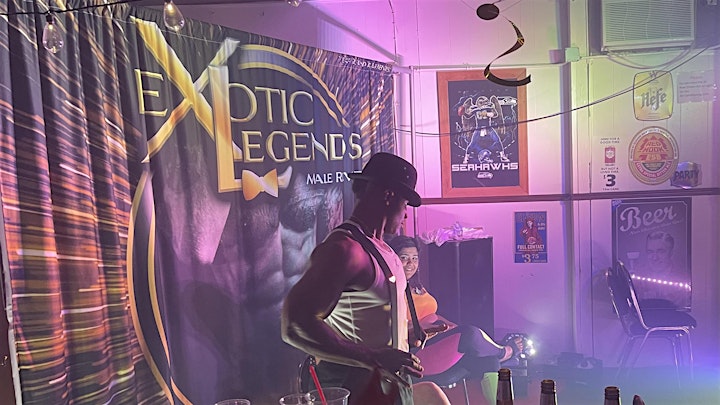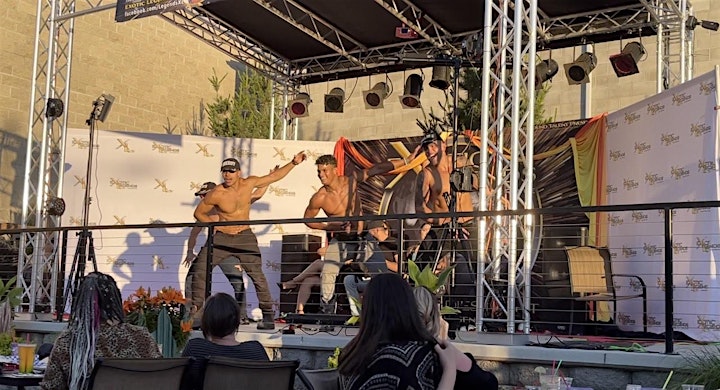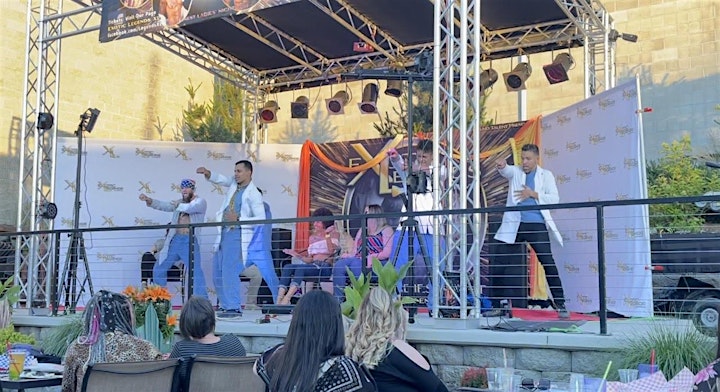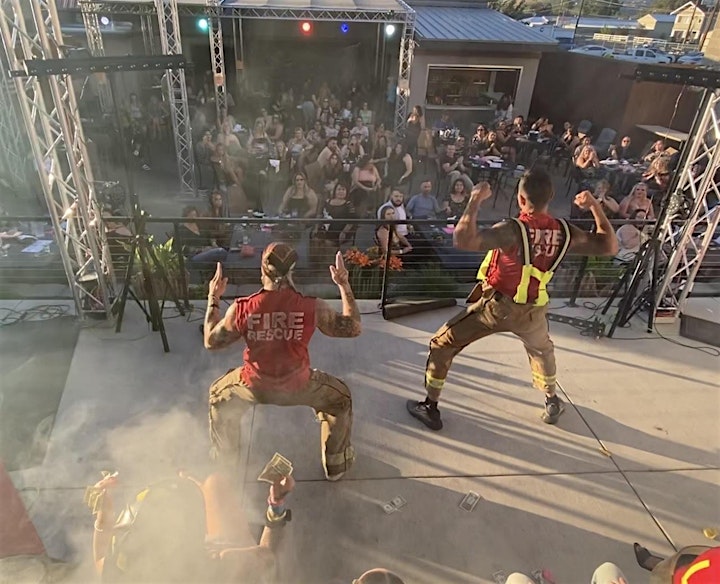 Organizer of Jacksonville, FL - The Men of Exotic Legends Storm the Stage!