Event Information
Location
MOCA Jacksonville
333 N Laura St
Jacksonville, FL 32202
Join us for an in-person lecture by historian Wayne Wood in connection with Jacksonville's Bicentennial and the exhibition "Creeks Rising. "
About this event
This slideshow by Jacksonville's Historian-at-Large will explore the innovative plan envisioned by architect Henry John Klutho in 1929 to turn Hogans Creek from an eyesore into an elegant pedestrian greenway. His concept resulted in a Venetian-themed promenade over a mile long, connecting Springfield's parks with canals, lagoons, decorative light fixtures, and ornamental bridges and balustrades. Although the city allowed Klutho's masterpiece to gradually fall into disrepair, its potential for restoration will make it one of the scenic highlights of the planned Emerald Trail, a series of trails, greenways, and parks that will encircle Jacksonville's urban core neighborhoods.
This lecture is in connection with the exhibition Creek Rising. In honor of the city's Bicentennial, the exhibition presents documentation and photographs by local photographer Doug Eng of the two urban creeks in Jacksonville: Hogans and McCoys Creek.
ABOUT DR. WAYNE WOOD, HON. AIA
Widely regarded as one of the foremost chroniclers of Jacksonville's history and architecture, Wood has been called "the undisputed godfather of preservation in Jacksonville."  In 1974 he founded Riverside Avondale Preservation, one of the largest neighborhood preservation groups in the South. Wayne was also founder of the Riverside Arts Market (RAM), a massive weekend marketplace for artists, local farmers, and entertainers. He has published fourteen books about Jacksonville's history, including the classic Jacksonville's Architectural Heritage.  For more than forty years he has played a key role in saving many of this city's endangered landmarks. Folio Weekly called him "The Most Interesting Man in Jacksonville."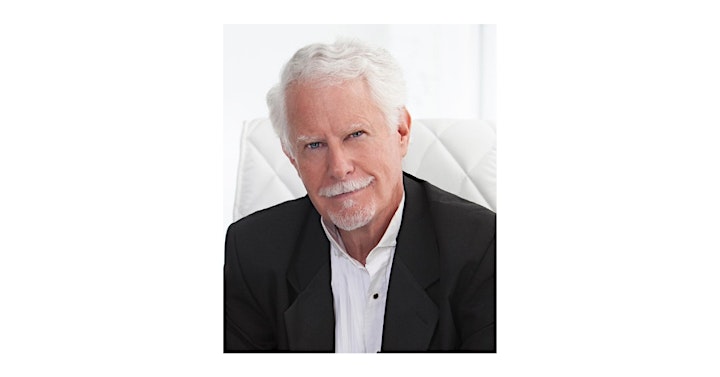 Date and time
Location
MOCA Jacksonville
333 N Laura St
Jacksonville, FL 32202