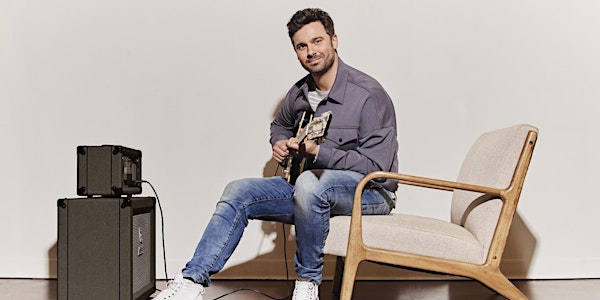 Jackson Michelson
Ages 21+
Pondo Presents Jackson Michelson
Michelson's sound is an eclectic mix of classic country storyline with elements of roots and rock.
When and where
Location
Ponderosa Lounge & Grill 10350 N Vancouver Way Portland, OR 97224
About this event
5 hours

Ages 21+

Mobile eTicket
Headliner - Jackson Michelson
Raised in Corvallis, Oregon, Jackson Michelson kicked off his country career on the West Coast, carving out a sound that blended the rootsy twang of the American South with the sunny, feel-good spirit of the Pacific Coast. Nashville — the official capital of country music — lay 2,300 miles to the southeast, but Michelson focused on his home turf first, building an audience of West Coast fans who were drawn to his high-energy shows and relatable songwriting. By the time he did move to Nashville, he'd already spent years on the road, growing his fan base show-by-show and earning a record contract with Curb Records in the process.
It's been a wild ride for the man who grew up in the "Grass Seed Capital of the World," listening to the diverse sounds of his mother's favorite country songs and his Dad's soul records.
"Corvallis is a small college town," he says of his Oregon home, whose farms supply much of the town's teenage population with work during the warmer months. "You go to school, and in the summer you work on the farm starting at age 12. You either bale hay or drive the combine. That's what most kids do, every single year."
Once his older brother landed a record deal as a Christian artist, though, Michelson found himself with a different sort of summertime gig: selling t-shirts and CDs at his sibling's gigs. Touring the country at a young age lit a fire inside Michelson, who began playing in bands back at home. He started writing original music, too, drawing on his own experiences to create songs that balanced high-energy hooks with good-natured, real-world storylines. It was music shaped by what he listened to and where he came from.
Songs like "The Good Life," which has since become a popular track on SiriusXM radio, helped spread Michelson's music to new fans across the country. Most of the grunt work, though, was done on the road, where Michelson delivered more than 100 shows per year. He opened for artists like Lee Brice, Blake Shelton and Frankie Ballard, earning new fans along the way. To him, those fans were everything. They were his muse, his support system, his champions. Crowd interaction became a crucial part of every Jackson Michelson show, and he always ended each gig the same way: by meeting fans, shaking hands and becoming friends with those who enjoyed his music.
"Crowd engagement is so important to me," he says. "My show is just as much about the band paying attention to the crowd, as the band putting on a show for the crowd. It's not just about us; it's about the experience we're all gonna have together."
Now, with a record deal under his belt, Michelson is prepping for the next phase of his career. There are new shows to play, new songs to be written and new opportunities to explore. But he's still the boy from Corvallis, happy to sing about "The Good Life" — a life he's built himself, show by show and song by song — to an audience that continues to grow.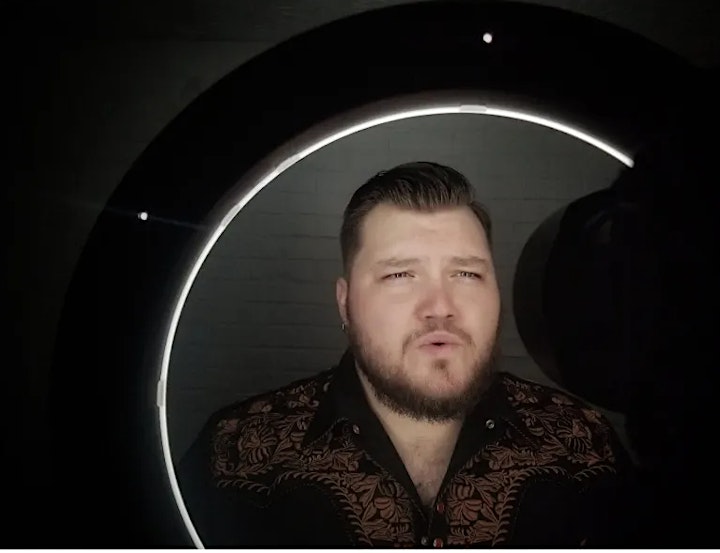 Opener - Trent Beaver
Trent Beaver is known as one of the Pacific Northwest's premier singer-songwriters. His songwriting and style spans multiple genres but is generally acoustic pop mixed with some southern rock. He captivates audiences with his raspy vocals and heart-felt lyrics. Watching and listening to Trent, you will immediately recognize his passion for music and connection with listeners, as well as his immense vocal and acoustic guitar talent.
Trent has been playing music in the Pacific Northwest and beyond for many years, while living for a few years in Muscle Shoals, Alabama where he recorded in the renowned Fame Studios. You may have seen Trent at an acoustic show with just his guitar, he also has an amazing band called Trent Beaver and the Damage and is backed by some of the best musicians around. The band's talent at their craft as well as layered harmony vocals makes them a band you will not soon forget.
Get more info about Trent Beaver here.
Take the elevator home — stay at The Portlander Inn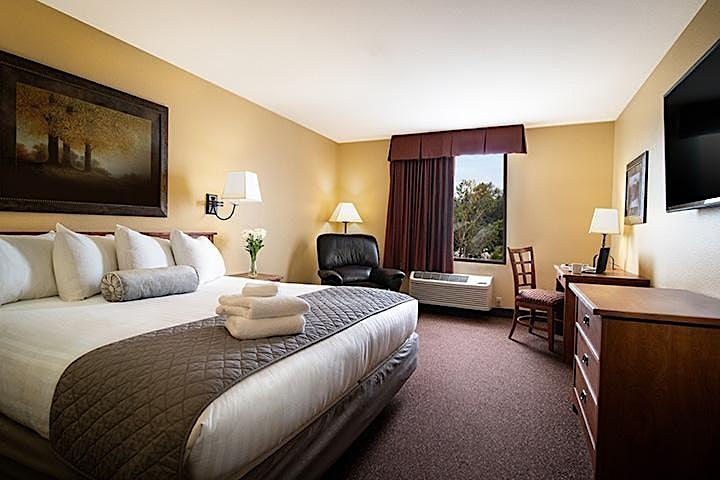 Why worry about how you're getting home when you can stay at our on-site hotel? The Portlander Inn welcomes you to Portland with the cozy feel of a true Northwest lodge. All 100 guest rooms offer refrigerators, microwave ovens, coffee pots, free wireless internet, direct-dial phones with voicemail and televisions with complimentary HBO and Showtime premium channels. Learn more and book your room here.
Event Policies:
All tickets are nonrefundable and nontransferable with the exception of event cancellation. Support acts are subject to change.
No re-entry permitted.
21+ event.
Questions? Check out the FAQs on the Ponderosa website for answers to the most common questions.