About this Event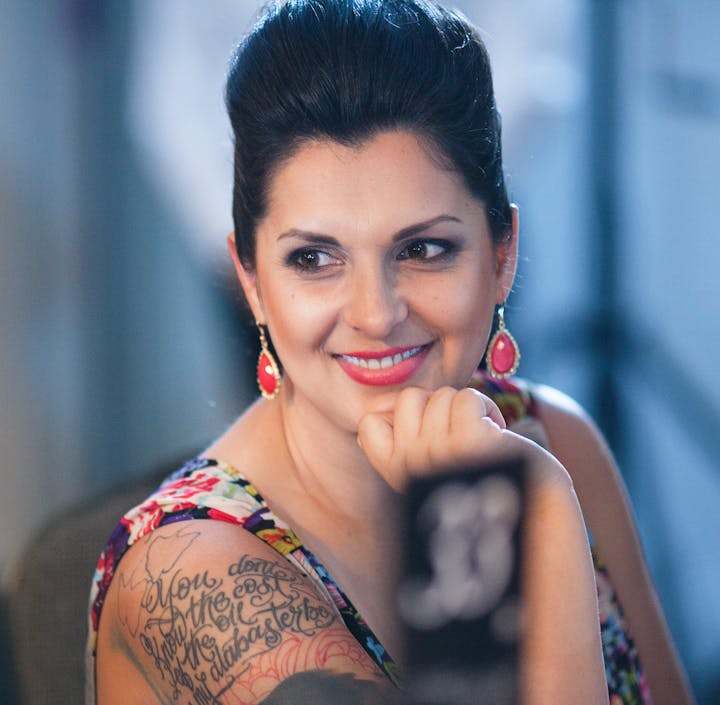 The keynote speaker will be Nationally Renowned speaker and local leader Rebecca Bender.
Law Enforcement, Human Services, School, and Health Care all play a vital role in protecting our community and supporting survivors; this conference will help all of us gain insight on creating a system that accomplishes this goal.
This conference will also serve as an introduction to the Jackson County Sex Trafficking Intervention Task Force, which was recently established in part from a grant through the Department of Justice. This task force will be a community collaboration between partners in the advocacy community, law enforcement, human services, health care, and more.
Speakers include:
Rebecca Bender, Keynote: CEO and Founder, Rebecca Bender Initiate, Survivor Leader
Staysha Hackmann, Presenter: Survivor Leader, Coordinator of the Jackson County Sex Trafficking Task Force
Erin Kevin, Presenter: FBI Portland Division, Victim Specialist
Mike Gallager, Presenter: Portland Police Bureau Sex Trafficking Unit
Liz Alston, Presenter: Department of Human Services, State of Oregon Commercially Sexually Exploited Children Coordinator
Continental breakfast, refreshments, and lunch will be provided on site.
*CLE's, CEU's through NASW and ACCBO applied for.
The event is sponsored by Jackson County Community Justice, Community Works, The District Attorney Victim Assistance Division, and the Jackson County Sexual Assault Response Team.