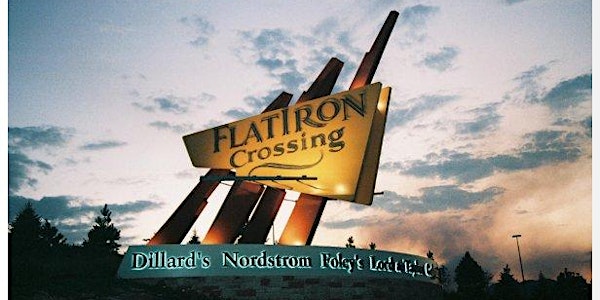 Jack's Marketplaces & Stands - Flatiron Crossing Mall - 2018 Holiday Season
Location
Flatiron Crossing Mall
1 W Flatiron Crossing Dr
Broomfield, CO 80021
Description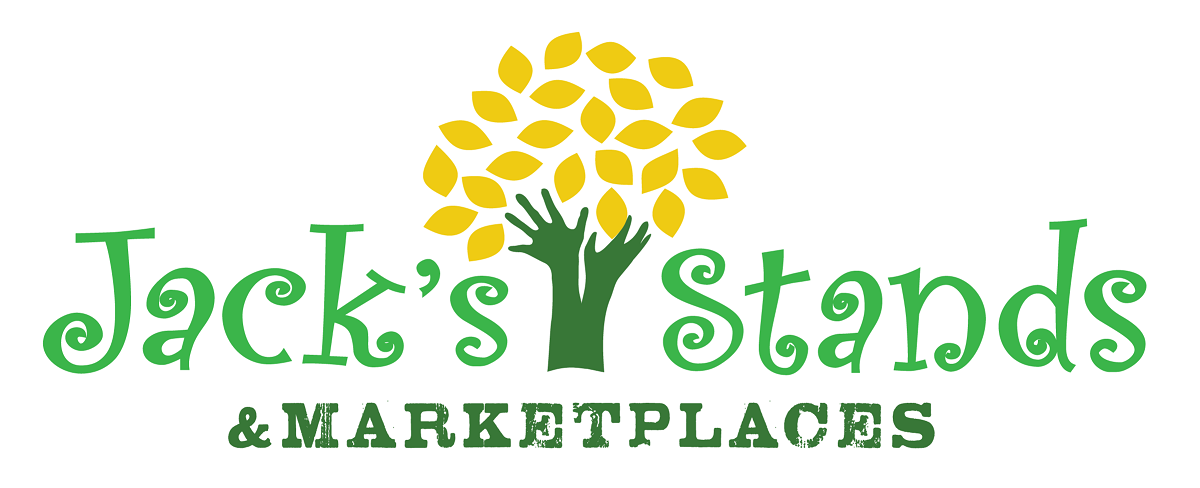 Jack's Stands & Marketplaces at the Flatiron Crossing Mall
Come and experience Jacks Stands, as seen on Shark Tank at the Flatiron Crossing Mall. You'll be able to sell lemonade, ice tea and great products made by young entrepreneurs under the age of 18! You'll learn about business, entrepreneurship, build confidence and have fun in an indoor holiday marketplace environment. Everything is provided... .everything, except your enthusiasm! At the end of your 3 or 4 hour shift you'll figure out what your sales are, subtract out expenses and figure out your profits and tips!.
There is a $30 reservation fee. $10 will be refunded after your day at Jack's Stands is complete. Kids will learn how to greet and serve customers, make change, take credit cards and track sales. At the end of their shift kids will learn and figure out their revenue, expenses, profits and tips. All kids are assured to leave with at least the amount of your registration fee and very likely more between their profits and tips! We want to make sure that your child walk away with a great experience and a little money for their hard work for the holidays. You'll receive 5% to 10% of all sales that you make during your shift and 100% of the tips received!
Over the last 3 years, kids at Jack's Stands & Marketplaces have operated hundreds shifts! All had a great time, learned about entrepreneurship, financial literacy, gained confidence, made a little bit of money and had a lot of fun!
FAQs
Are there ID requirements or an age limit to enter the event?
There are no strict age limits, but based on experience the best age is from 7 to 14.
---
Where can I contact the organizer with any questions?
Info@JacksStands.com
---
Is my registration/ticket transferrable?
Yes, just please let us know. Your refundable registration fee is refunded only if you attend or the person who you transferred the registration to attends.
---
Can I update my registration information?
Yes!
---
Do I have to bring my printed ticket to the event?
Yes, we would appreciate it.
---
What is the refund policy?
We'll refund your registration fee, if you cancel and we're able to find a replacement or you're able to find someone to take your spot and transfer the registration.
---
What can/can't I bring to the event?
Jack's Stands & Marketplaces provides everything except your mood and enthusiasm, you'll have to provide that!
---
Do we need to arrive early?
We ask that you and your child arrive about 15 minutes before your shift starts.
---
Can we drop off our kid(s)?
We ask that you stay with your children during the duration of their shift. If you need to leave during your child's shift, please let us know ahead of time to see if we could potentially accommodate.
---
What can we expect?
You should expect that your child operate Jack's Stands or Jack's Marketplaces as their own business for the time of their shift, learn about business and social skills, entrepreneurship, financial literacy; while making money and having fun! You should expect to wrap up your childs shift about 30 minutes after the end of the shift to figure out their sales, expenses, commissions/profits and tips. Your child will be guided through either a Profit & Loss statement (Jack's Stands) or a Commission statement (Jack's Marketplaces). Once done, a duplicate copy will be made for you, with a set of concepts/definitions that your child experienced to review, if you like, later.
---
What can my child expect to earn?
Jack's Stands & Marketplaces is an unique opportunity for your child to learn about and experience operating their own business. We wish to put the primary focus on this great and unique learning experience and having fun; and not being soley focused on money. With that said, it is important that businesses make money for their time and effort. We are unable to guarantee you or your child any set amount they can earn, but between profits (Jack's Stands) or commissions (Jack's Marketplaces) and tips kids typically earn between $20 to $50, or more.
Please share with your friends on Facebook, Twitter or other social channels!