Location
Rose Garden Coffeehouse
17 West St
Mansfield, MA 02048
Description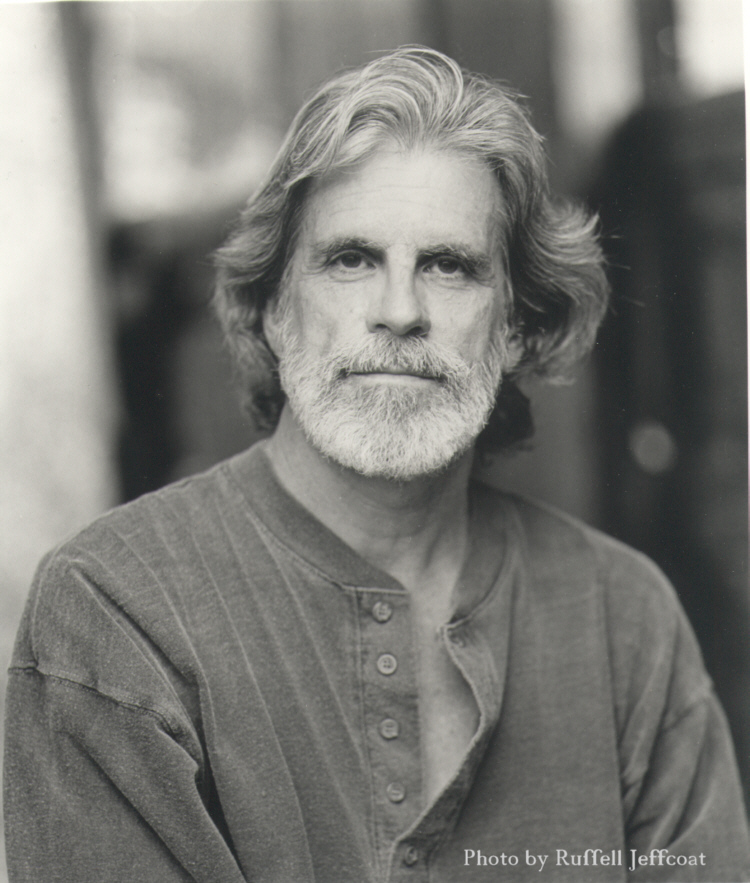 GUITAR LEGEND JACK WILLIAMS KICKS OFF 2016-2017 ROSE GARDEN SEASON
If you've never heard Jack Williams play the guitar, you've been missing one of the most unique guitar legends in the United States. He is a high-energy performer, whose 54 years of entertaining has seen him labeled as everything from a folk revivalist to a performer of rock, country or R&B, to beatnik trumpeter, or interpreter of songs from the 30s, 40s and 50s. He'll be opening the 28th season of the Rose Garden Coffeehouse at 8 p.m. on Saturday, Sept. 17, 2016.
A South Carolina native, Williams tours the U.S. and plays venues as large as the Newport Folk Festival and Chicago's Folkstage, but he is equally at home in smaller venues, having last played at the Rose Garden in 2002.
Music legends Peter Yarrow (Peter, Paul, & Mary) and Tom Paxton lauded Williams as 'the best guitar player I've ever heard' and 'one of my (Paxton) all-time favorite pickers.'
Rich Warren of NPR's nationally syndicated show, 'The Midnight Special,' describes Jack's style and playing as "nothing short of amazing. Dazzling picking, expressive voice, unique and interesting songs. He is a showman in the best sense of the word and just wowed our audience. I think they would have followed him anywhere."
From a recent performance at a popular Birmingham concert venue, "Moonlight on the Mountain," proprietor Keith Harrelson said, "Jack is a fearless singer, inventive storyteller, forceful-yet-delicate guitarist, and holds near-legendary status as a modern-times troubadour … precisely what kept him relevant to at least three generations of loyal fans."
Opening for Williams is Quincy, Mass. performer Chris Pahud, a fine guitarist with a magnificent baritone voice, who interprets songs by the likes of Stan Rogers and Gordon Lightfoot, and originals based on history.
---
Doors open for the 8 pm show at 7:30 p.m. Advance tickets are $16 and may be purchased at www.rosegardenfolk.com. Tickets are also available at the door for $20.
The Rose Garden's all-volunteer staff serves home-baked dessert items and hot and cold drinks of the season before the show and during intermission. The Rose Garden Coffeehouse, is a 501(c)(3) not-for-profit organization entering its 28th season of continuous operation. It is located at The Congregational Church of Mansfield, 17 West St., and is wheelchair-accessible and alcohol-free.