Jack Nicholson Memorial Golf Sponsored by Baron Roofing & Dietrich Law
About this Event
The First Annual Jack Nicholson Memorial Golf Tournament at Lookout Point Country Club. Social, dinner and awards to follow. 2019 registration fee is $250.00 per individual ($55.00 dinner only) or $1000.00 for a team of four, which includes:
18 holes of golf, power cart and grass driving range
Lunch and dinner included
Opportunity to win some great prizes
Silent Auction (Preview Here)
A full day of fun, camaraderie and networking
Schedule of Events
10.30am - Registration and Driving Range
11.00pm - BBQ Lunch Begins
12.00pm - Texas Scramble, Shot-Gun Start
~5.00pm - 19th Hole Reception
6.00pm - Dinner
Tournament Handout (Schedule, Rules, Tee Box Activations)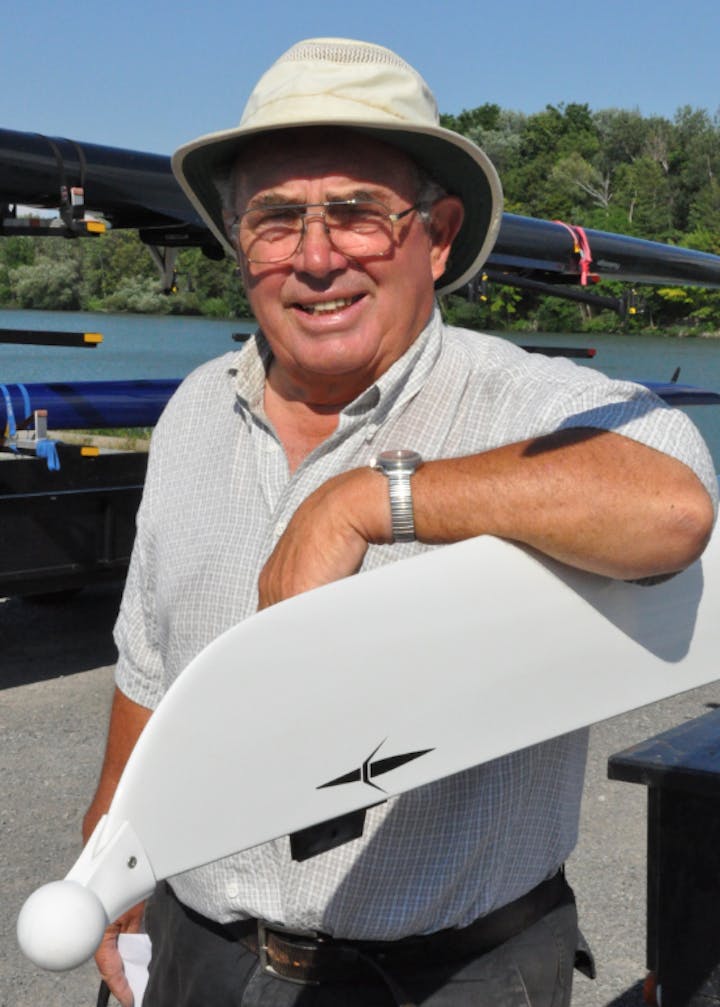 John Purkiss Nicholson (1932 - 2014)
"A great man with an insatiable passion for rowing" Jack coached athletes at all levels, from beginner to World Champion and left an indelible impression on Canadian Rowing over his 59 years in a coach boat. In addition to his leadership as an Olympic, World Championship, Commonwealth, Pan-AM Games and Junior World Championship coach, twice recognized as Rowing Canada Coach of the Year, we celebrate Jack as the first Head Coach of the Brock University Rowing Program and Founder and Captain of the Ridley College Rowing Program and Ridley Graduate Boat Club.
VISION and LEGACY - THE JACK NICHOLSON MEMORIAL BOATHOUSE
Built in 1986 on a limited budget, our boathouse on Henley Island is well beyond capacity. Boats are stored outside, others in rafters. Our goal is to raise $1,000,000 over five years, to add 30 feet to the overall length of our bays and increase shell capacity by 40%. Upon completion, we will properly dedicate the entire boathouse "The Jack Nicholson Memorial Boathouse." With your support, this golf tournament will serve as the first annual gathering of friends of rowing, who will help us realize this vision.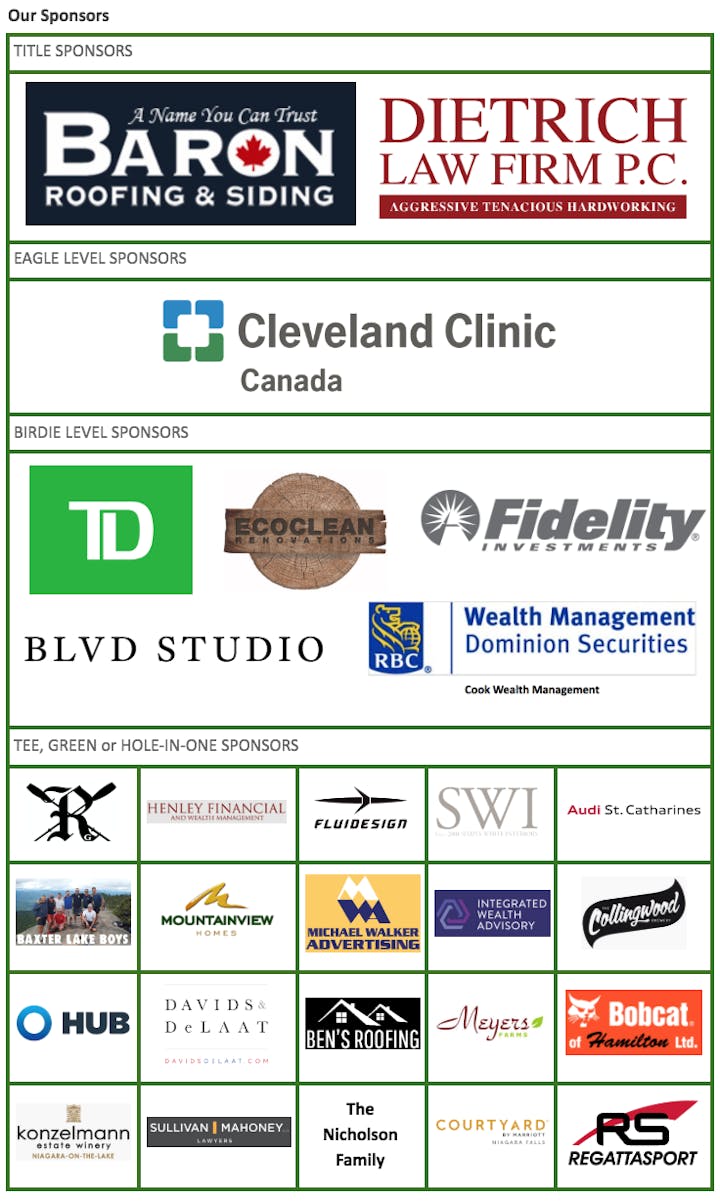 VISIT OUR SPONSORS
TITLE SPONSORS
BIRDIE LEVEL SPONSORS
TEE-BOX, GREEN or HOLE-in-ONE SPONSORS
PRIZE TABLE or SILENT AUCTION DONATIONS