About this Event
Toronto, ON troubadour Jack Marks is one of the hardest working cats out there, and he's earned serious peer respect. This is reflected in the composition of his band, the Lost Wages, featuring such scene veterans as David Baxter, Sean Dignan and Frank Nevada, while guests on this album include Jadea Kelly, Brian Kobayakawa (Creaking Tree String Quartet), Cleave Anderson (Blue Rodeo) and Jason Sniderman. They flesh out Marks's gritty, yet poetic, compositions, while Baxter also contributes typically empathetic production. Marks's voice could not be deemed "pretty," but the extensive use of female backing vocals is a nice contrast to his rugged delivery.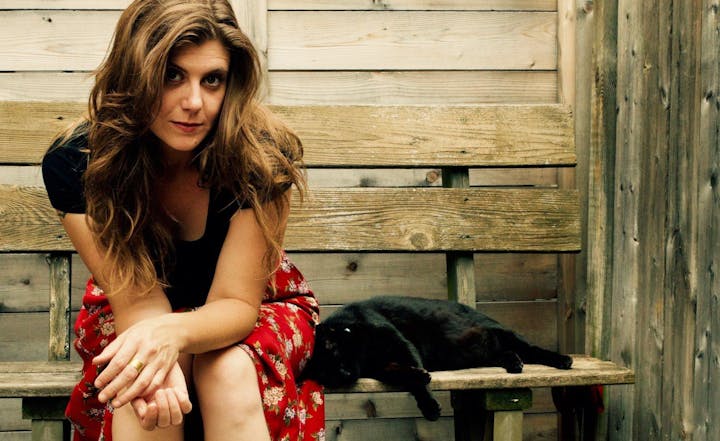 With vocal styling's haunted by the soul singers of yesteryear Laura Merrimen's songwriting is bona fide and captivating. She is an old soul who wears her Americana drenched heart on her sleeve. Keeping true to her roots she infuses a blend of rock and roll know how and pairs it with catchy country soul melodies and what is produced is a smokey wistful trip down memory lane.
Merrimen has a new self produced album 'This Time & From Now On'. She recorded in it Toronto's east end with engineer Brian Murray and band mates Jordan Nieuwhof and Jeff McClellan. "It's like Emmylou and and Crazy Horse had a love child."
Performers
Date and Time
Location
Refund Policy