Description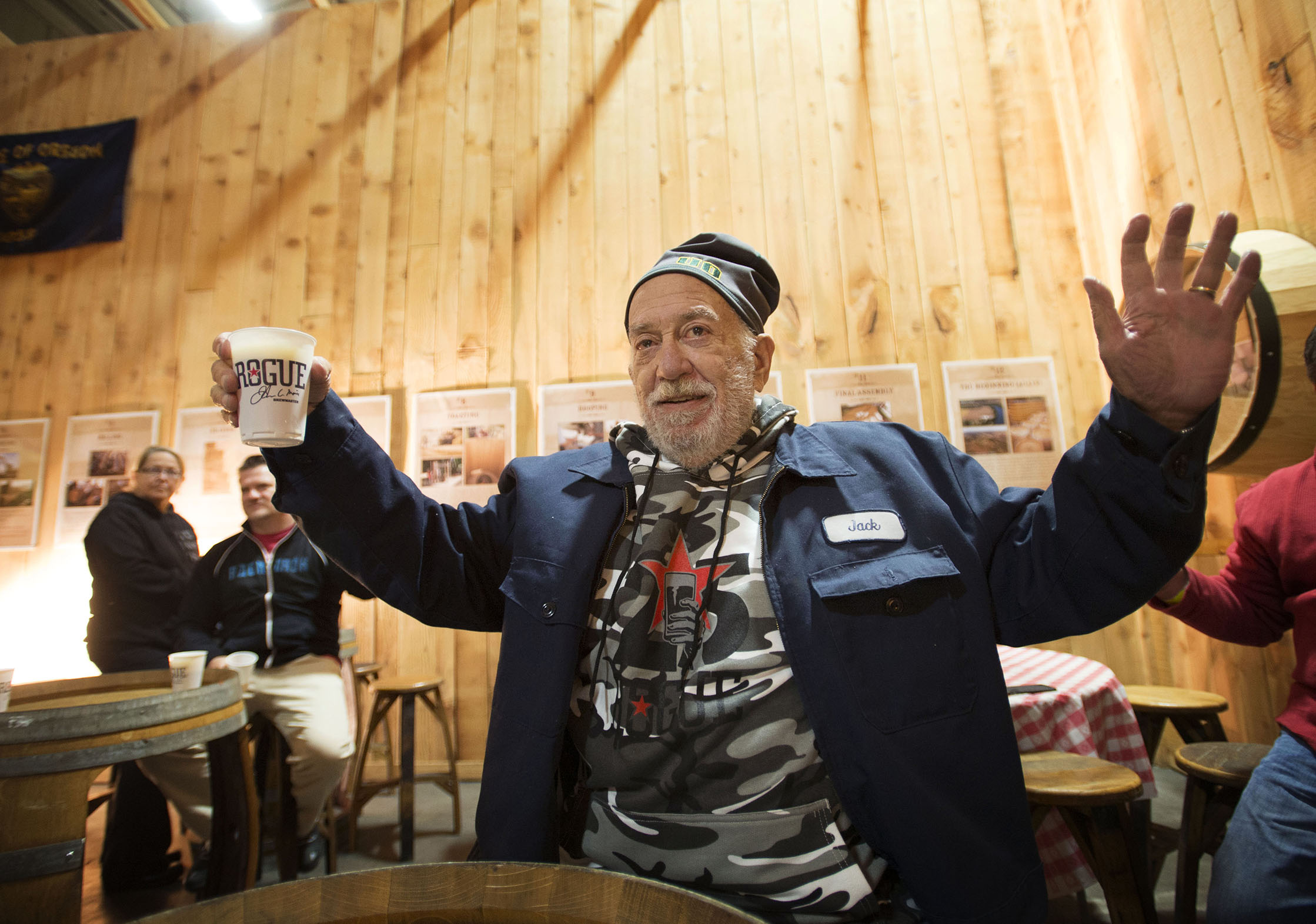 Founded in 2014 by Columbia Distributing and Rogue Ales, the Jack Joyce Scholarship honors visionary Jack Joyce for his legacy in the Oregon community and his founding of Rogue in 1988. Jack's vision, creativity, and innovation led Rogue to take daring risks that created one of the most successful breweries and distillers in the nation.

The Jack Joyce Scholarship seeks to award students with a passion and desire for mastering the art of brewing through Oregon State University's Fermentation Science program. In only four years, 21 students have received a combined total of $245,000.
This year's scholarships are made possible through generous financial support from industry leaders, including Hop Valley Brewing Co., 2 Towns Ciderhouse, Great Western Malting Co, Saxco International, Coleman Agriculture, NBWA, Beer Insitute, Indie Hops LLC, and Ss brewtech.
The award ceremony and reception will be held in the Food Science Pilot Processing Plant in Weigand Hall at OSU.
Beer and heavy appetizers will be served.