J-Red's Clean Comedy College - Spring 2014

Multiple Dates
Event Details
Entertainistry Presents: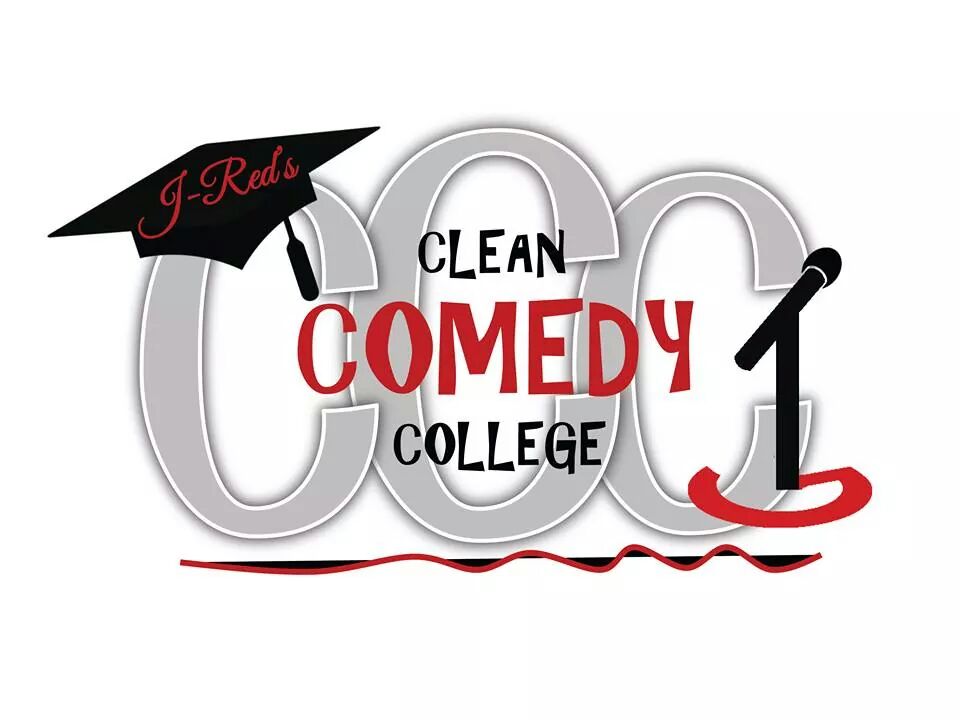 On-line Registration Friday, April 18th, 2014 - Wednesday, May 21st, 2014
Workshops registrations are limited to 100 students
$50 registration fee
Each student will participate in two (2) - 1 hour workshops
1st workshop: "Power of The Pen"   10:00AM – 11:00AM
Learn how to write originally, set up, & timely deliver the punch line of your own joke.
2nd workshop: "Funny & Focused" 11:30AM – 12:30PM
Learn how to overcome stage fright & be creatively funny while adapting to diverse audiences.
BOTH WORKSHOPS INCLUDES: LIVE OPEN MIC TRAINING
25 minute break between workshop (1) & workshop (2) light refreshments will be served
Workshop Dates:
Saturday, May 24, 2014
&
Saturday, May 31, 2014
New Life Church
1265 B St Hayward Ca
Registration on day of workshops begins promptly at 9:00 am
(Continental breakfast served)
Registration ends promptly at 9:45am
Late arrivals will not be admitted
All registration fees are non-refundable
Students completing the comedy training will be featured in the Live Comedy Showcase called "Last Call 4 Laffs" with a chance to win a cash prize. W/Bay Area Celebrity Guest Judges.
"LAST CALL 4 LAFFS"
 Comedy Showcase Dates:
(ALL SUNDAY NIGHTS) June 8th, 15th, 22nd, 29th
Comedy Showcases held at:
Shadow Ultra Lounge, 341 13th Street, Oakland, CA 94612
For any more details/info contact the offices of Entertainistry
(510) 812-9262 or visit JREDLIVE.COM
Organizer
Entertainistry/J-Red
Entertainistry is the ability to utilize, with guidance from God, comedy, acting, event hosting for entertainment and ministry on a level of excellence that is fun, humorous, educational and done with integrity.
Entertainistry is the ability to utilize, with guidance from God, comedy, acting, event hosting for entertainment and ministry on a level of excellence that is fun, humorous, educational and done with integrity.
I believe you have to have a heart for God to serve in this capacity
J-Red's Clean Comedy College - Spring 2014