Description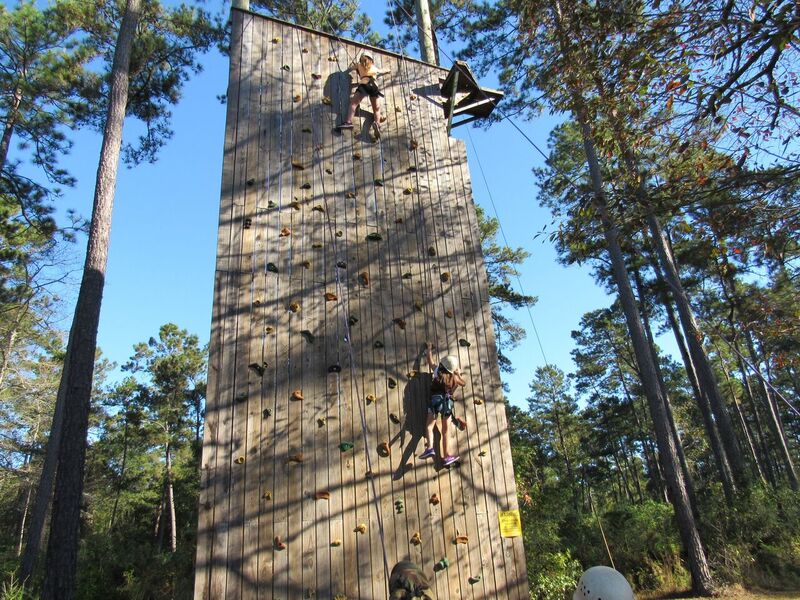 Open to girls in grades K – 12 and their families
Happy birthday, Juliette Low! Join us for our annual Fall Festival and birthday celebration for the original J. Lo! Activities include: face painting, hayrides, rock wall, canoeing and kayaking, archery, and SWAPS.
Hot dogs (one free per festival ticket) with pickles and chips available for purchase in the dining hall.
Join us for our Duck Derby Fundraiser!
You might have the winning duck who will swim to victory in our 3rd annual—AND HIGHLY SUCCESSFUL—duck derby fundraiser! The race will be divided into heats with all winners receiving prizes before racing for the grand prize: $500 of Girl Scout Duck Dough OR a $200 AMEX gift card! Winners need not be present to win. Proceeds from the Duck Derby will benefit the GSLE Camp of your choice, and your adoption/donation will be applied to your community's Annual Family Giving goal, too!
Time: 9 a.m. – 2 p.m. Duck Derby begins at 11 a.m.
Where: Girl Scout Camp Whispering Pines, Independence, LA
Adoption Packages
Triple Threat – $25 (3 ducks/4 festival tickets)
Duck Pond – $50 (7 ducks/8 festival tickets)
Quack Pack – $75 (9 ducks/10 festival tickets)
Derby Dozen – $100 (16 ducks/20 festival tickets)
Date and Time
Location
Refund Policy