An event geared to help with economic development, help small businesses (and) entrepreneurs
About this event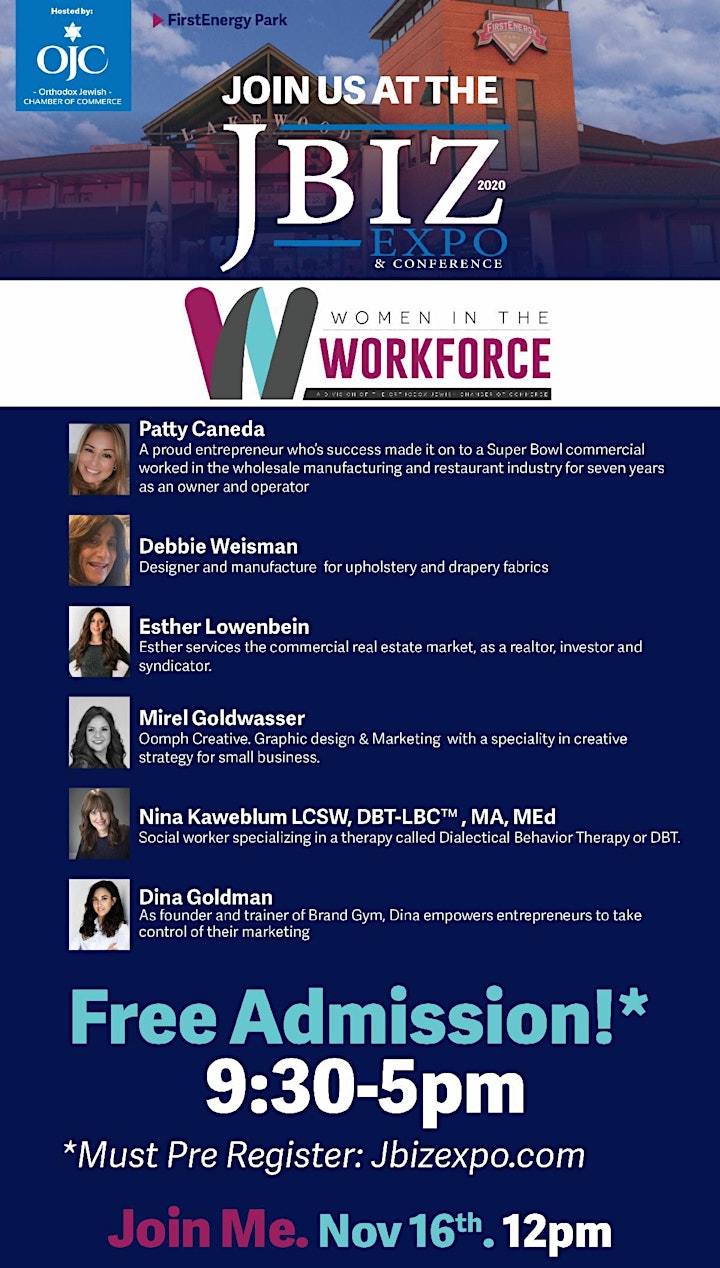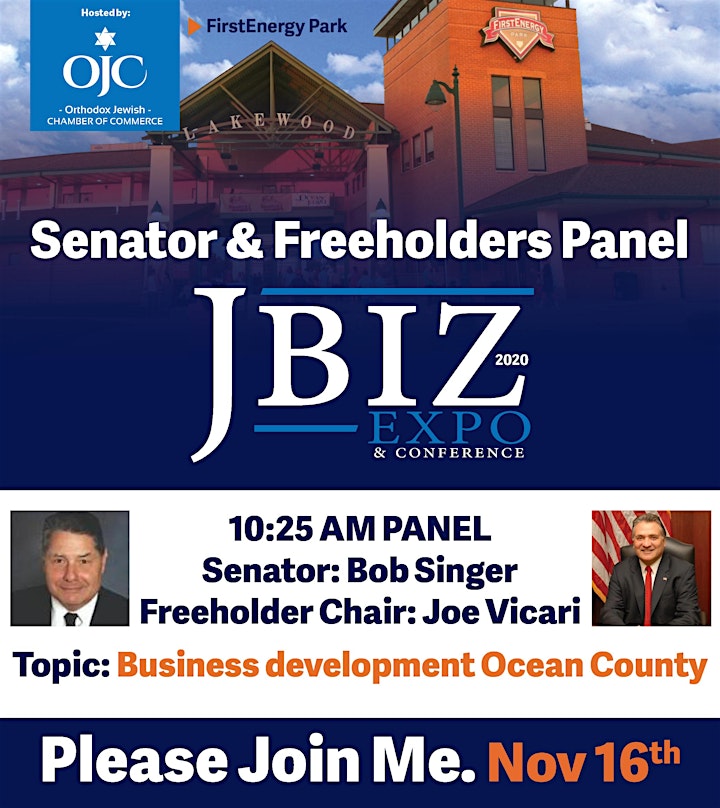 The 2020 J Biz Expo & Business conference will feature all types of business services, workshops, seminars, Covid 19 business service exhibitors, Government, State services, Job creation as well as a VIP networking circle for CEOs and business leaders all under NJ COVID 19 Social distance guidelines.
J Biz 2020 is geared to help Lakewood ,Toms River and its surrounding communities empower each other with Job Creation and Business development.
This business networking event is an incredible opportunity for companies to exhibit and get introduced, connect and find new COVID 19 business services that can help them succeed in today's new business world.
Business owners will be attending to look for services to grow their businesses especially in the new COVID 19 era . The Expo offers all business sponsors and exhibitors an incredible opportunity to showcase their products and services in front of the business world.
FOR MORE INFO OR TO INQUIRE RE SPONSORSHIP OPPORTUNITIES CALL 732-987-7704 X 104 OR EMAIL ESTHER@OJCHAMBER.COM