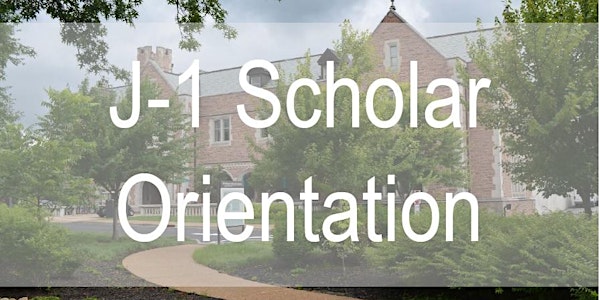 J-1 Scholar Online Orientation: Danforth & Medical Campuses
This event is the mandatory J-1 Scholar Orientation for new J-1 scholars at Washington University in St. Louis.
About this event
This meeting will last approximately 30 minutes with time for questions at the end.
You will receive the Zoom URL on they day of the event.
You will also receive instructions for how to submit your required check-in documents to the OISS.
For questions or concerns, please contact Julia Gigli at gigli@wustl.edu or Patti Schaefer at pschaefer@wustl.edu.