Description
South Florida!!! Izzy Odigie's #EggPlantTour is coming to you! This is an Afrobeat dance class you definitely don't wanna miss!
Learn the exact choreography and dance moves of Izzy Odigie's viral video - "Eggplant" by A-Star.
Click here to see the video :) | Register today to save your spot | Space is limited!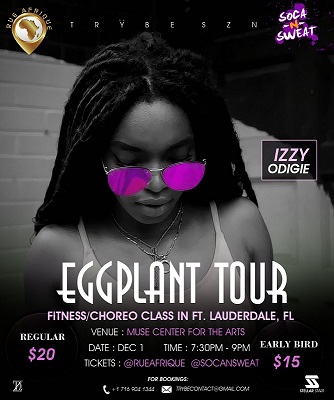 ---
About IZZY!
Afro-fusion dancer/choreographer Iziegbe 'Izzy' Odigie started dancing as a child growing up in Nigeria. At her boarding school, she would participate in weekly freestyle-break dance competitions with fellow students. This "street dance" experience really sparked her interest in American hip-hop & pop. In 2007, Odigie moved to the States and began seriously pursuing an artistic career. She delved into modeling while in high school before formally taking up dance with a crew known as Enkore. She developed a unique skillset in the hip-hop genre before co-founding her own collective - TRŸBE at eighteen years old. Via this platform, Izzy made her major breakthrough on the Afro-dance scene with a stellar on-stage freestyle with Eddy Kenzo to his continental hit - "Sitya Loss". The performance was followed up with other trending freestyles and choreographies, such as her "Oh Yay Choreography" and "Eggplant Freestyle", that propelled Odigie to the national spotlight. Izzy choreographs, performs, and teaches Afrobeats in multiple cities. Moving forward, she will do more creatively and collaboratively to expand her brand and take her craft to the next level.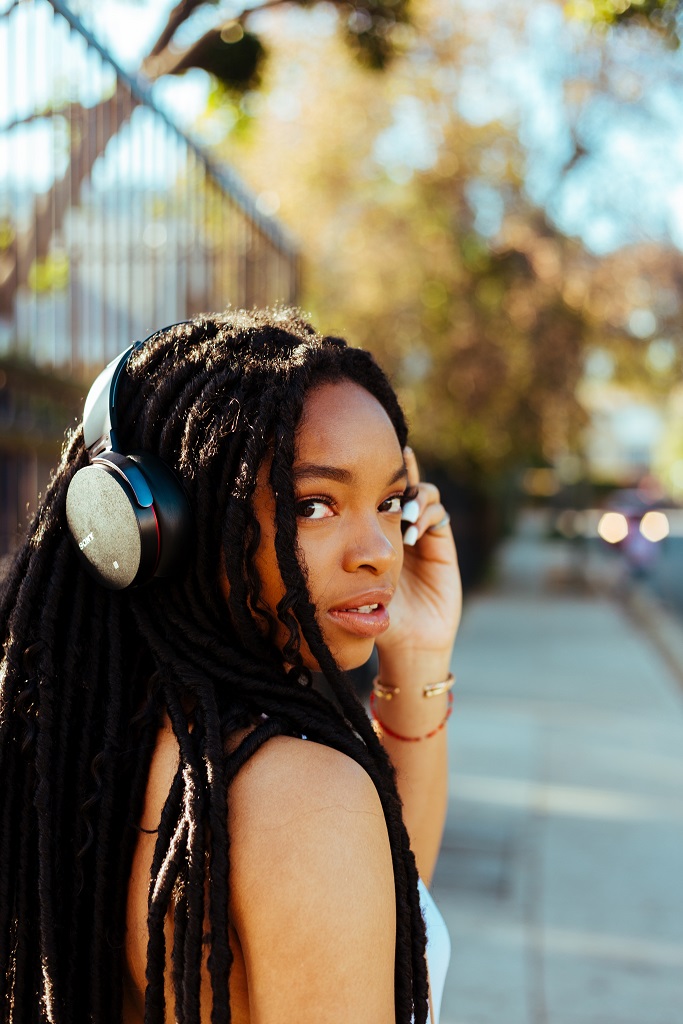 ---
Disclaimers:
By attending this event, you approve of all photography and video recording which may be utilized solely for marketing purposes| Ticket Sales are final. No Refunds.