Our final event for 2020 will be the 7th annual IxDebate sponsored by our friends at Beacon Hill Technologies. 3 panelists, 1 empty chair.
About this Event
2020 has not been the greatest year here on planet Earth, but IxDA Pittsburgh wants to get in one more event before we kick it out the door. It's time for our annual IxDebate, and if we don't have some juicy topics this year, we likely never will.
Of course, we can't meet in person, so we'll be holding this debate over Zoom, but the format remains the same. We have three starting panelists and one empty chair. We draw pre-determined topics randomly from a hat. Only people sitting on the panel can speak, but you are welcome to grab the empty chair at any time to join in, at which point someone else on the panel must vacate theirs.
The Starting Panel
We have some fantastic folks joining us to kick things off.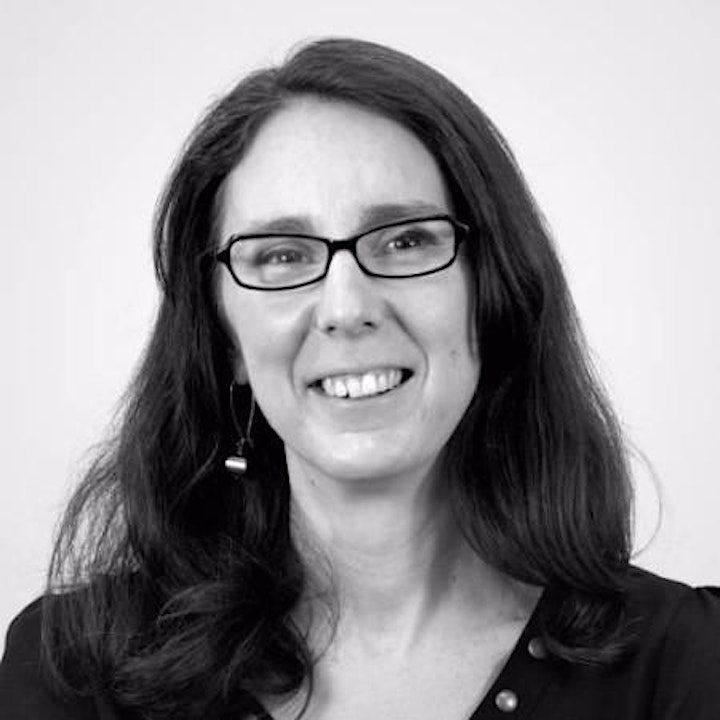 Francine Gemperle
Francine is a designer and researcher with more than 25 years of experience conducting research to inform design, applying a range of research methods to hundreds of projects. She has expertise in gaining insights about people and bringing their needs to the forefront in technology development. Francine is currently working with the growing Design Group at Seegrid and she teaches User Experience Research at Carnegie Mellon University. With five patents and more than 15 publications to her credit, Francine has exhibited and lectured about her work at schools and institutions around the world.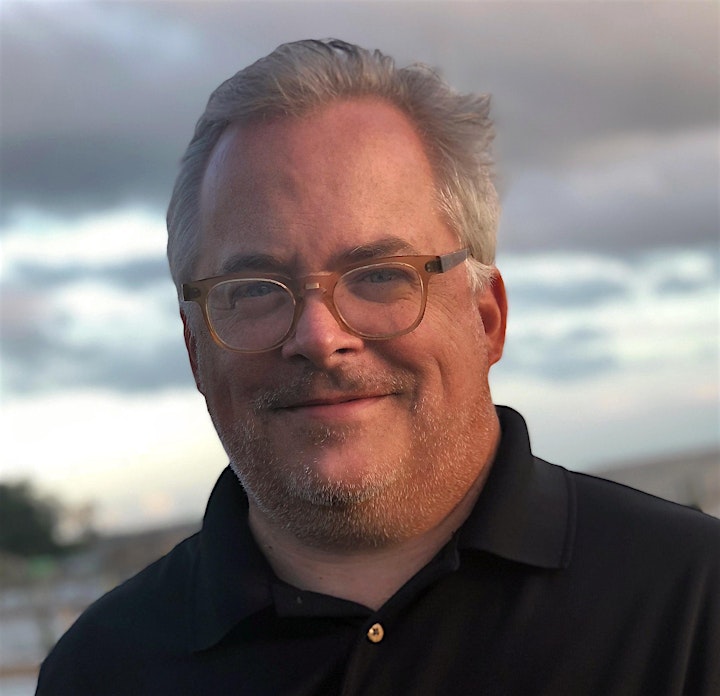 John Beck
As Principal Designer at Truefit, I bring to my projects a proven passion for creating value for users, overcoming complexity with learning, and collaborating effectively with diverse stakeholders.
I am deeply committed to making products that are useful, usable, and delightful. I have been blessed with many challenging opportunities over the years to help people thrive with the creation of new technologies in diverse markets such as sports performance, personal fitness, physical therapy, robotics, and travel.
In past product design roles, I have worked with startups such as wearable computing pioneer, BodyMedia, which was acquired by Jawbone in 2013. I also co-founded a UX-consultancy — Gist — working with market-leading brands such as McDonald's, Precor, Kodak, Rolls-Royce, and Samsung. Gist was acquired by Truefit in 2013.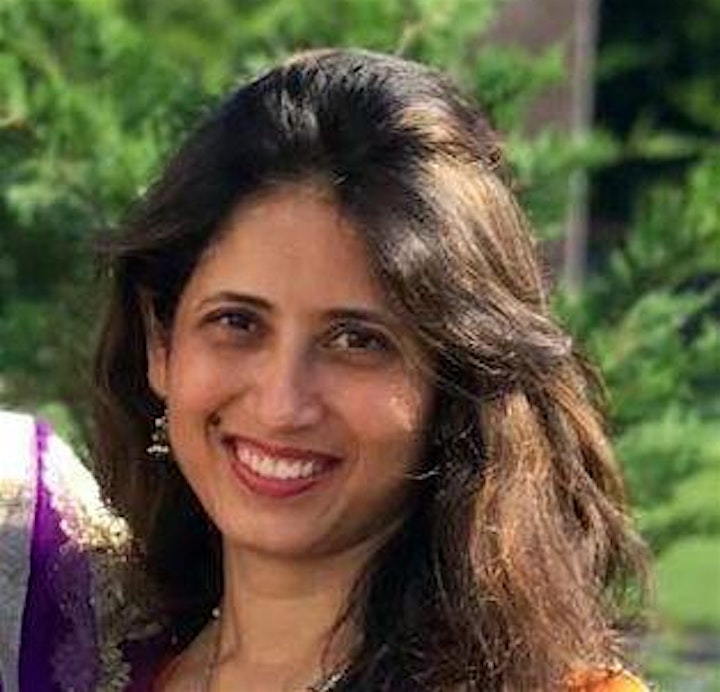 Tarannum
I am a Senior UX Designer & Analyst at Highmark Health, Pittsburgh, working on making health care & health insurance digital experiences easier for our users.
I have always been interested in making the world simpler and information finding easier. I started with Instructional Design & it was very fulfilling designing online courses for users that would make learning fun & simple. Have designed online courses for tech companies like Microsoft & Thomson NetG while working at Lionbridge and for students at WVU as part of WVU online learning division. Later I joined Highmark & transitioned that passion into making health insurance easier for users to understand & simpler to utilize. It has been challenging as well as rewarding navigating through the health care world and analyzing how might we make it better for our users focusing on member and patient-facing digital tools and experiences. It's a constant learning experience for me as well.
Thanks to Our Sponsor
IxDA Pittsburgh is a non-profit organization that doesn't charge dues for membership. We rely solely on donations and the sponsorship of companies that participate in our community. We're grateful to Beacon Hill Technologies for sponsoring IxDebate VII. If you are looking to hire or ready for your next adventure, please reach out to them, and thank them for their support.

Beacon Hill Technologies is a local IT staffing organization based out of Pittsburgh's North Side. As a world-class technology services and human capital enterprise, it is our goal to assist Pittsburgh's IT professionals in advancing their careers by helping to open doors to your next professional opportunity. We work relentlessly within our network of thousands of job seekers and hundreds of hiring managers with the simple goal of being generous and giving all that we can to help build world-class technology teams.