IxDA Wine Sprint — How great wines are designed, prototyped and tested.
Description
Let's learn and feel design through wine tasting.
With Luciano Wehrli — sommelier & UX lead.

Join us for a very special tasting event which includes the masterclass, a 4-wine unlimited pour tasting specially selected by the sommelier, fine cheese & pica-pica pairings, and a wine-expert certificate. It's a practical approach to wine tasting techniques, sensorial analyis and UX design.
5 phases of wine production Challenge, Diverge, Converge, Prototype and Enjoy!
Running a tasting sprint in 2 hours
Journey from the vineyard to the bottle: From the challenge to the MDP
The expert taster role as a unique Sprint Master
The wine design as a parallelism with the user-centered design process
The context as a component for a wine tasting as it is in user research
Oak aging and evolution as an iterative process for optimization
Where? Ironhack's Terrace — Carrer de Pamplona 96, Barcelona.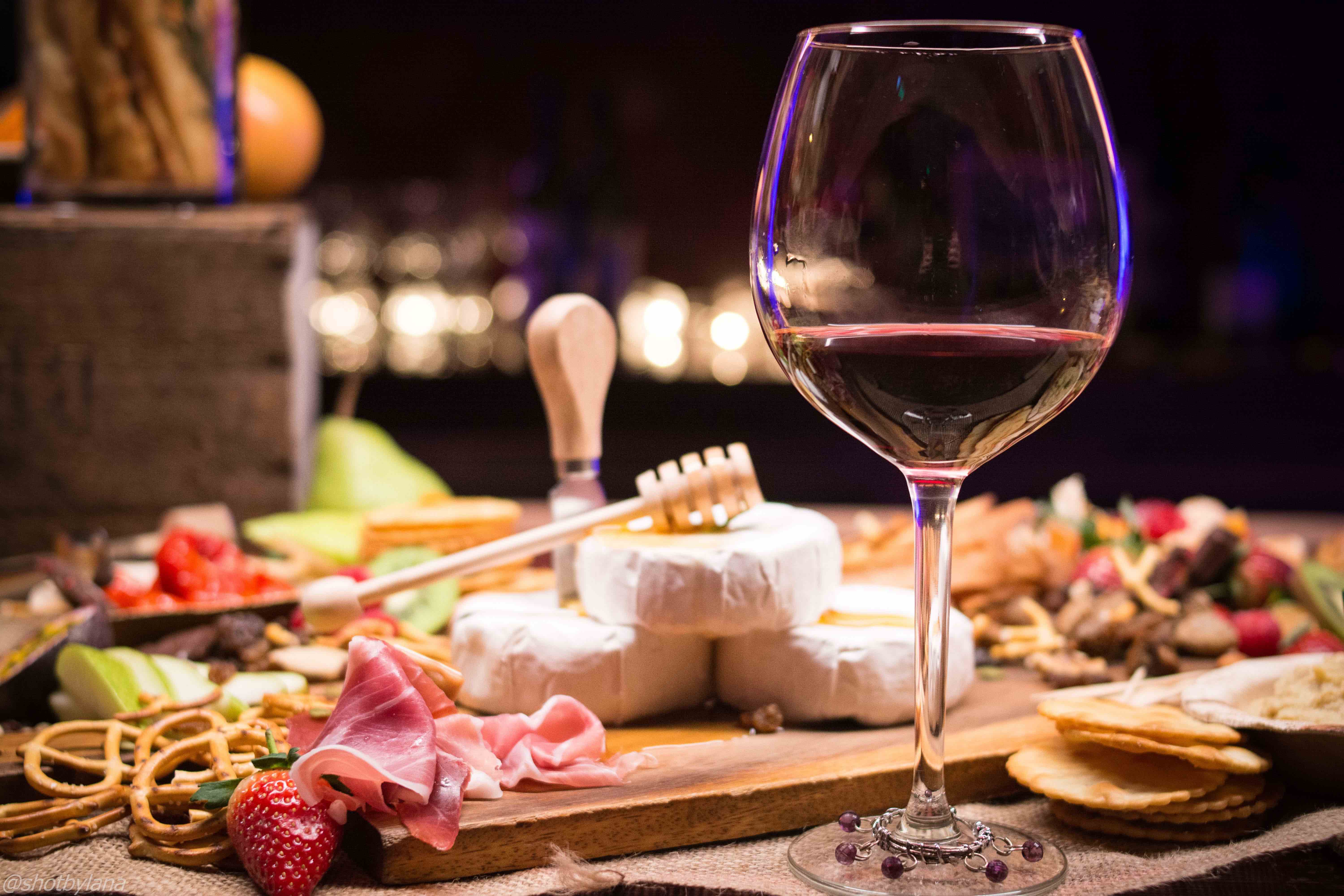 Add to Phrasebook




No word lists for English -> English...




Create a new word list...

Copy
Add to Phrasebook




No word lists for English -> English...




Create a new word list...

Copy
Add to Phrasebook




No word lists for English -> English...




Create a new word list...

Copy
Add to Phrasebook




No word lists for English -> English...




Create a new word list...

Copy
Add to Phrasebook




No word lists for English -> English...




Create a new word list...

Copy
Add to Phrasebook




No word lists for English -> English...




Create a new word list...

Copy
Add to Phrasebook




No word lists for English -> English...




Create a new word list...

Copy
Add to Phrasebook




No word lists for English -> English...




Create a new word list...

Copy
Add to Phrasebook




No word lists for English -> English...




Create a new word list...

Copy
Add to Phrasebook




No word lists for English -> English...




Create a new word list...

Copy
Add to Phrasebook




No word lists for English -> English...




Create a new word list...

Copy