Description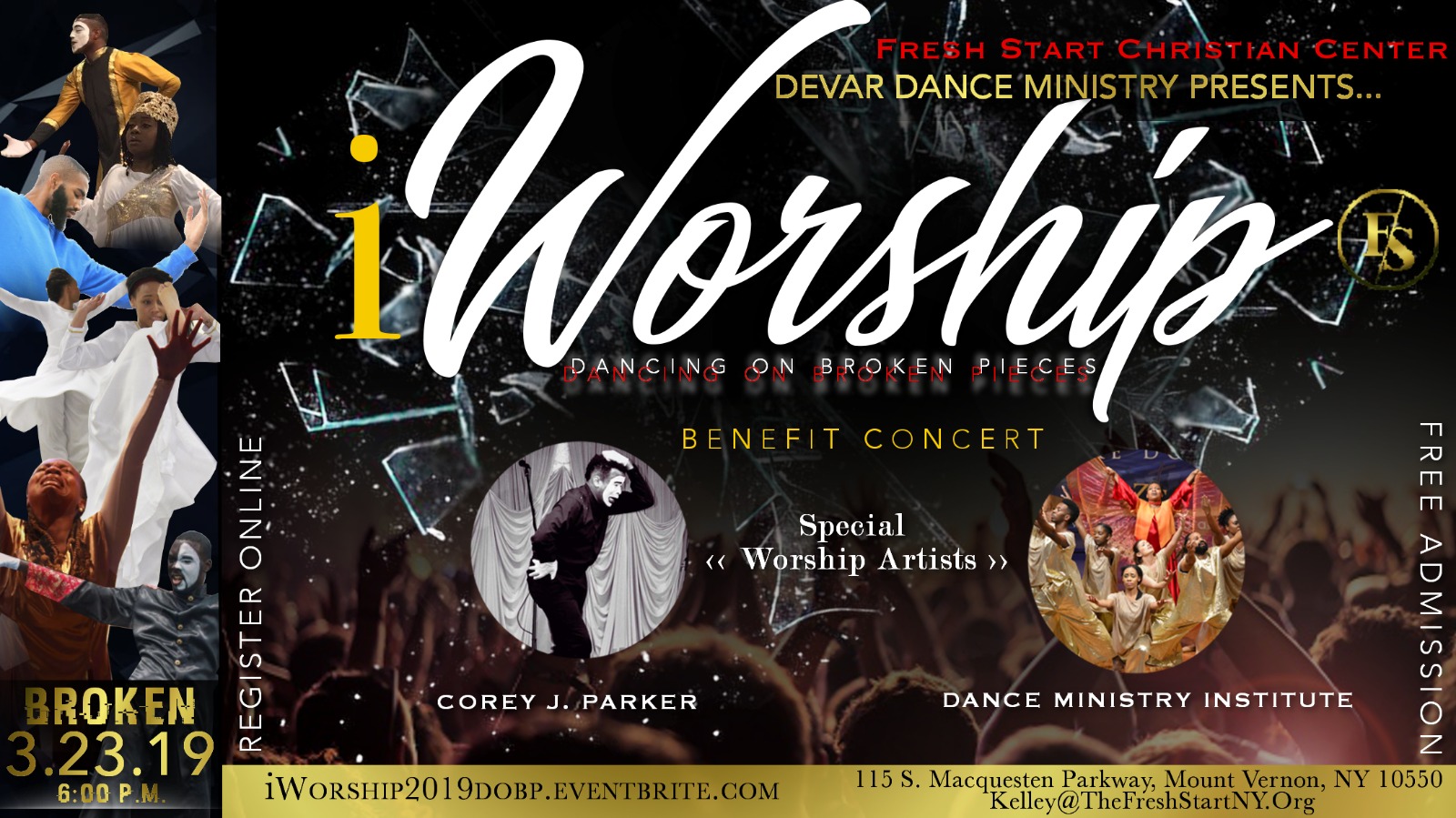 We are but fragile clay pots...even with our degrees and titles we are yet broken. Furthermore, no two people are broken the same. Our burdens are similar but also uniquely tailored to our traumas. Trying to see ourselves through the lens of Christ is hard! Our struggles, sins and faults are always before us. The Bible even says 'that our best days are as filthy rags'! Well, how can God possibly use us for good works then? How are we capable to accomplish all that He asks of us?
By being broken..
Behold, you delight in truth in the inward being, and you teach me wisdom in the secret heart. Purge me with hyssop, and I shall be clean; wash me, and I shall be whiter than snow. Let me hear joy and gladness; let the bones that you have broken rejoice. - Psalms 51:6-8 ESV
Simply expect the truth. Simply expect to worship. Simply expect a miracle. We dance on broken pieces.
You ready to collect this merchandise tho...