Description

Join us for a lively panel discussion, this year we will be talking about the IWD 2016 campaign theme #PledgeForParity
Worldwide, women continue to contribute to social, economic, cultural and political achievement. And we have much to celebrate today. But progress towards gender parity has slowed in many places.
UEL's commitment to gender equality is demonstrated through its work on Athena SWAN, a charter which aims is to support and encourage universities to work towards gender equality and CEWE, UEL's centre of Excellence in Women's Entrepreneurship. The theme #PledgeForParity links to UEL on both an organisational and individual level.
Previously Athena SWAN focused on advancing the representation of women in science, engineering and technology, mathematics and medicine (STEMM). In May 2015 the charter was expanded to recognise work undertaken in arts, humanities, social sciences, business and law (AHSSBL), in professional and support roles, and for trans staff and students. UEL has committed to signing up to this extended charter.
Make one small change? – the 'One Small Step' campaign
As part of the Athena SWAN work, in September 2015 we launched the 'One Small Step' campaign which asks individuals what they will do to contribute to change to help UEL develop its equality and diversity practice. Let us know what step you will take.
So make sure to join us on Tuesday the 8th March!
Time: 12.00 - 14.00pm
Location: CCG05 - Stratford Campus, Water Lane, E15 4LZ


This year our panellists are:
Rowan Ellis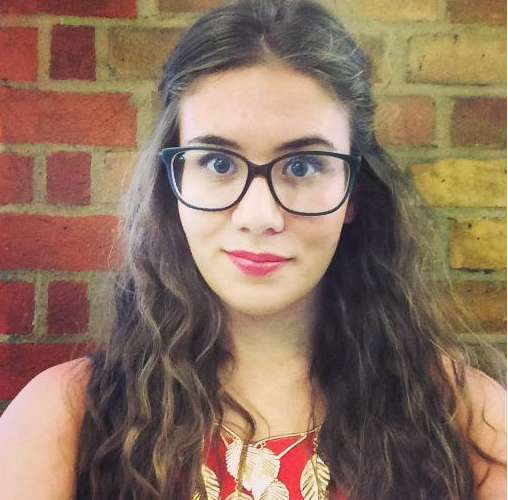 Rowan Ellis runs her own YouTube channel, where she critiques media and pop culture through a feminist and queer lens. Last year she helped start the FemTube movement supporting women creators on YouTube. She now runs the fortnightly #femtubechat, and has been commissioned by Google's YouTube Space in London to run a "Women on YouTube" workshop to facilitate collaboration and mentoring on the platform. She is currently in pre-production on a podcast "The Women's Quarter Hour", which will highlight women doing or creating amazing things in their area of expertise from filmmaking to tech to activism
Emma Case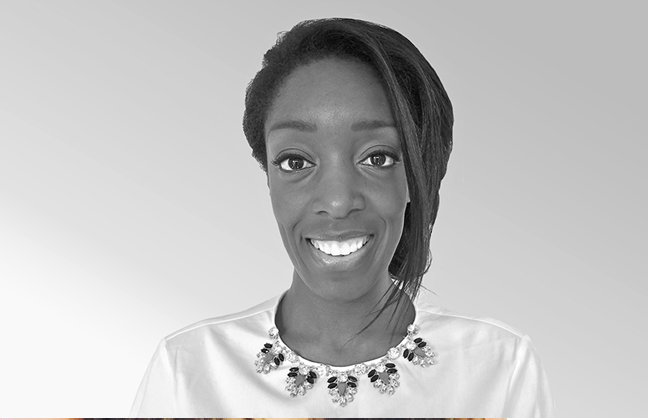 Emma Case is a sought after motivational speaker, Emma has delivered talks and has been guest speaker at a number of events including International Women's Day and was also invited to speak on a panel of "Inspirational Women" at NET-A-PORTER. Emma speaks on topics including, growing your confidence, overcoming imposter syndrome and social parity.
Emma has a developed understanding of the challenges faced by professional women and has in the last 10 months seen over 150 women attend her training sessions. A Her Invitation facilitator/Mentor and Smart Works Ambassador, Emma is "hands on" and she loves being able support and inspires women who need it most.
Dr. Marcia Wilson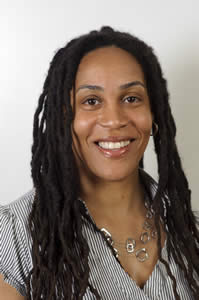 Dr Marcia Wilson is the Head of the Applied Sport and Exercise Sciences department at the University of East London. She has been an academic for 25 years specialising in the area of Sport Psychology. She is the author of over 15 research papers and an award winning lecturer. She has worked with international athletes to help them improve their performance in a range of sports including football, swimming and athletics. Her current research interests focus on social justice in education and sport.
This event was organised by: