IWBC Reads : Bases to Bleachers A Collection of Personal Baseball Stories
Join us to discuss Bases to Bleachers: A Collection of Personal Baseball Stories from the Stands and beyond by Eric C. Gray
About this event
The International Women's Baseball Center has started a virtual book club IWBC Reads. Join us for our second session featuring Bases to Bleachers: A Collection of Personal Baseball Stories from the Stands and Beyond
This is a collection of baseball stories, peoples' personal experiences with the game. They are happy and sad, historical and emotional. Whether about going to games with family, getting a player's autograph or falling in love, from around the country to all around the world, they touch a spot in our hearts, confirming that Baseball is Life.
The author will join us for this virtual event!
Please note start time is Eastern Standard Time.
Free but registration is required one hour before the event to receive the login information. You can also join from the Access The Event button on your Eventbrite confirmation.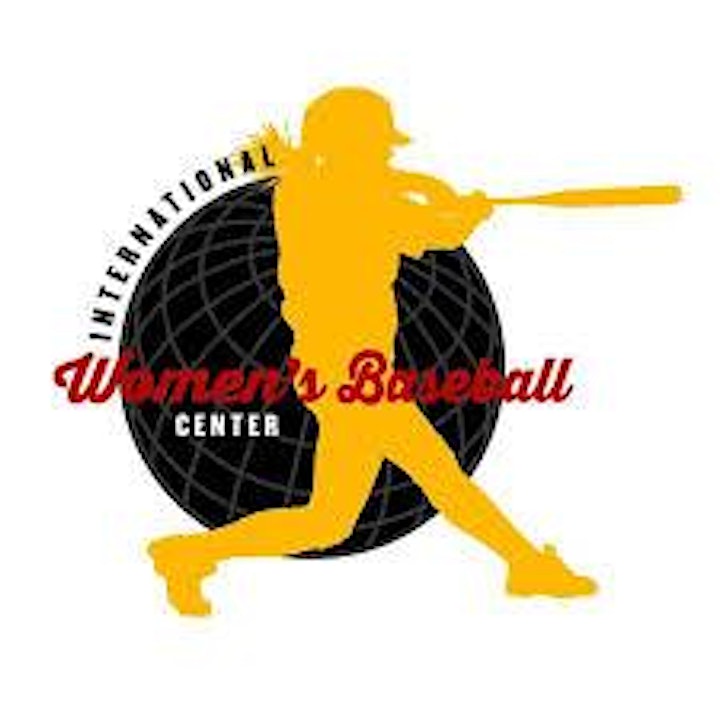 Organizer of IWBC Reads : Bases to Bleachers A Collection of Personal Baseball Stories