Ivy Lee - April 2014 Tour

Thursday, March 20, 2014 from 11:00 PM to 11:55 PM (EDT)
Event Details
*Ivy Lee*
April 2014 Tour
Roanoke, VA: April 1st
Knoxville, TN: April 2nd-3rd
Nashville, TN: April 4th-5th
Memphis, TN: April 6th
Little Rock, AR: April 7th
*NEWLY ADDED* Okalhoma City, OK: April 8th-10th
Dallas, TX: April 11th-14th (shortened)
Austin, TX: April 15th-18th
San Antonio, TX: April 19th-21st
Houston, TX: April 22nd-25th
Baton Rouge, LA: April 26th 
Birmingham, AL:  April 27th-28th
Chattanooga, TN: April 29th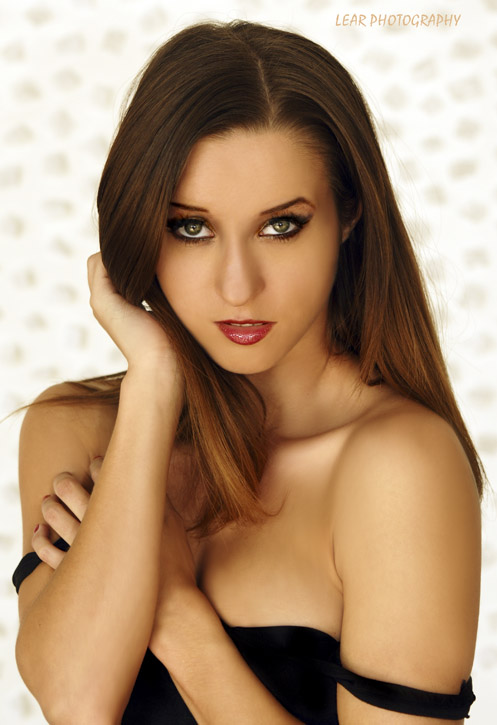 1 ticket = 1 hour
(2 hour minimum for location shoots of your choice; 1 hour okay if at my hotel)
Please ALWAYS confirm with me the time slot you want immediately before buying the ticket.If I don't say okay to marking you down for the time slot, 5 minutes later that time could be gone. 
Please read over my Model Mayhem profile fully before contacting me to shoot. All restrictions apply.
You may share your time with another photographer. 
I often have hotels available to shoot in. Hotels are not purchased until within a few days of arriving. I cannot guarantee what the rooms will be like or where the location of the hotel is specifically. But I always do my best to get affordable, shootable spaces. Not all town stops will have hotel arrangements available. The following dates have this offer pending availability based on other bookings:
Dallas, TX: April 8th-14th

Austin, TX: April 15th-18th

San Antonio, TX: April 19th-21st

Houston, TX: April 22nd-25th

Birmingham, AL:  April 27th-28th

Chattanooga, TN: April 29th
All tickets are NON-REFUNDABLE. If, however, I am unable to attend this shoot for ANY reason of my own, you WILL receive a refund.
This discount includes my full level of posing from fashion to LIGHT EROTIC. 
(this includes open leg shots, bent over shots, okay with close-ups, and other such images. NO actual sex acts)
All prepaid sales end March 20th @ 11:55pm. After that, all shoots will be at standard rate only.This will be the only opportunity to book with me for reduced rates from now on unless we have previously worked together at a reduced rate. Or if it's last minute before the trip and the slot is still open and I decide to take your offer. This is not usually an option as I book fast and way ahead of time. So please, if you just honestly can't afford it just tell me your budget and I'll keep you in contacts for the trip if I have openings. I just have to try to book fully paid shoots first.
Standard rates: $100/hour; $350/4 hours, $500/6 hours
Please direct any questions to:  modelivy88@gmail.com