Description
IVY Ideas Night: How Prime Movers Create Legendary Companies with
Forbes Midas List Investor & Entrepreneur, Mike Maples Jr
In this compelling conversation, Mike will reveal investment tips for entrepreneurs searching for success and share how proactive businesses can become empires. Before and after the talk, we will enjoy a complimentary wine reception and inspiring conversation with a great group of IVY members.
Schedule:
7:00pm: Welcome Drinks
8:00pm: Salon Discussion & Q&A
9:00pm: Wine Reception
OUR GUEST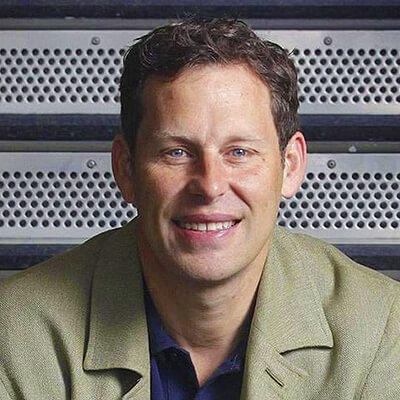 Mike Maples Jr
Mike is a Founding Partner at Floodgate, a venture capital firm that invests in the extraordinary top "point 1 percent" companies earlier than anyone else, including Twitter, Lyft, Twitch.tv, and Sparefoot. Mike was named one of Fortune Magazine's "8 Rising Stars" for his investment accomplishments.
Prior to founding Floodgate, Mike Maples Jr. co-founded Motive, Inc., a $100M (revenues) software company that builds self-management capabilities into consumer and corporate technology products and services. Mike is known for coining the term "Thunder Lizards," which is a metaphor derived from Godzilla that describes the tiny number of truly exceptional companies that are wildly disruptive capitalist mutations. Mike likes to think of himself as a hunter of the "atomic eggs" that beget these companies.