Description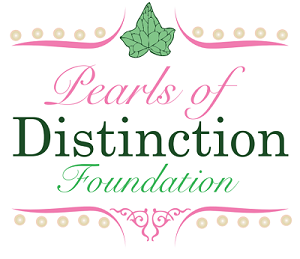 The Pearls of Distinction Foundation is a Massachusetts nonprofit, tax exempt 501 (c)(3) charitable organization established to provide funds in support of programs that service the Southeastern Massachusetts area.
Take an opportunity to golf at one of New England's oldest and most prestigious private golf courses. Thorny Lea Golf Club has long been renowned not only for the quality of the grounds, but also for the caliber of the play by its members. Year after year over the decades, the tally of single-digit handicappers at clubs across the state has always found the membership at Thorny Lea at the top of the list. The scorecard shows Thorny Lea as a par 70 at 6,456 yards from the tips.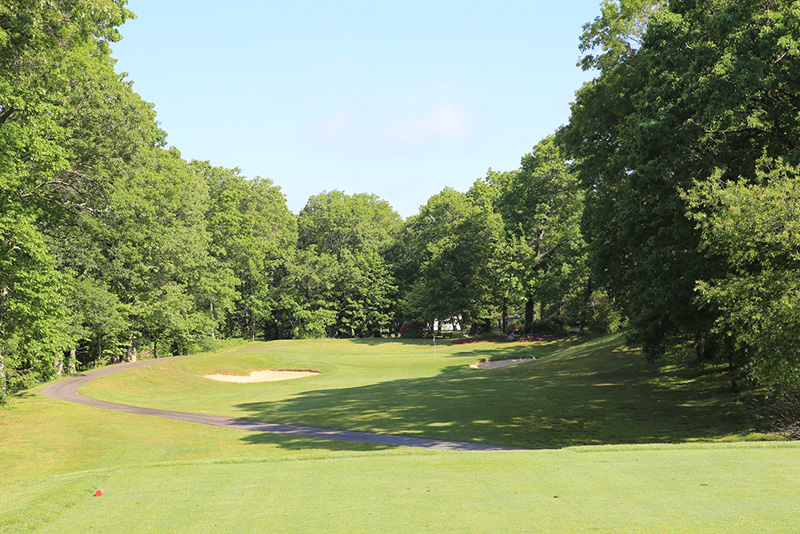 The Pearls of Distinction Foundation was established by the women of Alpha Kappa Alpha Sorority, Incorporated, the Psi Iota Omega Chapter. For the last 8 years, the Psi Iota Omega Chapter has implemented Alpha Kappa Alpha's national platform in the areas of Educational Enrichment, Health Promotion, Family Strengthening, Environmental Ownership, and Global Impact.
Signature youth programs in the South Share area include:
Annual cardiac health initiative with Good Samaritan Medical Center


Ongoing partnership with the City of Brockton Mayor's Office to restore and maintain Mulberry Park


Ongoing support for Brockton Day Nursery


Annual "Back to School" initiative with Brockton Police Department and East Junior High School (See below for photos).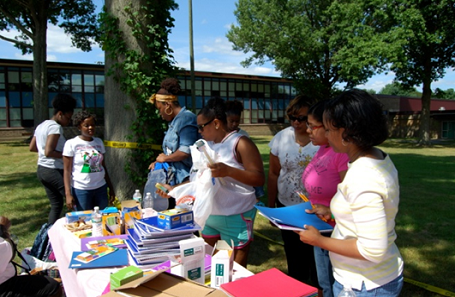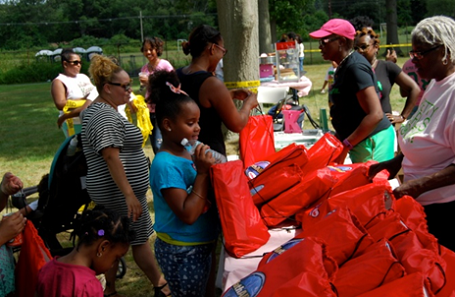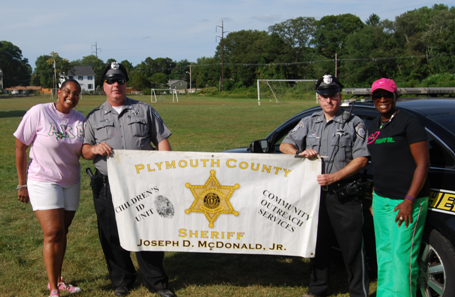 Proceeds from the Ivy Golf Classic will benefit chapter programming and youth scholarships in the South Shore Massachusetts area.
REGISTRATION VILLAGE BEGINS AT 10:45 AM
SHOTGUN START 12:00 NOON
REGISTRATION INCLUDES:
*Scramble Format*
Lunch (Pre-Play)
Awards Dinner (Post-Play)
AWARDS
Women's Division:
1st and 2nd Place
Co-ed/Men's Division:
1st , 2nd and 3rd Place
Longest Drive: Each Division
Closest to the Pin: Each Division


SPONSORSHIP PACKAGES AVAILABLE.
PLATINUM - $2,000
Two Golf Teams (Up to 8 players)
Event day banner and hole signage
Company materials distributed
Two additional Awards Dinner Tickets
GOLD (FOURSOME) - $1,000
One Golf Team (Up to 4 players)
Event day banner and hole signage
Company materials distributed
Two additional Awards Dinner Tickets
IVY CLASSIC FOURSOME - $680
One Golf Team
SILVER - $500
Two Golfers
Event day banner and hole signage
HOLE SIGN - $120
Signage location on a course green