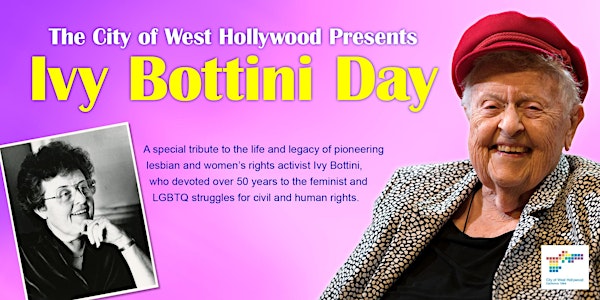 Ivy Bottini Day
The City of West Hollywood will commemorate IVY BOTTINI DAY in honor of the late activist and leader Ivy Bottini. RSVP for playback link!
About this event
Join the City of West Hollywood for a special night in tribute to the life and legacy of the LGBT/Feminist Icon Ivy Bottini. A long-time resident of West Hollywood, Ivy Bottini devoted over 50 years to the feminist & LGBTQ struggles for civil and human rights. Inspired by lesbian and feminist zine culture, this virtual "Zoom Zine" night will feature guest speakers, performances, digital content, live art making and more!
Presented in collaboration with the:
City of West Hollywood's Women's Advisory Board, Lesbian and Gay Advisory Board and Transgender Advisory Board.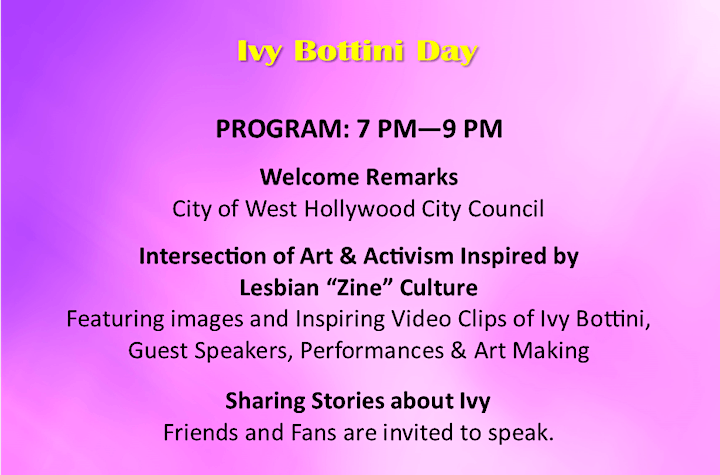 Participants and Contributors include:
• Members of the City of West Hollywood City Council
• Sheila Kuehl, Los Angeles County Supervisor,3rd District
• Richard Bloom, California State Assemblymember, AD 50
• Ann Northrop, Journalist, Activist (Act-Up New York), and Co-Host, Gay USA
• Torie Osborn, Senior Strategist, Los Angeles County Supervisor Sheila Kuehl
• Jackie Steele, MC & Co-Chair, City of West Hollywood Lesbian and Gay Advisory Board
• Sue Sexton, Community Activist and Former Co-Chair, City of West Hollywood Lesbian and Gay Advisory Board
• Los Angeles Sisters of Perpetual Indulgence, Inc.
• Angel Bonilla, singer ( Season 14 NBC's "The Voice")
• Halle Johnson, soul rock singer-songwriter and guitarist (2018 American Idol Contestant)
• MORTASAY, a musical duo composed of married musicians Vonyse Reeder and Amy Lou Palmer
• VOX Femina Los Angeles
• ONE Archives Foundation
• The Lavender Effect® Oral History Project (OHP)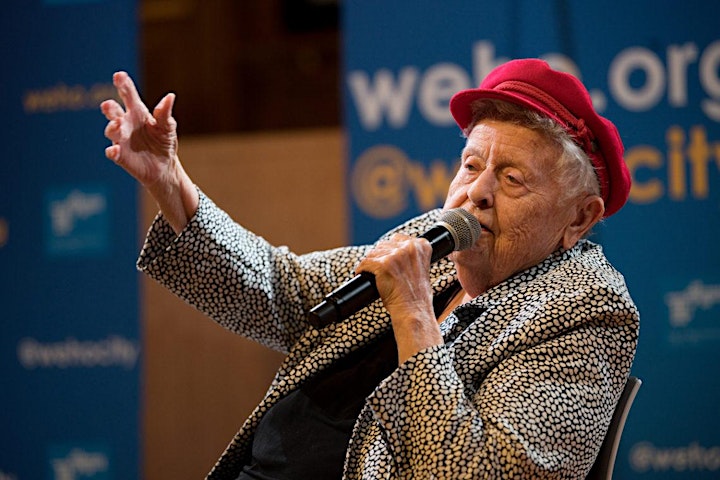 ABOUT IVY
Pioneering lesbian and feminist activist Ivy Bottini died on February 25, 2021 at age 94. Bottini's activism began when she joined a New York City gathering of luminaries of the women's movement that included Betty Friedan, Muriel Fox, Ti-Grace Atkinson, and Flo Kennedy. In 1966, she cofounded the first chapter of the National Organization for Women and designed the organization's logo, which is still in use today. In 1970, she led a group of women to the Statue of Liberty where they hung a banner that read, "Women of the World Unite," and in 1978, she fought the Briggs Initiative, which sought to ban gays and lesbians from teaching in California public schools. She continued her activism through the AIDS epidemic and became chair of the campaign against the No on 64 Initiative, which would have amounted to firing and quarantining of people with HIV or AIDS. She co-chaired the End Rape Statue of Limitations Campaign, a grassroots campaign that successfully ended statutes of limitations for rape and sexual assault crimes in California in 2016. Bottini was, for many years, a West Hollywood resident and she served as a co-chair of the City's Lesbian and Gay Advisory Board.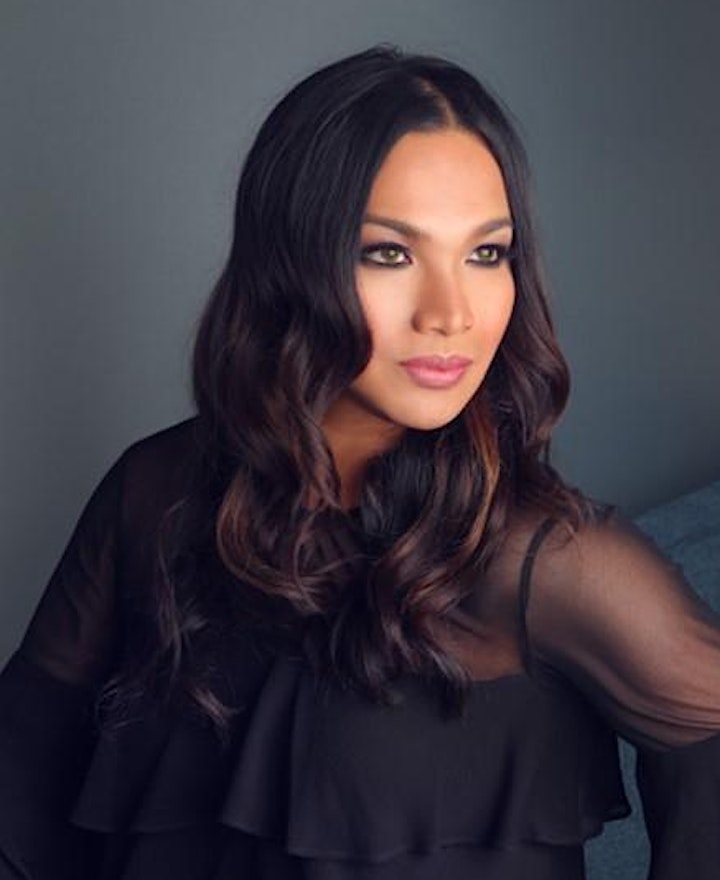 Angel Bonilla made history when she took the the stage as the NBC'S The Voice first transgender contestant to turn a chair, under Team Adam.  In 2020, she played the Phlebotomist on "I Can See Your Voice," on FOX singing for Music Superstar Pat Monahan of Train, Celebrity Detectives Bob Saget, Yvette Nicole Brown, Cheryl Hines and host Ken Jeong.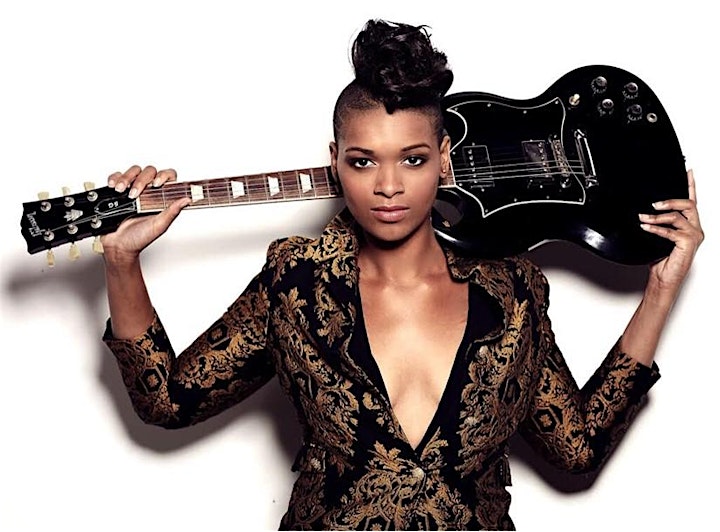 "You will never sing again". Those words, told to Hallelujah, singer-songwriter, musician, and American Idol Alumni, by doctors after an onset throat cancer scare. Two surgeries later, today, Hallelujah has defied the odds, independently touring and performing her original music in nearly 30 states, while also making her mark within the professional acting, tv hosting and modeling industry.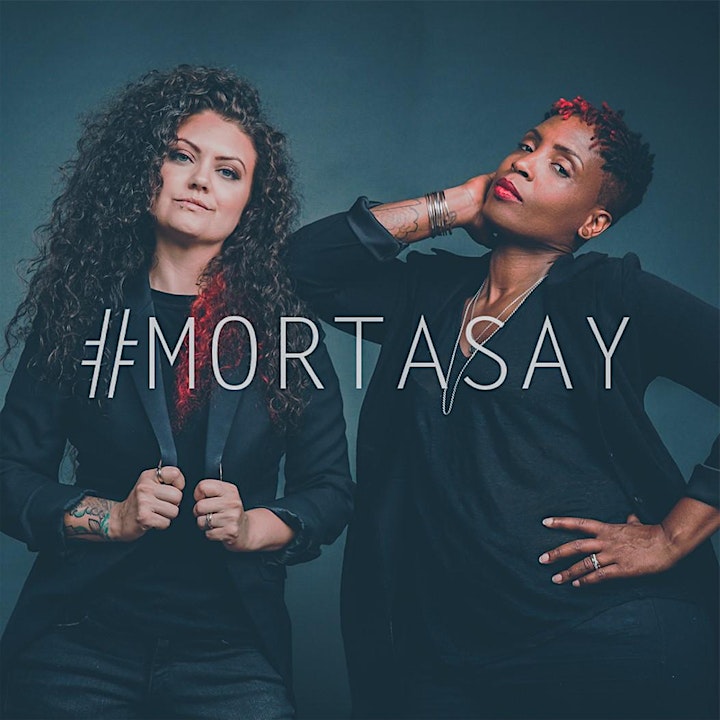 MORTASAY is the expression of an American musical duo, composed of married musicians Vonyse Reeder and Amy Lou Palmer. Formed in 2010 in Los Angeles, California, MORTASAY reflects an eclectic indie electronic soul sound. Or as Vonyse likes to call it Alter'd Native Soul. Their lyrics and sound reveal a merger of two unconventional childhoods. Vonyse, an Indianapolis, Indiana native, and Amy Lou, a native of Eastern Washington State, consider themselves city-bound country girls. The music discloses many musical influences from country to soul, steeped in activism, spirituality, and consciousness.