Description
Daria & Melissa invite you to join them
on Thursday, October 24 from 6 to 8 PM as they team up with
Tom Martin, author of The Invisible Sale, to raise money for
The Fisher Houses at Walter Reed National Military Medical Center (Bethesda)
This is stop #5 on this exciting 10 day, 10 city tour to help raise $10,000 for local charities. Your $45 ticket will include the following:
Tom will personally sign your copy of The Invisible Sale

Complimentary gourmet hors d'oeuvres throughout the event

Two FREE drinks

All net proceeds from ticket sales will go to Fisher Houses Bethesda via Fisher House Foundation

TICKETS MUST BE PRE-PURCHASED
TICKETS WILL NOT BE SOLD AT THE DOOR ON THE DAY OF THE EVENT
MENU
Buffalo Chicken Spring Rolls
Brandied Peach & Brie Puff
Petite Maryland Crab Cakes
with a Remoulade Sauce
Marinated Buffalo Mozzarella & Tomato Skewers
with Fresh basil
Sliced Tenderloin of Beef
with Caramalized Onion on Garlic Chévre Cheese Baguettes
Smoked Salmon Served on Polenta Cake
with Herbed Cream Cheese
There will be a cash bar available and the DoubleTree by Hilton Crystal City is donating 2 drink tickets to each guest to support the Fisher House Foundation, so come thirsty!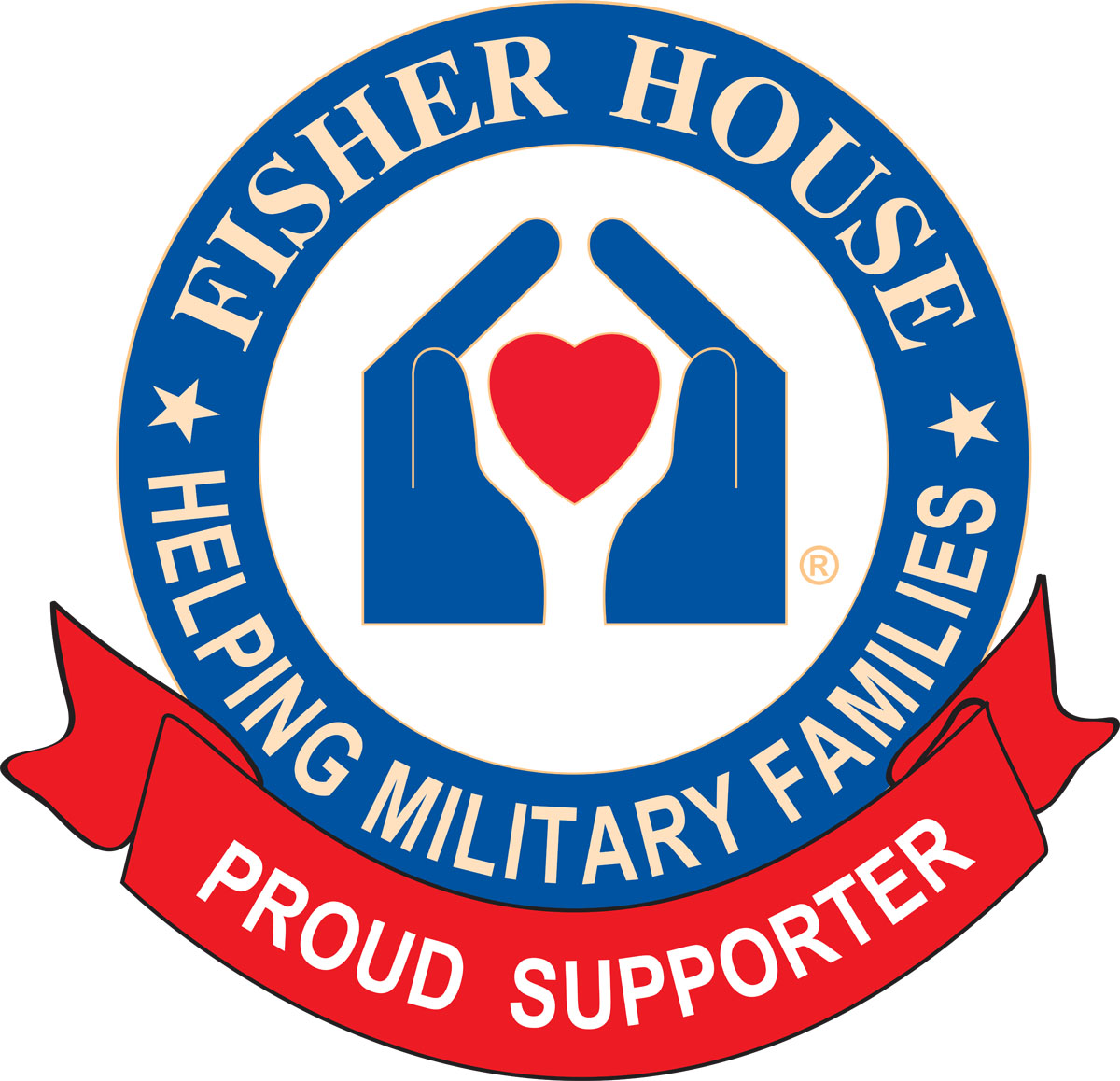 Fisher House Foundation is best known for the network of comfort homes built on the grounds of major military and VA medical centers nationwide and in Europe. Fisher Houses are beautiful homes, donated to the military and Department of Veterans Affairs. These homes enable family members to be close to a loved one at the most stressful time - during the hospitalization for a combat injury, illness or disease.
Located in close proximity to the medical center or hospital it serves, each Fisher House consists of between 8 and 21 suites, with private bedrooms and baths. Families share a common kitchen, laundry facilities, spacious dining room and an inviting living room with a library and toys for children. Fisher House Foundation ensures that there is no fee to stay in a Fisher House. Since 1990, the foundation has saved military, veterans and their families an estimated $200 million in out of pocket costs for lodging and transportation.
Fisher House Foundation also operates the Hero Miles Program, using donated frequent flyer miles to bring family members to the bedside of injured service members as well as the Hotels for Heroes program using donated hotel points to allow family members to stay at hotels near medical centers without charge. The Foundation also manages a grant program that supports other military charities and scholarship funds for military children, spouses and children of fallen and disabled veterans.
Organizer of #ivs4charity Tour - Washington DC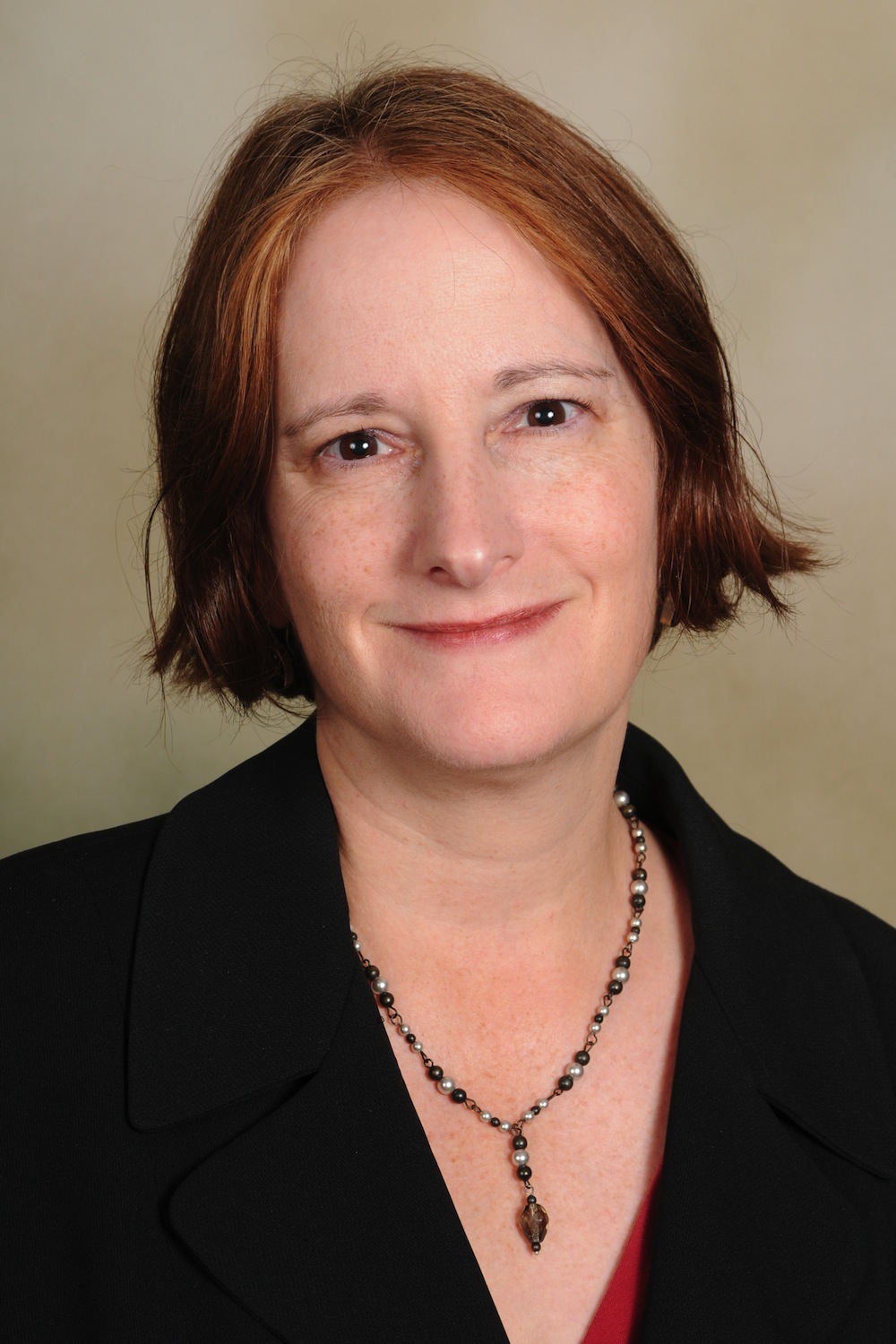 Daria Steigman   (@dariasteigma) is Washington-based business and marketing strategist, entrepreneur, and writer with a 20-year track record of helping companies and other organizations tell their story. In her spare time, she loves to hike and run half-marathons. And she's a big baseball fan.
Daria's Website: www.steigmancommunications.com
Blog: www.steigmancommunications.com/independent-thinking-blog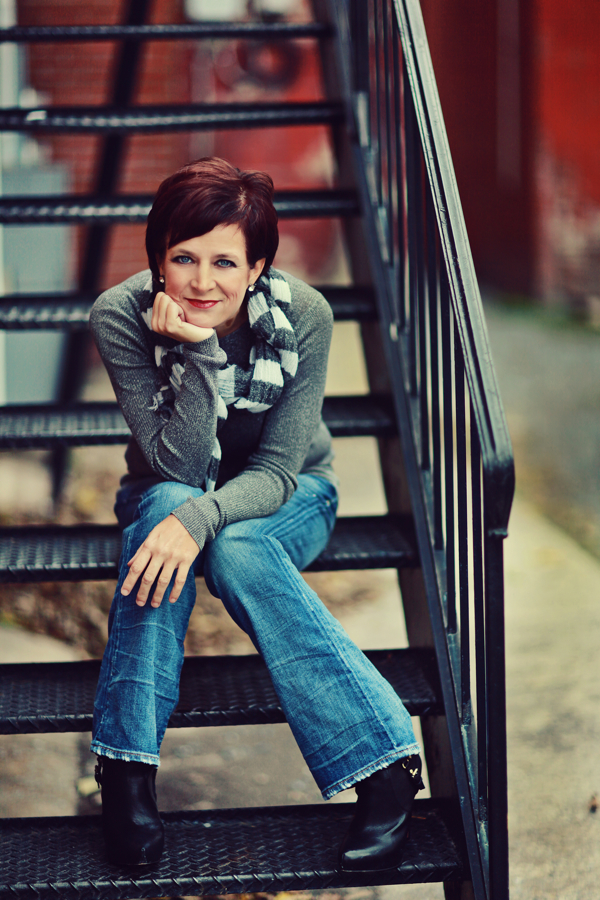 Melissa Case  (@startabuzz) is the principal at Honeybee Consulting: an Annapolis-based copy writing, editing & social media community management firm that pens great stuff for its clients' great stuff. When she's not wielding her red pen (virtual or otherwise), Melissa loves to sip a variety of wines, create a whirlwind of culinary delight in her kitchen, and spend time laughing with friends.