Description
Rick Crozier invites you to join him on
Tuesday, October 29, 2013 from 6 to 8 PM
as he teams up with Tom Martin, author of The Invisible Sale,
to raise money for Team Gleason.
New Orleans is Tom's 10th & final stop on his 10 day, 10 city #ivs4charity book tour to help raise $10,000 for local charities around the country. Come out to celebrate and support Team Gleason!
Your $35 ticket will include the following:
Tom will personally sign your copy of The Invisible Sale

Complimentary gourmet hors d'oeuvres throughout the event (view menu below)

Your first drink is FREE

50% of ticket sales will be donated to Team Gleason
HORS D'OEUVRES MENU
Baby Shrimp Bruschetta & Parmesan Cheese
Crabmeat on Cucumber Rounds
Smoked Turkey Pinwheel
Herbed Cream Cheese
Andouille En Croute
Creole Mustard
Chicken Satay
Teriyaki Glaze
Mini Crawfish Pies
Petite Crab Cakes
Spicy Remoulade Sauce
Bacon-Wrapped Scallops
Top Round of Beef
Massaged with Creole Mustard & Thyme
Roasted Medium, Served with Au Jus & Horseradish Cream Sauce
In addition to 50% of all ticket sales going to Team Gleason, the DoubleTree by Hilton on Canal has agreed to contribute 50% of the bar tab to support Team Gleason as well. The ticket price also includes one free drink per person!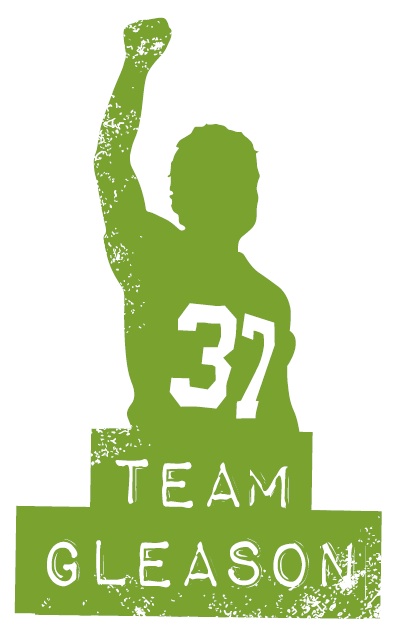 Team Gleason's mission is to:
1. Help provide individuals with neuromuscular diseases or injuries with leading edge technology, equipment and services.
2. Create a global conversation about ALS to ultimately find solutions and an end to the disease.
3. Raise public awareness toward ALS by providing and documenting extraordinary life adventures for individuals with muscular diseases or injuries.
Organizer of #ivs4charity Tour - New Orleans

Rick is your Mortgage Consultant. He will meet with you for your loan consultation, educate you, and pick the loan program that is right for you. Rick handles all rates and estimates, budget reviews, and communicates with your Realtor or builder. He will send you a Pre-closing Notice the day before your closing, and be there in person for your big day.