I've done DISC. I still don't like you!! Now what??
Description
Don't miss this incredible opportunity to learn how to
go from tolerating and avoiding the difficult people in
your business (and life) to accepting and appreciating
them! This experience is both fun and transforming,
leaving you with the confidence and wisdom to get
your transactions to the finish line every time!
NEVER lose another transaction because of
the difficult people in the process!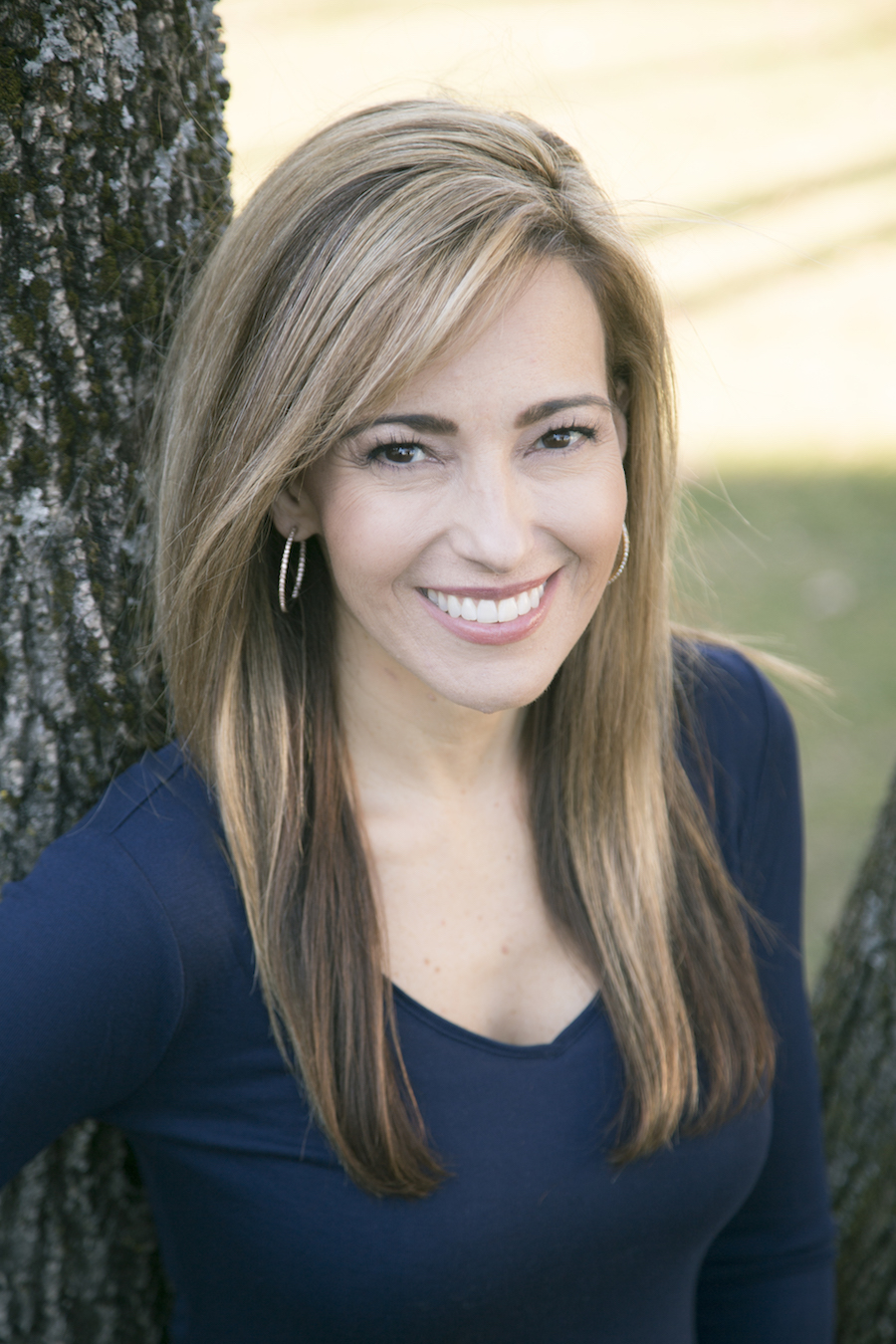 Karen Aguayo Bates
Sales Manager, Military Home Loans
Karen completed eight years of
service as a Naval Air Traffic
Controller and then became a
Certified Public Accountant.
In 2004, Karen combined her
military background with
her financial expertise and
founded Military Home Loans.
Her passion is to ensure
Veterans never miss the opportunity to experience
their American dream.
Karen is California's 2013 Mortgage Professional of the
Year and was featured on Yahoo Finance for earning
and retaining $1 million as a female entrepreneur.