IVAL Hepatocyte & Enterocyte Research Organization (HERO) Symposium

Tuesday, December 5, 2017 from 10:30 AM to 7:00 PM (EST)
Event Details
 IVAL's Hepatocyte & Enterocyte Research Organization (HERO) Symposium
Date: Tuesday December 5th
Time: 10:30 AM - 19:00 PM
Location: Boston Hepatocyte Technology Center, 389 Main St, Malden, MA, 02148
The HERO Symposium is accompanied by IVAL's annual Hepatocyte and Enterocyte Technology Workshop on Monday December 4th, 2017. To sign up for the workshop, which includes the registration to the symposium, go to Workshop Registration.
---
Scientific Program
Morning Session
10:00-10:30 AM  Symposium Check In
10:30-11:30 AM
Lecture 1: What is New? Current Recommended Approaches in predicting DDI
Odette Fahmi, PhD, DDI Edge Consulting
11:30-12:30 PM
Luncheon: Novel IVAL Enterocyte and Hepatocyte Technologies (lunch provided)
Albert Li, PhD, In Vitro ADMET Laboratories, Inc. (IVAL)
Afternoon Session
12:30-13:30 PM 
Lecture 2: Deconvolution of Human Hepatic Solute Carriers: Progress, Challenges, and Vision
David Rodrigues, PhD, Pfizer
13:30-14:30 PM
Lecture 3: The Use and Abuse of Extended Clearance Concept: Industrial Perspective
Ayman F. El-Kattan, PhD, Pfizer
14:30-15:30 PM   
Lecture 4: Evolution of a Biomarker: Coproporphyrins, You've Come a Long Way in a Very Short Time
Dallas Bednarczyk, PhD, Novartis
15:30-16:30 PM
Lecture 5: Roles of in vitro Experimental Systems in the Evaluation of Human and Animal Metabolic Fates of Environmental Chemicals
Michael Bartels, PhD, ToxMatrics
16:30-17:00 PM Round Table Discussion
17:00-19:00 PM Reception
---
 Speaker Biography
1. Albert Li, PhD, In Vitro ADMET Laboratories (IVAL) Dr. Albert P. Li is President and CEO of In Vitro ADMET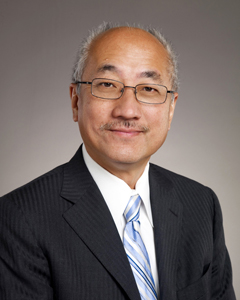 Laboratories. He is a pioneer in human hepatocyte cryopreservation and is instrumental in the current routine application of cryopreserved hepatocytes in drug development. He has developed novel and practical experimental approaches with human hepatocytes for accurate assessment of human drug metabolism, drug-drug interactions, and drug toxicity.  Dr. Li has recently pioneered the isolation and cryopreservation of human and animal enterocytes and the application of this novel experimental system to evaluate the metabolism and drug-drug/food-drug interactions of orally administered drugs.  Dr. Li has published over 160 papers and co-edited 5 books in the areas of drug metabolism, drug-drug interactions, and toxicology.  
2. David Rodrigues, PhD, Pfizer

 Dr. Rodrigues has been in the pharmaceutical industry for 27 years and now serves as Research Fellow at Pfizer (PDM Medicine Design, Groton, CT). He is head of the Transporter Sciences Group. Before joining Pfizer, he worked at BMS, Merck, Abbott, and Searle; serving on managerial (Director, Senior Director, and Executive Director) and research (Fellow) ladders.  Prior to joining the pharmaceutical industry, Dr. Rodrigues studied in England (1988 Ph.D, Surrey University, Guildford, Surrey) and was Post-Doctoral Researcher at the University of Louisville School of Medicine (Kentucky, US). He has (co-) authored nearly 20 book chapters, over 130 peer-reviewed manuscripts, and has presented at over 60 symposia/meetings.  In 2009, he was inducted as AAPS Fellow (American Association of Pharmaceutical Scientists).  He has served on the Editorial Board of numerous drug metabolism journals, is currently Associate Editor of Xenobiotica, sits on the Editorial Board of Current Drug Metabolism, and has edited/co-edited 4 books (3 related to drug interactions and one on the topic of drug metabolism). Dr. Rodrigues also serves as adjunct professor at the University of Rhode Island, School of Pharmacy. 
3. Ayman El-Kattan, PhD, Pfizer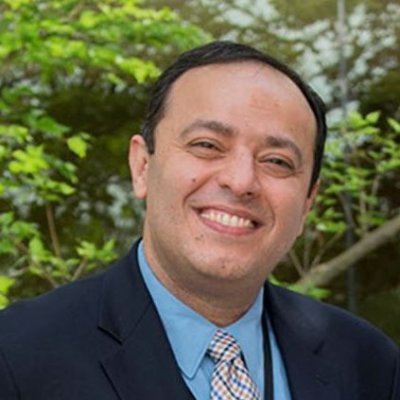 Dr. Ayman El-Kattan is Associate Research Fellow at the Pharmacokinetics, Dynamics, and Metabolism Department, Pfizer Inc. Cambridge Laboratories. He earned his bachelor degree in pharmacy with distinction from University of Jordan and a Ph.D. in Basic Pharmaceutical Sciences at University of South Carolina in the US. His main research interests are focused on understanding the role of transporters in influencing drug disposition and oral absorption. Also, it involves studying the utility of physiological based pharmacokinetic modeling (PBPK) tools in projecting drug disposition and drug-drug interaction liabilities in man for new molecular entities (NME). He is also an Adjunct Professor at College of Pharmacy-University of Rhode Island in Rhode Island, US where he lectures in the graduate-level pharmacokinetic courses and serves as external advisor on dissertation committees. Dr. El-Kattan is a reviewer for several journals and is an active member of the American Association of Pharmaceutical Scientists (AAPS) and serves on the executive committee of the Drug Transporter focus group. He has been invited speaker over 50 times at national and international conferences and meetings and has published over 100 papers in peer-reviewed Journals, book chapters and proceedings. Recently, Dr. El-Kattan published a book titled Oral Bioavailability Assessment, Basics and Strategies for Drug Discovery and Development by Wiley.
4. Dallas Bednarczyk, PhD, Investigator III, Dept Metabolism and Pharmacokinetics, Novartis.  Dallas earned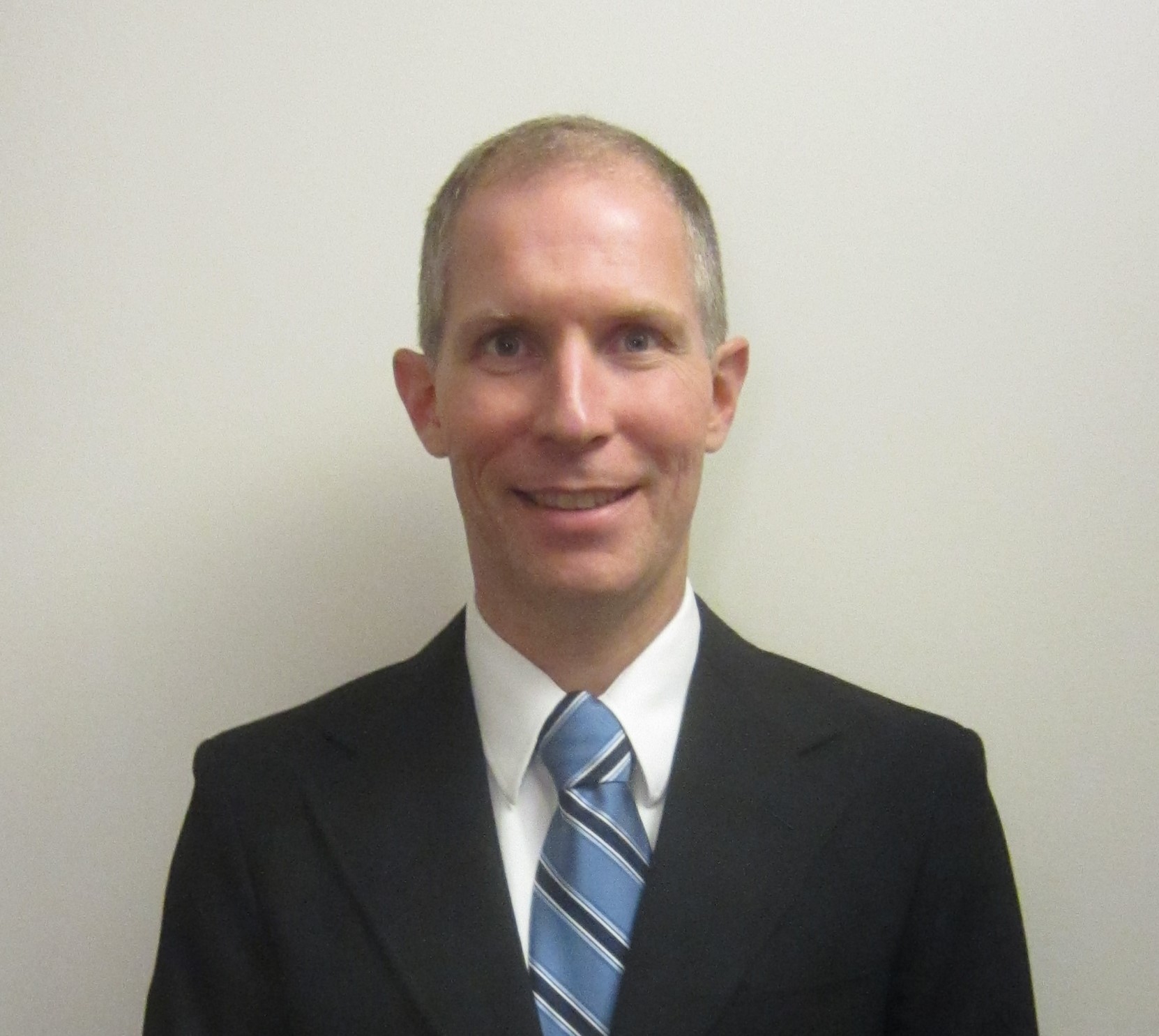 his doctorate under the supervision of Steve Wright at the University of Arizona.  Dallas began his career in the pharmaceutical industry developing and implementing transporter assays as a Post-Doctoral Scientist at Sanofi-Synthelabo in 2002.  Since then he has investigated aspects of transporter-mediated absorption, distribution, and excretion of drugs, as well as drug-drug interactions involving transporters.  His current role at Novartis involves developing strategy around transporter issues and identifying and implementing suitable solutions to address project teams' needs regarding the transporter-mediated flux of molecules including, potential drug interactions, BBB penetration, liver targeting, and addressing in vitro/in vivo clearance disconnects due to transport.
5. Odette Fahmi, PhD, Consultant and Founder, DDI Edge Consulting. Previously, Dr. Odette was in the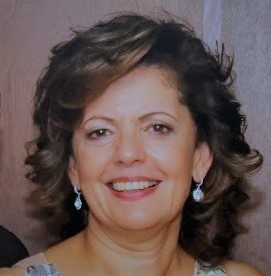 pharmaceutical industry for 26 years and she was the head of DDI CoE lab at Pfizer (2001-2016).  Dr. Fahmi is an internationally renowned expert in the field of drug-drug interactions (DDI) with specialty in the areas of cytochrome P450 (CYP) induction, inhibition, and prediction of clinical DDI risk. She is a key opinion leader in these areas and actively sought after for her expertise by the pharmaceutical industry as well as by regulatory authorities, as reflected by her influence on the current FDA and EMA DDI guidance documents. This is reflected in her involvement as leader and active contributor of many International Consortium for Innovation & Quality in Pharmaceutical Development (IQ) Working groups [e.g. CYP induction and inhibition modeling (in collaboration with the FDA and EMA), CYP2B6 induction, General CYP induction, IVIVC, Biologics DDI working groups] resulting in numerous publications.   She has more than 50 manuscripts/ posters/ chapter book and several podium presentations at national and international meetings. 
6. Michael Bartels, PhD, ToxMatrix, Dr. Bartels is a consultant in the areas of Toxicokinetics, Xenobiotic Metabolism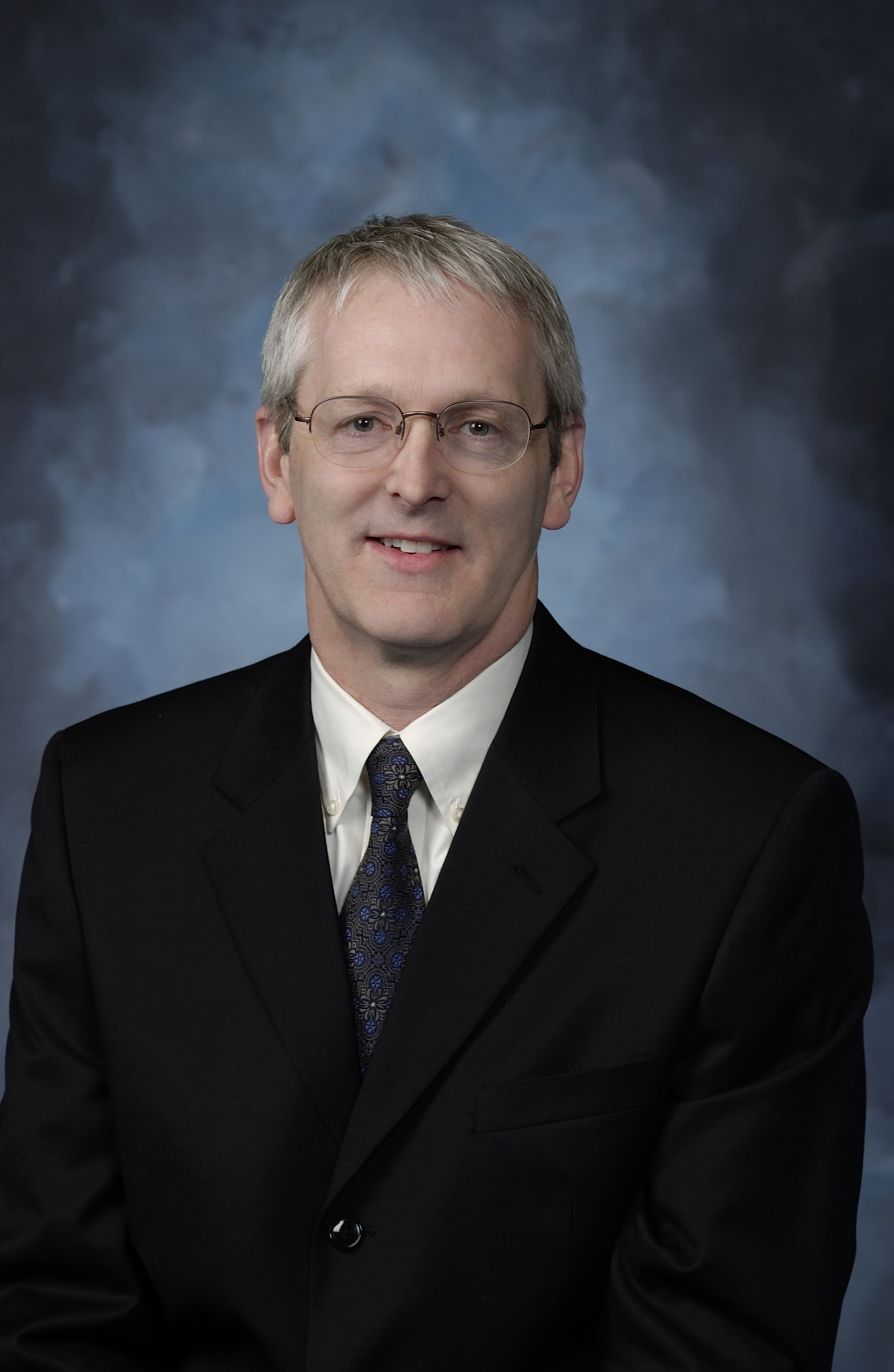 and Biological Modeling of Systemic Exposures.  He has led research teams in the conduct of both guideline and mechanistic toxicokinetic studies, as well as Environmental fate and effects evaluations of commercial products.   He has also led the development, validation and implementation of a comprehensive toxicokinetic program to evaluate systemic exposure and metabolic fate in laboratory species, with extrapolation to humans, via in vivo, in vitro and in silico methodologies.  Michael's current research interests are in the standardization of systemic exposure modeling methods for improved regulatory acceptance. 
---
FAQs
What are my transportation/parking options for getting to and from the event?
Unfortunately there aren't enough onsite parking for all our attendees. The closest parking is the CBD parking garage (https://www.lazparking.com/local/malden-ma/cbd-garage), which is but 2 min away from the symposium venue.
Public transportation is fairly convenient and encouraged. The IVAL location is 10 min away through walk from Orange Line Malden Station.
How can I contact the organizer with any questions?
Please contact Veronica Huang (vhuang@invitroadmet.com) with any questions.
Do I have to bring my printed ticket to the event?
No, we have a list of registered guests.
Attendee List
Sort by:

Date

|

First Name

|

Last Name
When & Where

IVAL Boston Hepatocyte Technology Center (BHTC)
389 Main Street, Suites 301-304
Malden, MA 02148


Tuesday, December 5, 2017 from 10:30 AM to 7:00 PM (EST)
Add to my calendar
Organizer
IVAL is a premium provider of hepatocytes, enterocytes, and related contract services to assist all of your in vitro ADME/Tox research needs.