Description
For patient safety and clinical excellence, send your IV Department staff for a professional development weekend with ICIM.
Our classroom is at the Hyatt Regency,and rooms are available there for $219 per night https://iaomt.org/events/hotel/. For a hotel room at the nearby Quality Inn for $172, call 912.236.6321 and ask for the International College of Integrative Medicine room block. Breakfast is included. Quality Inn Savannah Historic District, 300 W Bay St, Savannah, GA 31401
We have an all-star line-up of experienced lecturers to inspire and equip attendees, hosted and coordinated by Program Chair Lynn Shough RN: Lambert Parker MD, Vintonne Naiden MD, Charles Adams MD, John Parks Trowbridge MD, Gretchen DuBeau Esq, Joseph Hickey MD, Al Augustine, and Sharon Jaquith FNP. Most importantly, our participants learn from each other, sharing best practices and new ideas for making your IV Department the best it can be.
Lectures:
Introduction & Scientific Basis to Chelation Therapy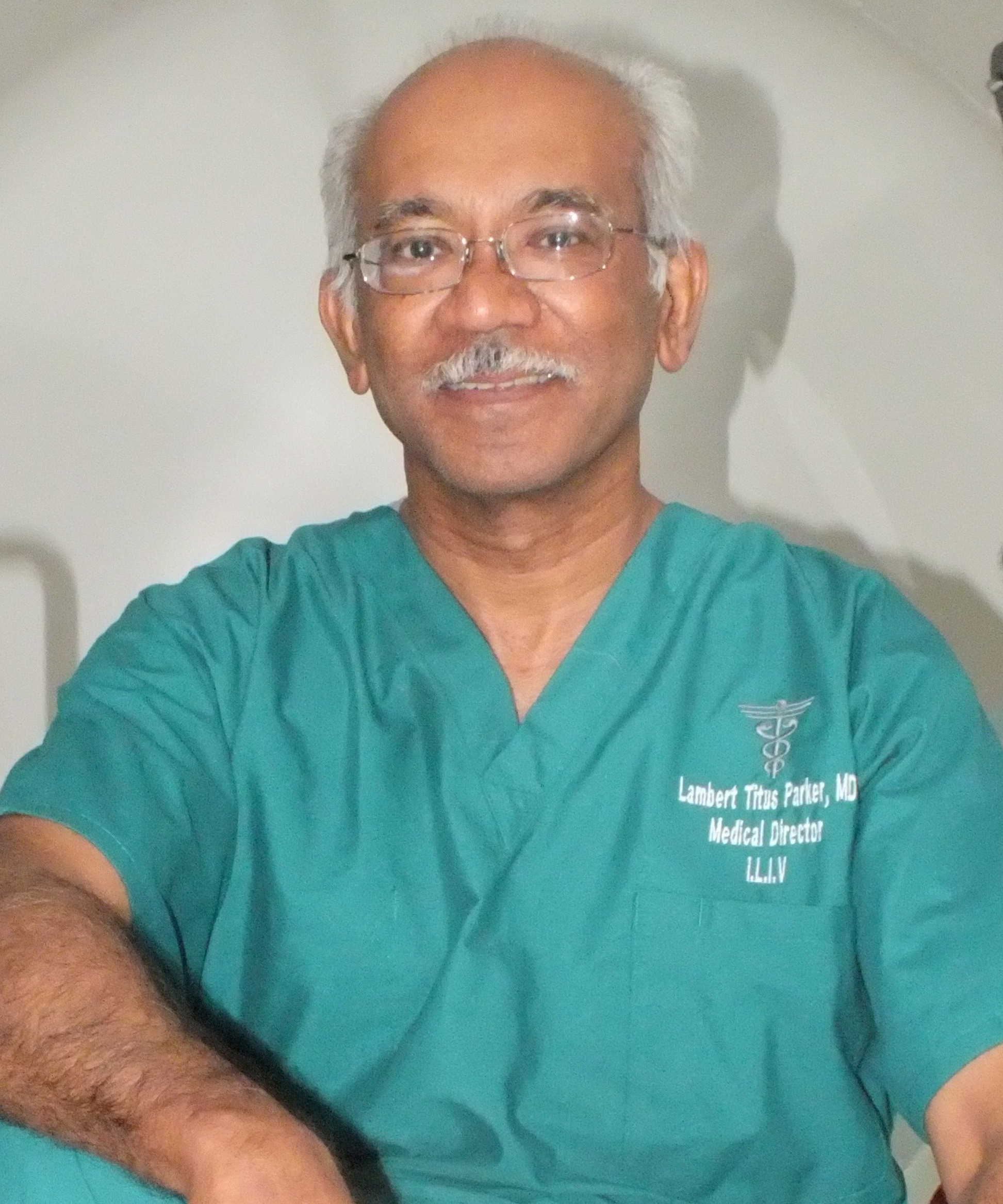 Scientific Basis of Chelation for Heavy Metal Toxicity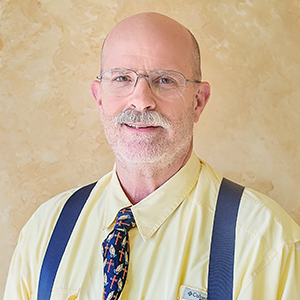 History of EDTA Chelation & Update on TACT II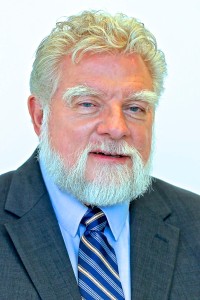 Issues for Medical Boards in Medical Records
Chelation Political Update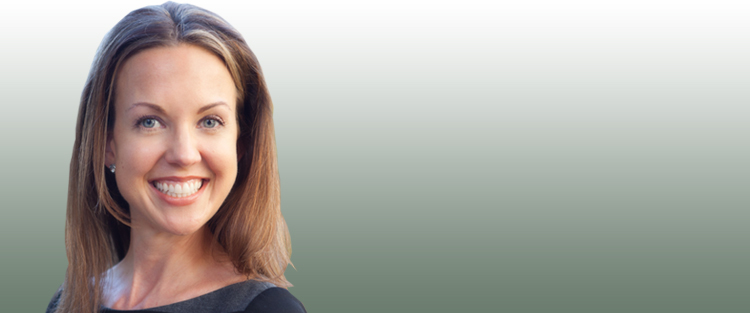 IV Department Job Descriptions and Standard Operating Procedure
Creating the Cocktail: Water & Electrolytes, Mixing the IV
IV Therapy tips/Supplies & Materials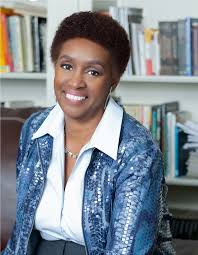 Creating the Cocktail: Calculating Osmolarity
Visit to Hickey's Office: EDTA in Action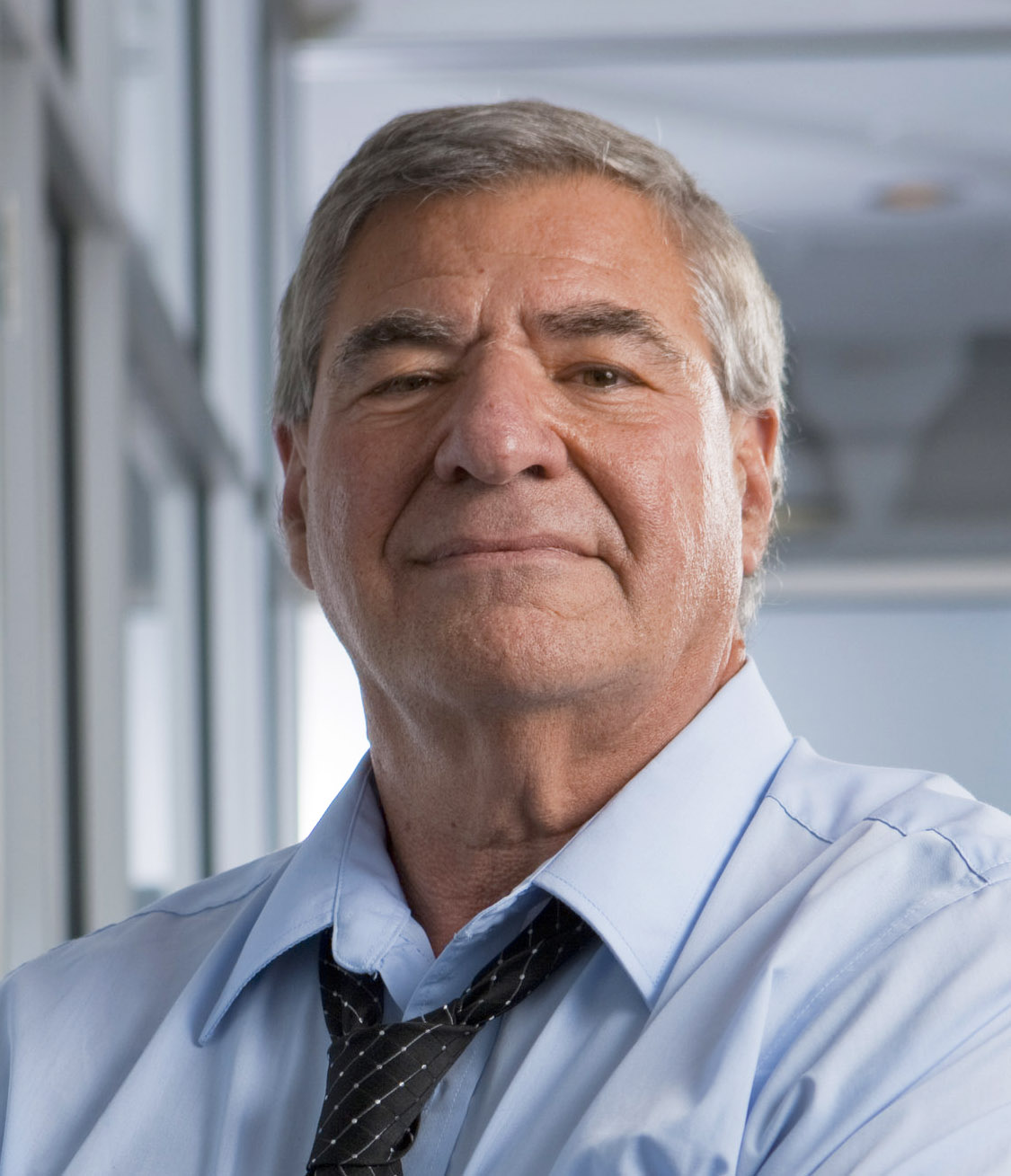 A&P/Circulation/Cardiovascular Indications for Chelation Therapy
Creating a Sterile Environment
HIPPA and OSHA, Patient Advocacy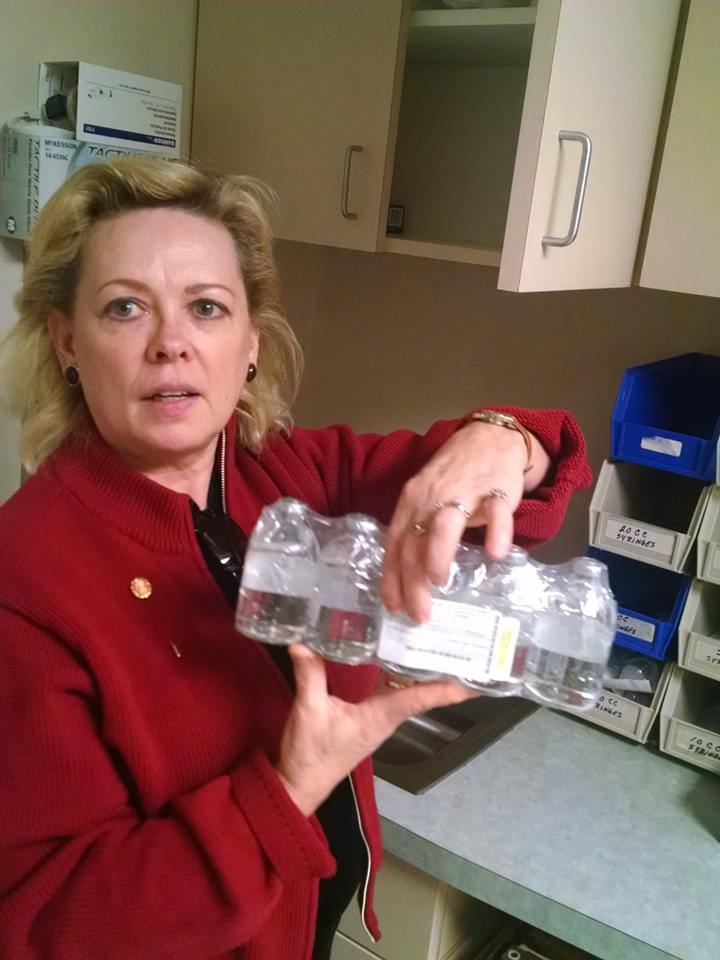 Diet, Lifestyle, Exercise, and Supplements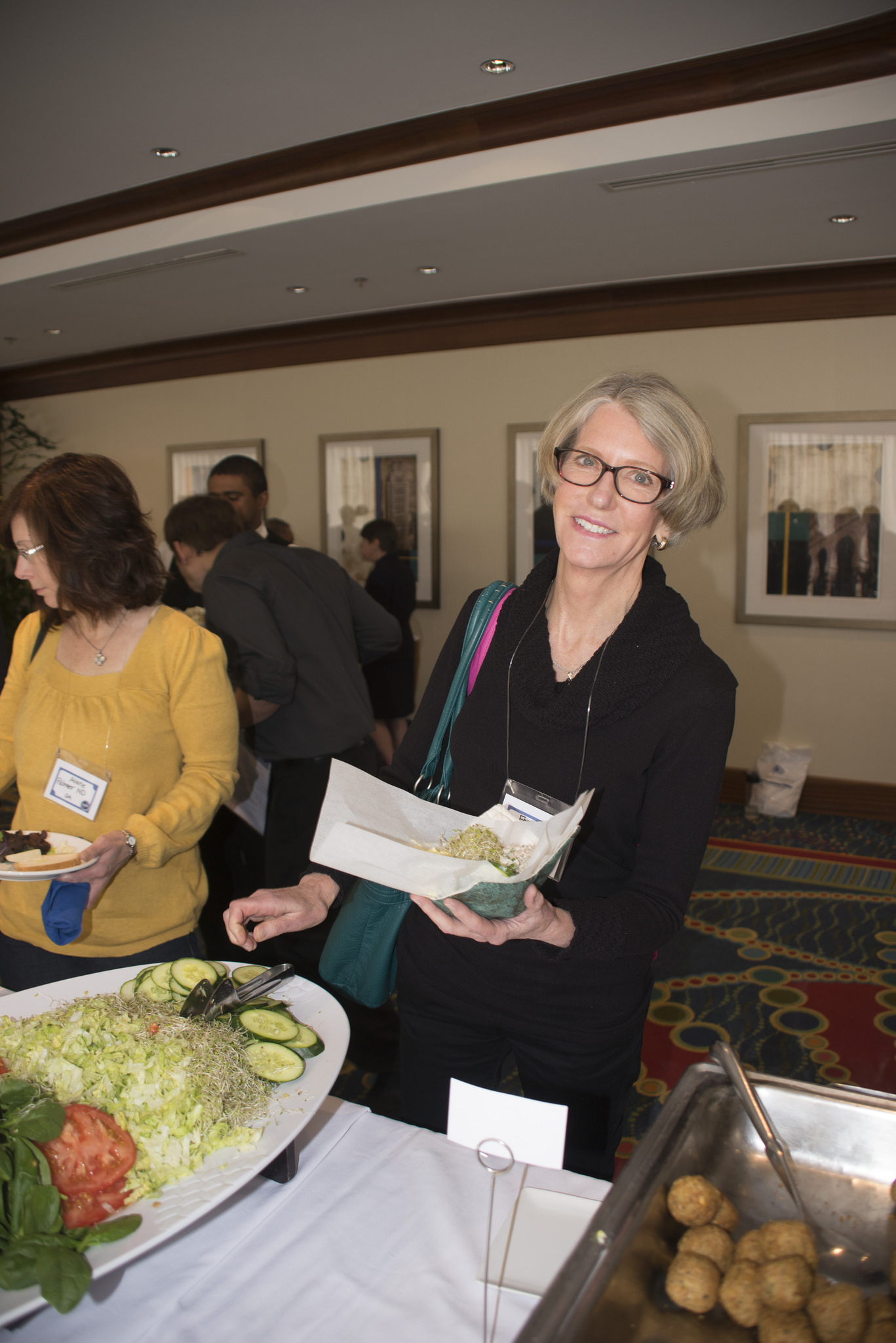 Social Time:
Take a Savannah Slow Ride to explore the city's haunted past
Dinner & Sunset at Hilton Head Beach
Casino Night in the Exhibit Hall (ticketed event)
Celebration Dinner Cruise with the Docs (ticketed event)
Testing for Certification (optional)
Test 1: Heavy Metals, Chelation Therapy, and Legal/Professional Issues
Test 2: Nursing Job Description, IV Therapy, and Creating the Cocktail
Test 3: Lifestyle, Cardiovascular, Legal, and Sterility Issues
CEUs are approved and provided by the Institute of Holistic Leadership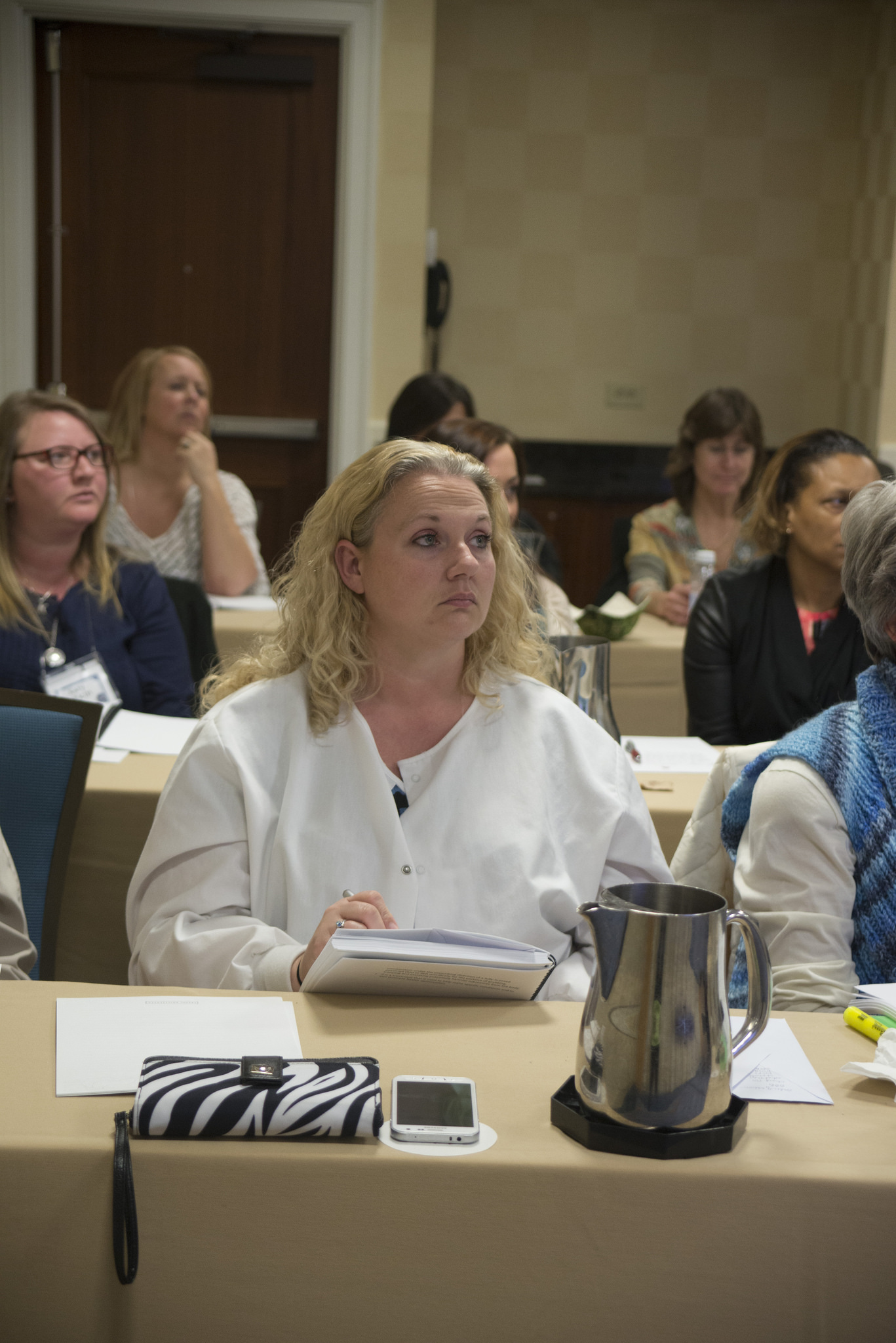 The class is so informative and I learned so much about OSHA and more. The speakers are so smart and have such a passion for teaching us a new and challenging medical field. Lynn Shough is super fun, happy, love her! She is always making sure that I get an answer to my questions. Keep it up, Lynn! Lambert Parker keeps me alert! Love his passion for providing information. Overall, the class is fun, and everyone is so nice. -Attendee, March 2016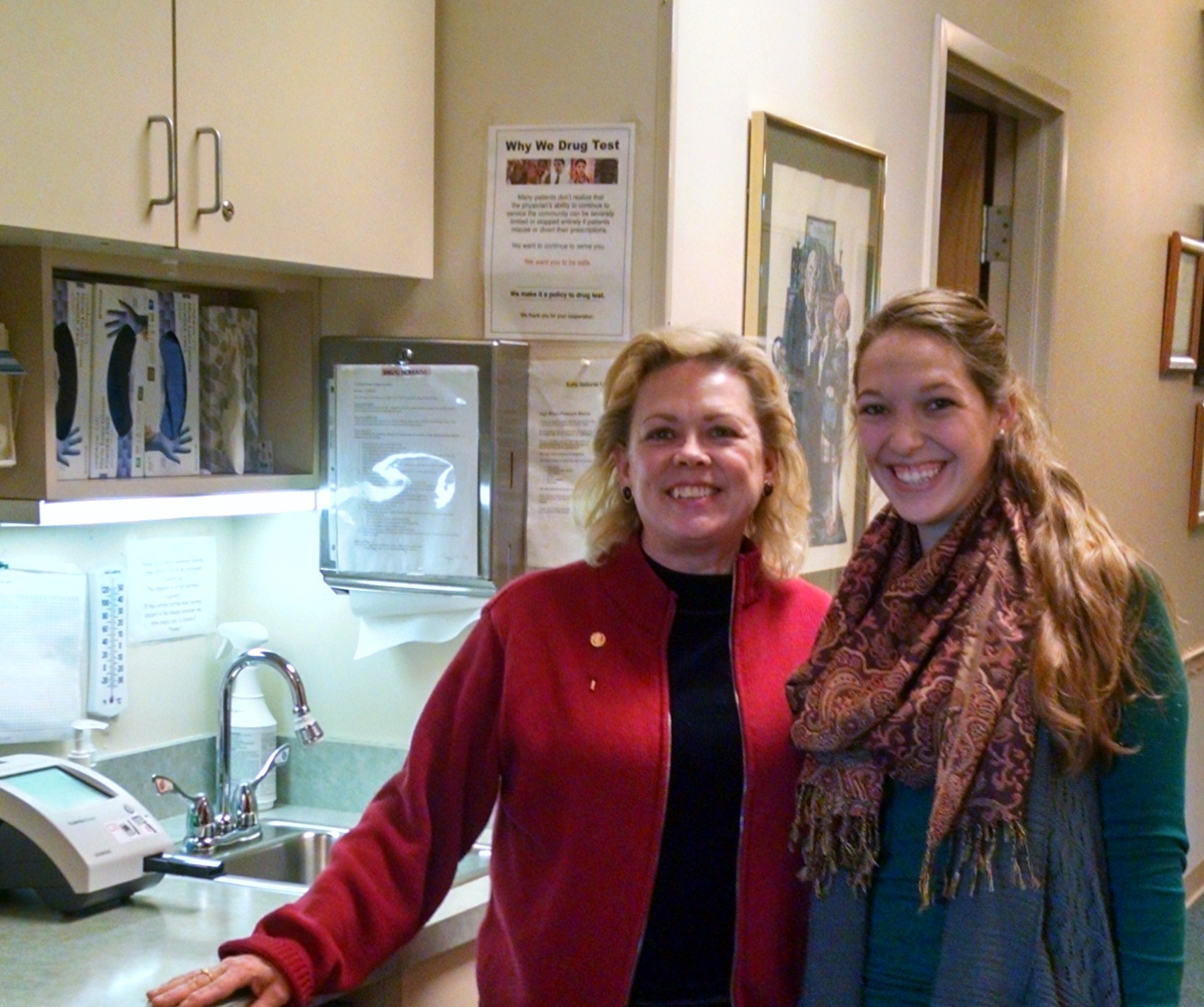 Thank you so much for the training. I had three amazing days. I gained a lot of new information. See you next year! -Attendee, March 2016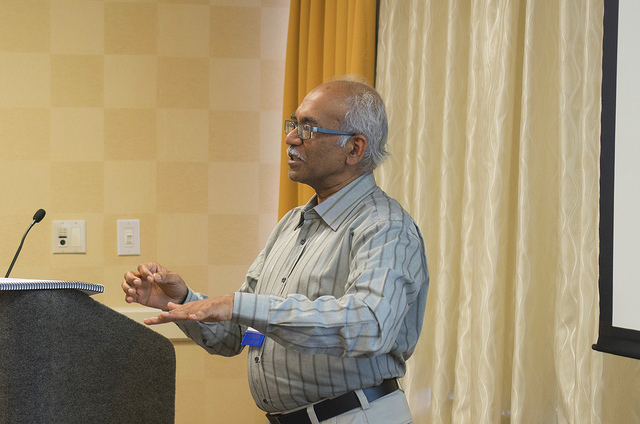 I truly enjoyed the physicians being such a big part of the classes…As far as the physicians that lectured, I appreciate the fact that they recognized the nurses and appreciated our role in the practice. Dr. Parker, in particular, made me feel as though he had a great appreciation of the Nursing/IV Staff. -Attendee, March 2016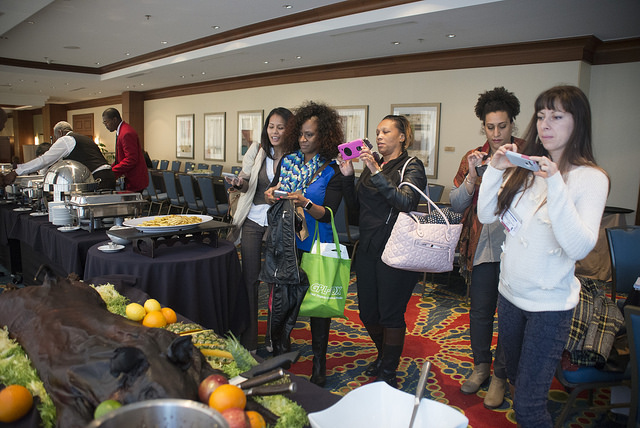 I was extremely pleased with the training course…it was very organized. Very well supported. Lynn was absolutely great and the speakers were amazing. All the food was healthy and delicious, and entertainment was fun. -Attendee, March 2016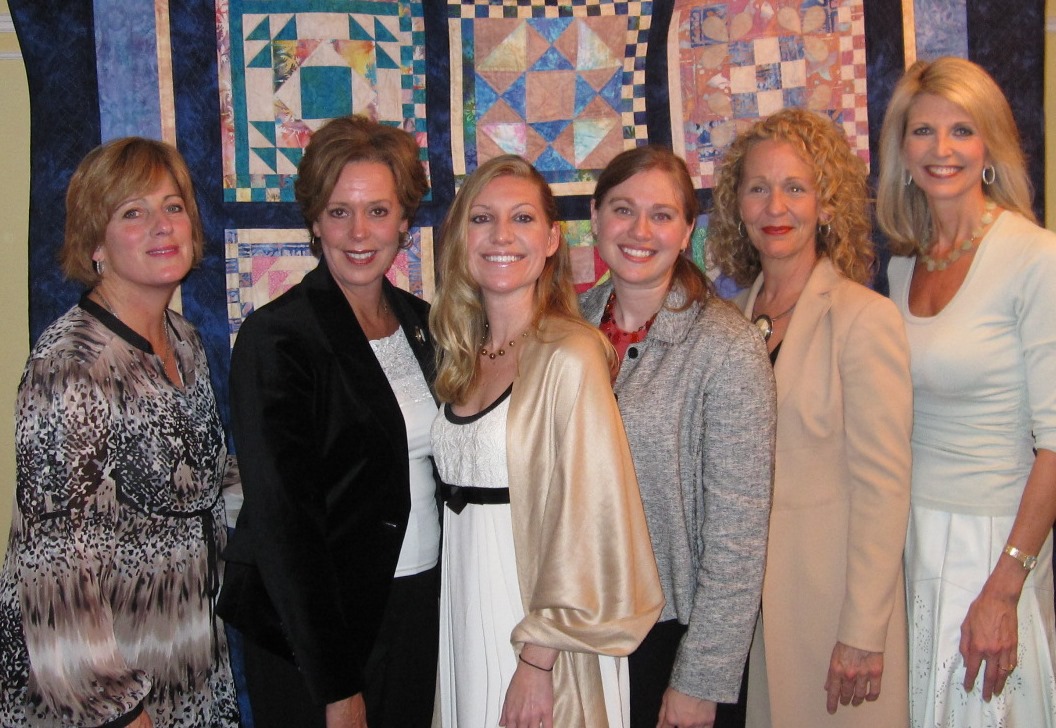 The experience was well worth the trip. Some new techniques will most likely be implemented in my office in the near future. -Attendee, March 2016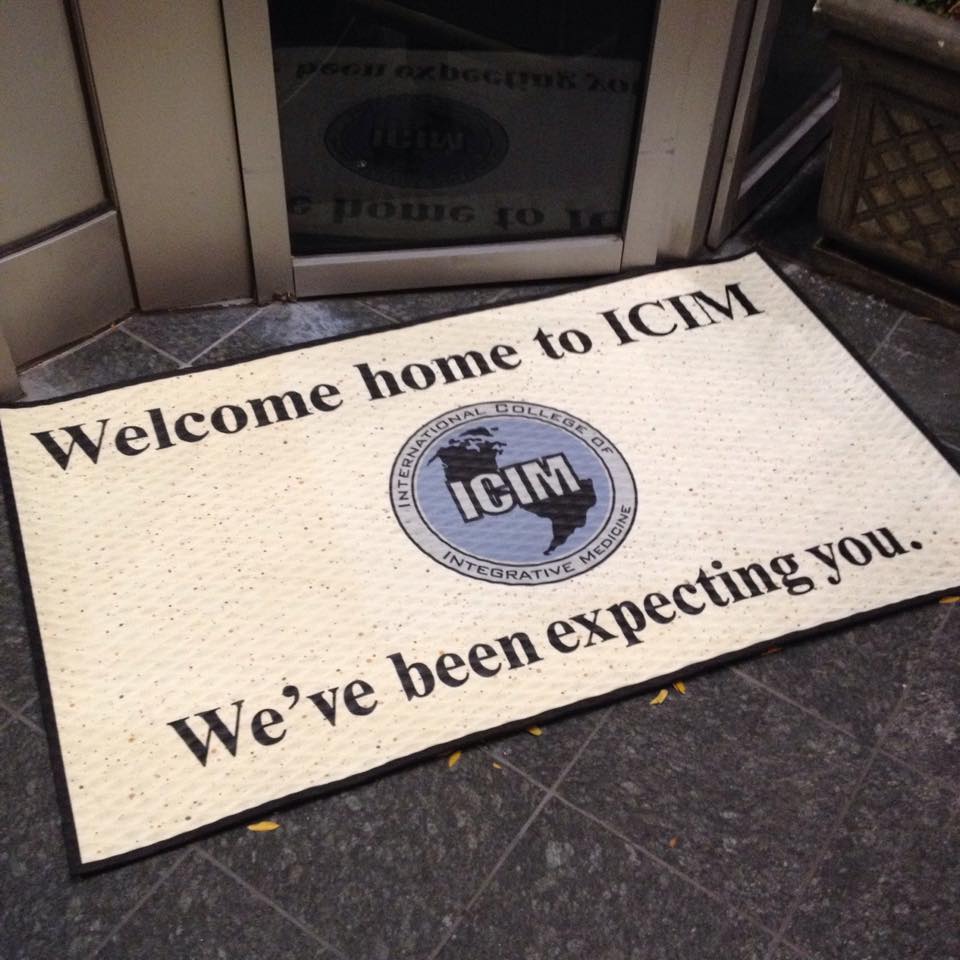 Thank you so much for the training. I had three amazing days. I gained a lot of new information. See you next year! -Attendee, March 2016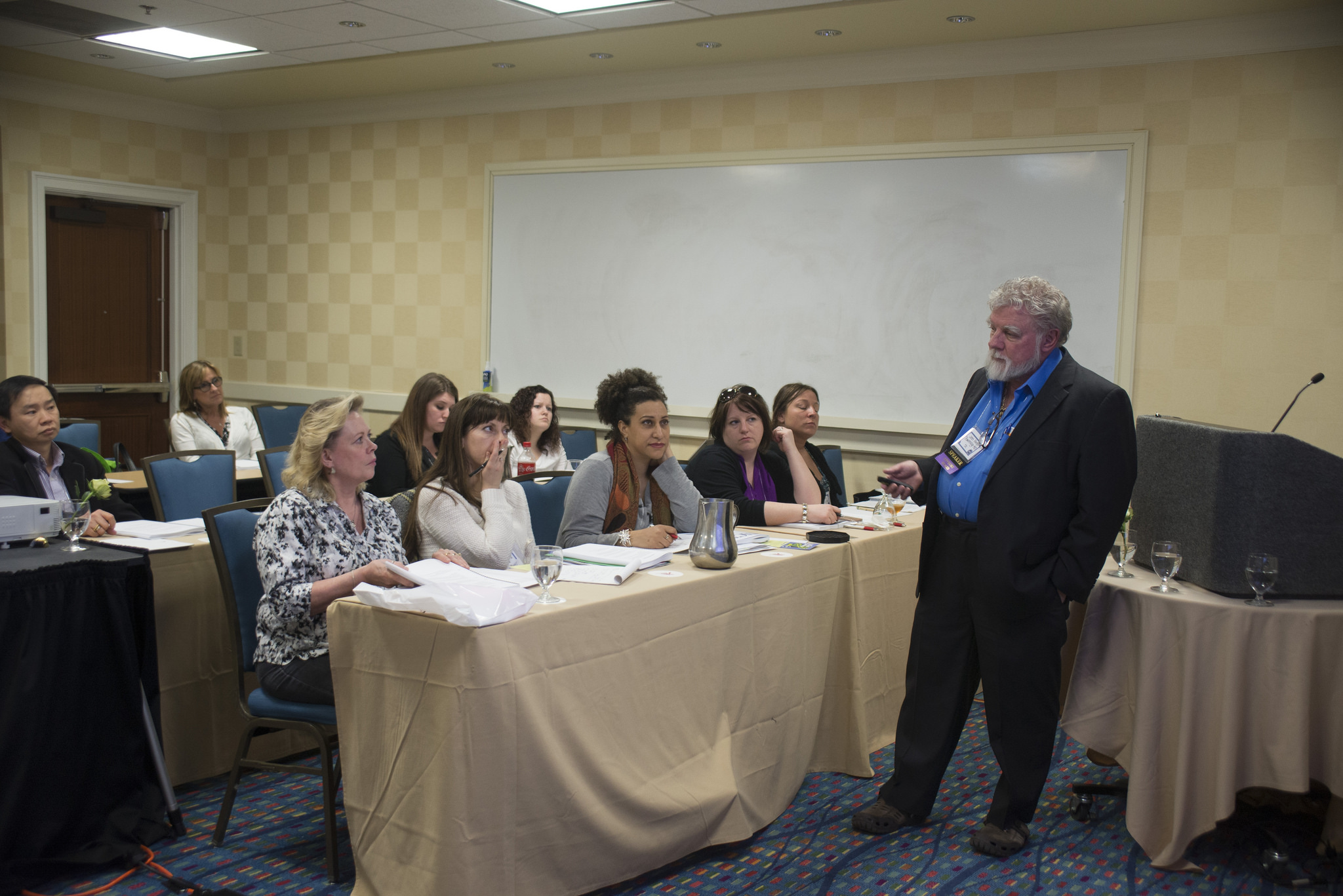 John Parks Trowbridge-great speaker! Funny and to the point, very educational. I hate history in general, but I really enjoyed this. -Attendee, March 2016