Description


iUrban Teen Day at Jaguar Land Rover!

Spend the afternoon at one of Portland's newest and most innovative technology spaces!!
Come Join us and experience a hands on, fun filled afternoon including an interactive tour, workshop and cutting edge simulator, along with thought provoking discussions with engineers working on cutting edge technology in the auto industry at Jaguar Land Rover!!
What: STEM tour at Jaguar Land Rover
When: Thursday August 17th
Time: 12:00-00 noon-3:00
*Arrive at 11:45-noon for check-in
Where: 1419 Northwest 14th Avenue, Portland 97209
(This event is 100% free. Snacks will be provided)


Our intentional outreach is Male Youth of Color from ages 13-18. However, any youth interested in becoming tomorrow's future STEM+Arts leaders are encouraged to attend.
Preference towards youth on free or reduced lunch programs.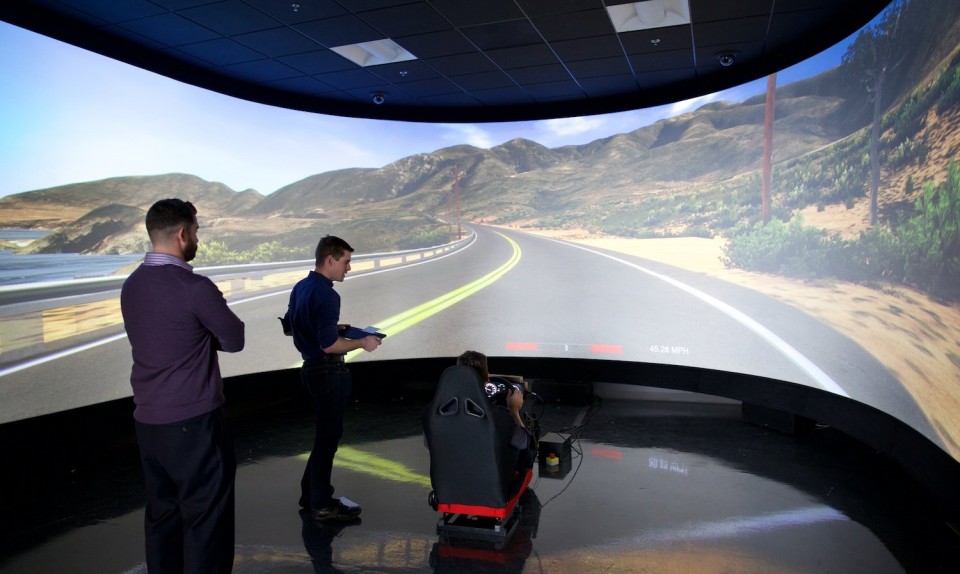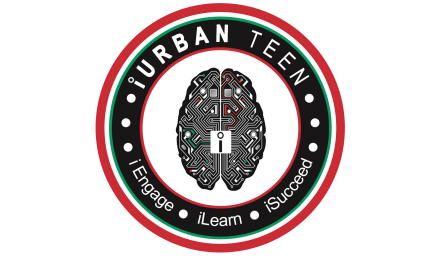 ---
About Jaguar Land Rover:
Launched in January of 2016, the Jaguar Land Rover Tech Incubator program is designed to support startups currently positioned to help advance and define the future of automotive technology.

We've committed to working with around 120 startups over the next decade, hosting up to six companies at a time. By partnering with these companies, Jaguar Land Rover is able to use its extensive reach and resources to benefit growing companies and expand the size of the automotive supply ecosystem, while increasing the organization's access to innovative products and technologies that could enhance our customer experience