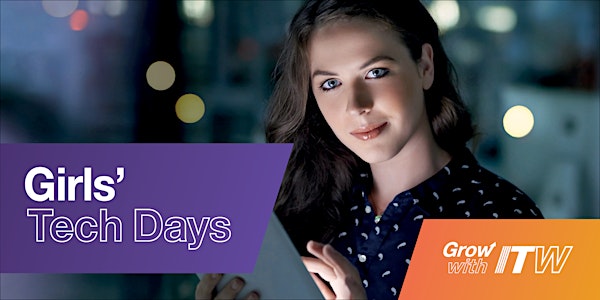 ITW Girls' Tech Days aneb Staň se paní inženýrkou
Že jsou technické obory jenom pro chlapy? Co je to za nesmysl? Doraz na naše Girls' Tech Days, kde tě přesvědčíme, že to tak není.
When and where
Location
ITW Pronovia, Ltd. 595 Vlkovská 595 01 Velká Bíteš Czechia
About this event
Na co se můžeš těšit?
Setkáš se s největšími mozky naší automotive firmy ITW, které mají za sebou bezpočet patentů pro takové automobilky jako BWM, Mercedes nebo Jaguar.
Na hodinu se staneš skutečnou inženýrkou ITW - vyzkoušíš si například meeting na živo nebo práci v laborce.
Setkání s Loono - přednáška o prevenci rakoviny prsu.
Na dobrou kávu a něco na zub.
Máme omezenou kapacitu jen na 10 zájemkyň, proto příliš neváhej a zarezervuj si u nás místo co nejdříve.
Datum konání akce je orientační, přesné datum bude zveřejněno v průbehu léta
Pozn.: s dopravou si hlavu nelámej, tu zajistíme.