ITVS Community Cinema Cafe presents "SOUL FOOD JUNKIES" at the Washington D...
Location
Washington DC Jewish Community Center
1529 16th Street, NW
Washington, DC 20016
Description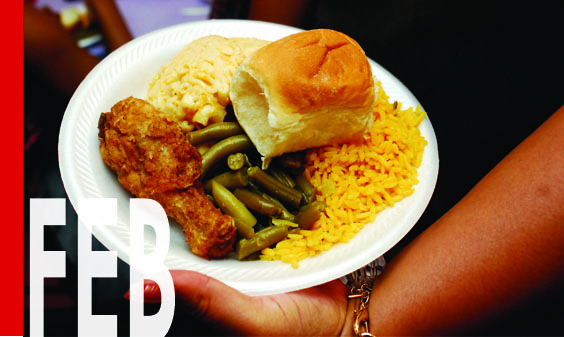 SOUL FOOD JUNKIES
a film by Byron Hurt
Inspired by his own family's complex relationship with "soul food" — fried chicken, ribs, macaroni and cheese, peach cobbler, and the whole panoply of down-home foods made with grease, sugar, and love — acclaimed filmmaker Byron Hurt asks whether this diet is nurturing or destroying the African American community. With humor and heart, Hurt questions the effects of "soul food" on the health of not only African Americans, but all who guiltily consume this most comforting of American comfort foods.
Food habits and traditions are hard to change, especially when they're passed on from generation to generation and rich with family history and loving memories. Leaving behind the food you grew up with can seem like a rejection of family values and roots. In Soul Food Junkies, Byron Hurt (Hip-Hop: Beyond Beats and Rhymes) shares his journey from his New Jersey home through the South to learn more about African American soul food and its long-term effects on the community.
Special Guest:
Michael W. Twitty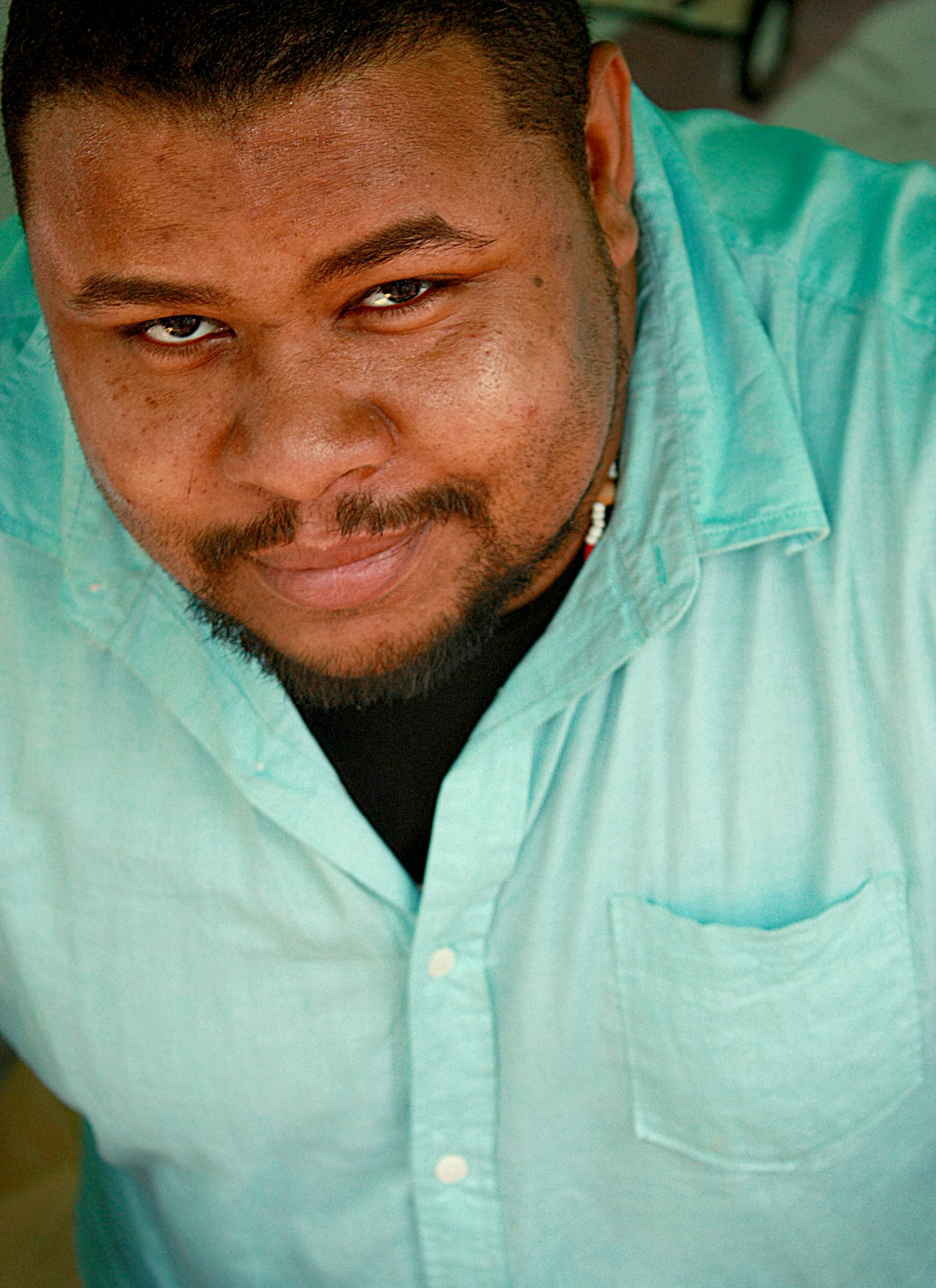 Michael W. Twitty, a writer, culinary historian , and historical interpreter personally charged with preparing, preserving and promoting African American foodways and its parent traditions in Africa and her Diaspora and its legacy in the food culture of the American South. Michael is a Judaic studies teacher from the Washington D.C. Metropolitan area and his interests include food culture, food history, Jewish cultural issues, African American history and cultural politics. His blog, Afroculinaria, highlights and addresses food's critical role in the development and definition of African American civilization and the politics of consumption and cultural ownership that surround it.
View SOUL FOOD JUNKIES trailer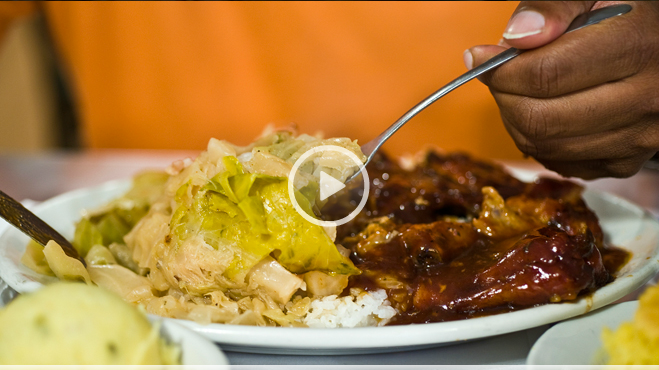 Series partners for Community Cinema [DC]