ITVS Community Cinema Cafe at Washington DCJCC presents "The Power Broker:...
Location
Washington DC Jewish Community Center
1529 16th Street, NW
Washington, DC 20016
Description

The Powerbroker
Whitney Young's Fight for Civil Rights
a film by Bonnie Boswell
Whitney Young, Jr., the civil rights champion who negotiated with top leaders of industry and government to create greater opportunities for minorities, is the subject of a new documentary, The Powerbroker: Whitney Young's Fight for Civil Rights. Narrated by Alfre Woodard, The Powerbroker is executive produced by Young's niece, Emmy® Award-winning journalist Bonnie Boswell and produced by Ms. Boswell, her son Taylor Hamilton, and Christine Khalafian.
During the 1960s, as the executive director of the National Urban League, Young was one of the few African Americans who had the ears of those who controlled the levers of power: Fortune 500 CEOs, governors, senators, and presidents. He used these relationships to gain better access to employment, education, housing, and healthcare for African Americans, other minorities, and those in need. His unique position and approach earned him praise, but also scorn from the Black Power movement for being too close to the white establishment. While he is less known today than other leaders of the era because of the behind-the-scenes nature of his work, Young's legacy and influence are still felt profoundly.
Q&A with guests speakers
A. Peter Bailey is an acclaimed journalist, Author, Lecturer, and a founding member of The Organization of Afro-American Unity (OAAU), organized in 1964 by Malcolm X. Bailey was editor of the OAAU newsletter, Blacklash. He was one of the last few persons to speak with Brother Malcolm X on the day of his assassination (February 21, 1965) and served as one of the pallbearers at his funeral. He has contributed to numerous books, articles, and documentaries about the celebrated leader.
Bailey, a former editor of Ebony magazine, is the author of Harlem: Precious Memories, Great Expectations, co-author of Revelations: The Autobiography of Alvin Ailey with Alvin Ailey and co-author of Seventh Child: A Family Memoir of Malcolm X with Rodnell P. Collins (nephew of Malcolm X). He assisted John Henrik Clarke with the editing of Malcolm X: The Man and His Times. While Associate Director of The Black Theatre Alliance (BTA), Bailey edited the BTA Newsletter. He has also contributed articles to numerous publications including Essence, Black Enterprise, Jet Magazine, the New York Times, the Negro Digest, Black World, The Black Collegian, and the New York Daily News.
A clinical psychologist and director of The Warrior Institute (TWI), Dr. Winbush is engaged in research concerning adolescent development, education, health and Black men and boys. He is the author of the critically acclaimed books The Warrior Method: A Parents' Guide to Rearing Healthy Black Boys and Should America Pay?: Slavery and the Raging Debate on Reparations. In 2007, Winbush traveled to Australia to participate in a 5-day National Conference on Racism held at Murdoch University and delivered a lecture series at Australian National University.Winbush conducts workshops based upon The Warrior Method locally, nationally and internationally. The Warrior Method has been incorporated in school systems in Baltimore, MD; Worchester, MA; Dallas, TX; Brixton, United Kingdom; and Halifax, Nova Scotia, Canada.
Local Community Partner(s):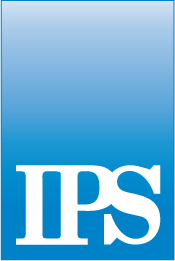 Preview trailer: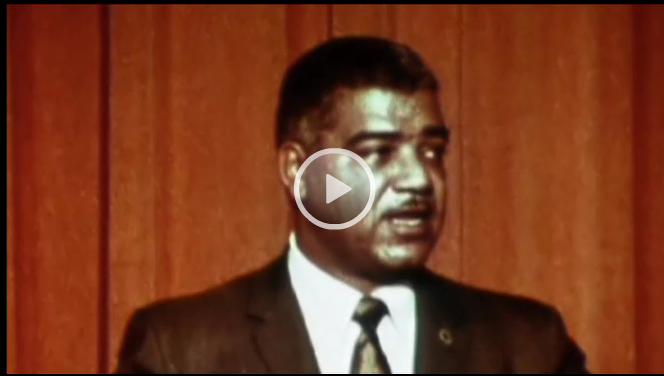 Series partners for Community Cinema [DC]