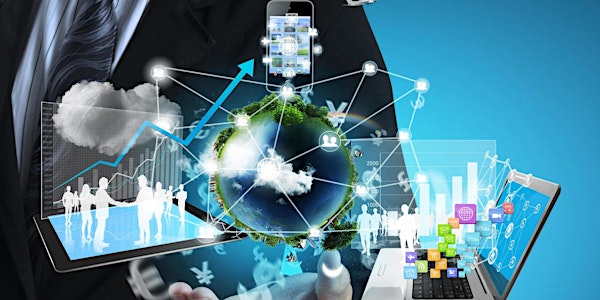 Description
Webinar:
Transforming IT Transparency and Effectiveness by integrating ITSM and EAM
The IT Landscape is evolving at a rapid rate. Enterprise Architects are often dealing with highly complex Information Systems that are siloed and have grown over the years. As a result, most companies struggle to have up to date information and on-the-go bird's eye view of Applications.
Leveraging information from both worlds - IT Service Management (ITSM) and Enterprise Architecture Management (EAM) - facilitates accurate decision making and speeds up the process of achieving up to date information regarding application portfolio to increase speed, boost performance and optimize IT spend.
Register to participate in the free webinar featuring leading EA experts of ServiceNow, Deloitte, and LeanIX and learn how to overcome these challenges. In this webinar, you will find out about:
2019 IT Landscape - Trends and Challenges

Overview of the evolving digital needs for Enterprise Architecture

Benefits of integrating ITSM and EAM

Integration concept of LeanIX and ServiceNow

Live demonstration by Deloitte EA Expert of LeanIX and ServiceNow Integration


Speakers:
Cenk Mola: Manager, Technology Strategy & Architecture - Deloitte
Alex Bloech: Director, Partnerships - LeanIX
Simon Howard: Director, Alliances - ServiceNow


Register today for our webinar!