About this Event
Why is everyone, including all of the Democratic presidential candidates, and Ben and Jerry of ice cream fame, talking about reparations? What is HR 40? How does this subject relate to our UU faith and principles? How can we act?
Our five-congregation collaborative, Black Lives Matter to Wisconsin UUs, invites interested UUs to take part in this conversation/learning session about reparations.
NOTE: Unitarian Church North will provide free on site childcare for those who pre-register.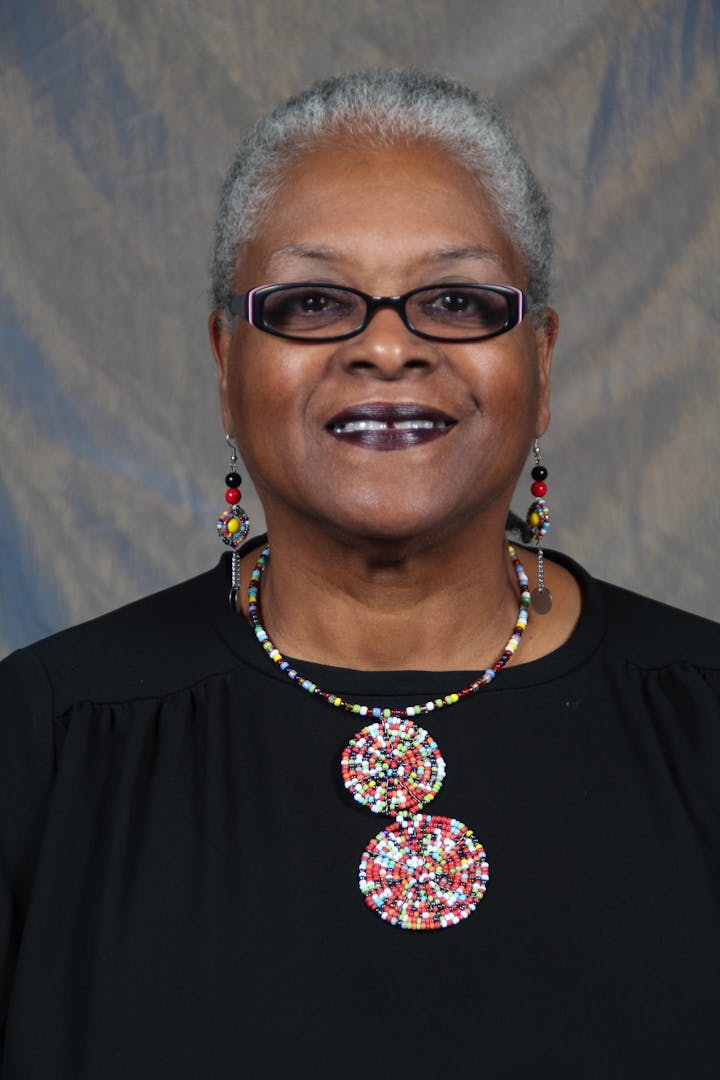 Pastor Marilyn Miller, MICAH President, former director of the Lutheran Human Relations Association, and an inspiring anti-racism trainer and organizer will lead the workshop. A panel of our Milwaukee community partners will provide some provocative history of and recommendations for reparations. A strong element of the workshop will be interactive, with small group discussions and Q and A, as we work toward a list of actions that we can take as individuals, families, organizations, communities and as a country. Think reparations is just about check-writing? Think again!