About this Event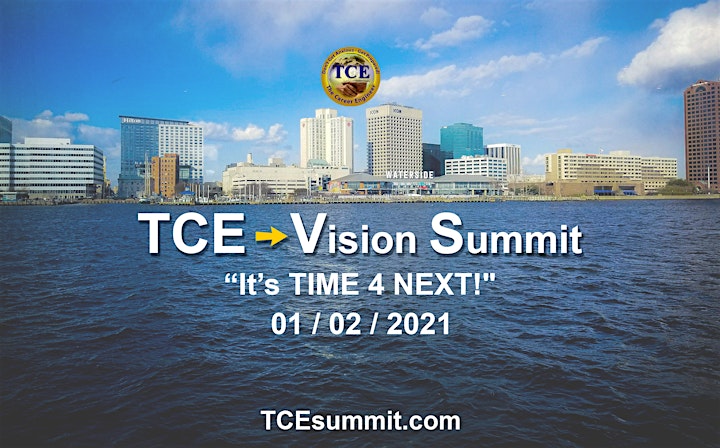 📣 Career Engineer says 📣 "It's TIME 4 Next" TCE Summit is 01/02/2021
This unique "High-Touch & Hi-Tech" Digital TCE "Vision" Virtual Summit will deliver Purposeful, Powerful & Practical next steps and techniques to INCREASE your career, life, business confidence, connections, opportunities, and technical aptitude. In short, this event will help you to SEE, PREPARE, AND GO FOR " WHAT'S NEXT...4 YOU! Who doesn't want 2020 vision as we move into 2021 and beyond?
The TCE Summit offers several options for career and business professionals to join us.
TCE SUMMIT FREE LIVE STREAMS (OPEN TO THE PUBLIC):
To help as many as we can to "get prepared" during the COVID19 pandemic, TCE Summit will offer (3) FREE PRE-SUMMIT LIVE Broadcasts. These streams will provide access to our communities via (3) monthly opportunities to join TCE & Friends LIVE made available on most TCE social media platforms.
These LIVE STREAMS will be available on the following dates & platforms.
TCE SUMMIT PROFESSIONAL DEV TRACK (EXCLUSIVE ACCESS)
"2020 shocked our world - COVID19 has impacted so many lives with severe uncertainty about the future; how could I NOT "pray, shift, press, pivot & push" to bring our annual event to the digital space" Francina R. Harrison, The Career Engineer.
SEMINAR PANELISTS & GUEST "ARE ABOUT KNOWLEDGE, POWER & NEXT!"
We are excited to bring our TCE Summit, a virtual boutique "hi-tech and high-touch " development, engagement and interactive opportunities to you via our Zoom LIVE video sessions and offline empowerment and encouragement. We are pushing our TCE REALationships and connections to incredible levels with "Career, Life & Business" panelists and moderators who have "Been there, done that, got the hat, bumper sticker, tshirt...and are serious about sharing what it takes for NEXT!"
Don't wait or delay! Join us in this TCE "Hi-Tech & High-Touch" space and get what you need to get ready & prepared for your NEXT! Register NOW!
More information available on our TCE Vision Summit (Like us today)
This is a TCE Original, you don't want to miss it! You will Learn ...
📌 HOW 2 DEFINE Your NEXT!
📌 HOW 2 GET Your NEXT Opportunity
📌 HOW 2 EXECUTE Your NEXT...NOW!
📌 NOW is the Time 4 NEXT!
Our TCE Professional DEV Track includes "High-touch & Hi-tech" engagement, education, and networking opportunities via our TCE Summit Zoom "Career, Business & Life" Knowledge Café Studio Sessions." These Knowledge Café studio sessions are ONLY available via ticket holders & a password is required for admission. Don't wait, register today
Promo Code "4next" (25% savings on your registration) is available now which makes this event an incredible value for entrepreneurs, career changers, job seekers, and folks in-between. Early registration is strongly recommended as this is a boutique virtual event with "limited seating" for deep dish engagement, knowledge, connections/collaborations.
TCE Members receive 40% savings on their tickets via exclusive promo code!
PROFESSIONAL DEV TICKET : (Promo Code ends Soon)
$69 - VIP TICKET: includes: T.C.E. Talk (keynote), (2) TCE Career, Life & Business Summit Knowledge Cafe Sessions, virtual lunch voucher & Musical Entertainment, TCE "After-After" Panelist QA & Networking, TCE "high-touch" gift mailed to your home, and VIP admit to our Friday Night Pre-Summit LIVE Networking kickoff.
$40 STAR Ticket includes: T.C.E. Talk (keynote) (2) TCE Career, Life & Business Summit Knowledge Cafe Sessions, Musical Entertainment, TCE "After-After" Panelist QA & Networking, includes complimentary PRE-SUMMIT LIVE
TCE KNOWLEDGE CAFE STUDIO SESSIONS: (Meet our Summit Team)
The TCE Summit Professional Dev Track offers our attendees (2) opportunities to attend these groups/panel sessions where you will receive (4) TCE power strategies on NEXT Steps & HOW to move to NEXT in your Career, Life, or Business. Our TCE Summit Zoom access password will be emailed to ticket holders before the event.
ABOUT OUT TCE SUMMIT PRICING:
Our Professional DEV Track is ONLY accessible via our TCE Summit Zoom Portal. Access to these opportunities is open to registered ticket holders only ($69 (VIP) or $40 (Star) per ticket. We offer a 25% Early Bird savings on ALL tickets via Promo Code: 4Next (Expires December 2, 2020, with limited spots).
ABOUT OUR TCE SUMMIT SCHEDULE:
Any general information or changes regarding the event will be included on this site. We will maintain specific email contact with our Professional DEV Track ticket holders to keep you up-to-date on "day of event" schedules, speakers, news, and surprises. Our complimentary track schedule will be updated on this site and/or by email for folks who register for the complimentary tickets (strongly suggested).
If you desire to enjoy all the benefits of our TCE Summit Zoom access, you MUST purchase a ticket @ TCEsummit.com register for our Professional DEV Tracks. Please register for one ticket per attendee to ensure quality TCE summit service and communication.
MEET OUR PARTNERS: RAWLESPSYCH | TCE NETWORK | J.W.STYLE | LANESS GIFT |SWEEBDESIGNS | SLADE &ASSOCIATES | AMISIGNS | CAREER ENGINEER | BUILDING FAITH | NERGYCONCEPTS | NEHEMIAHHARRISON |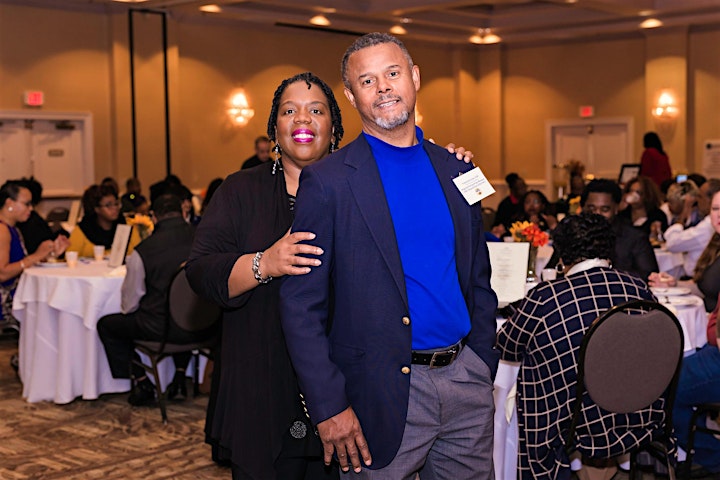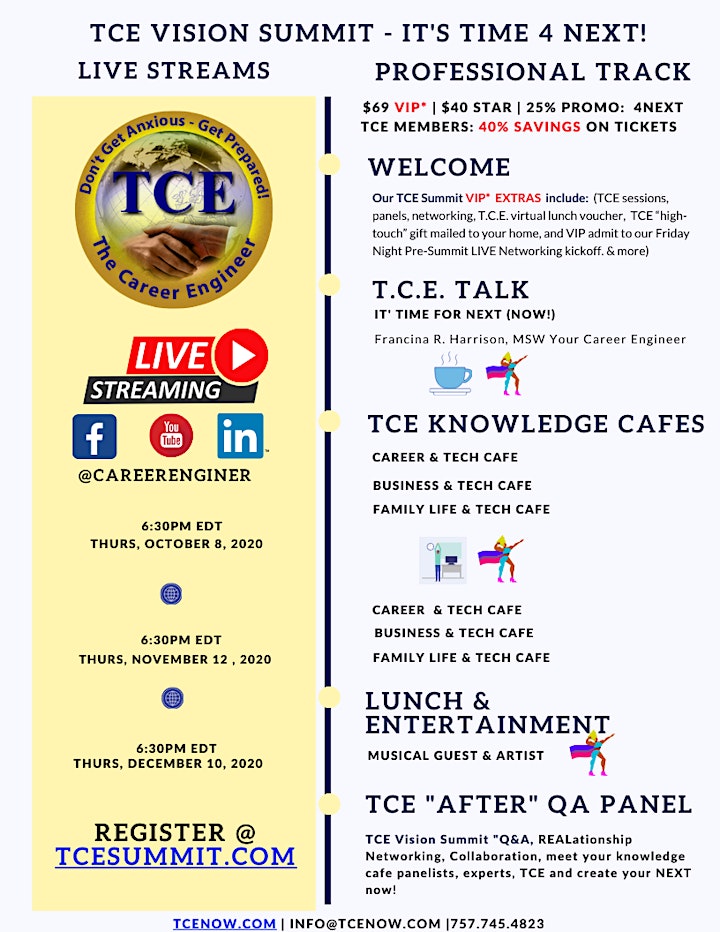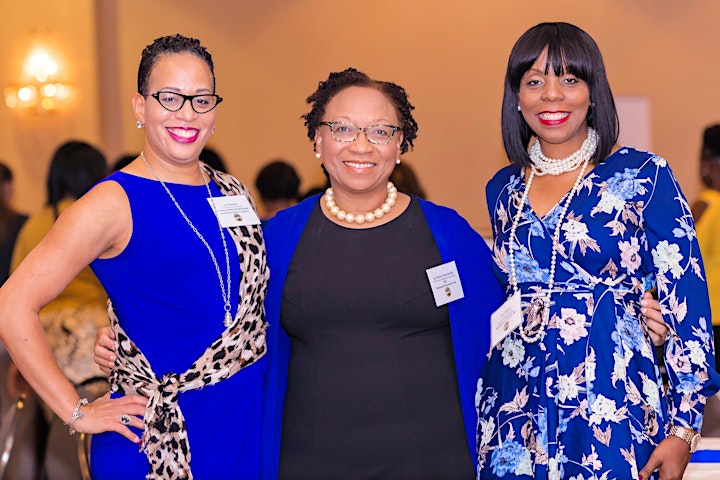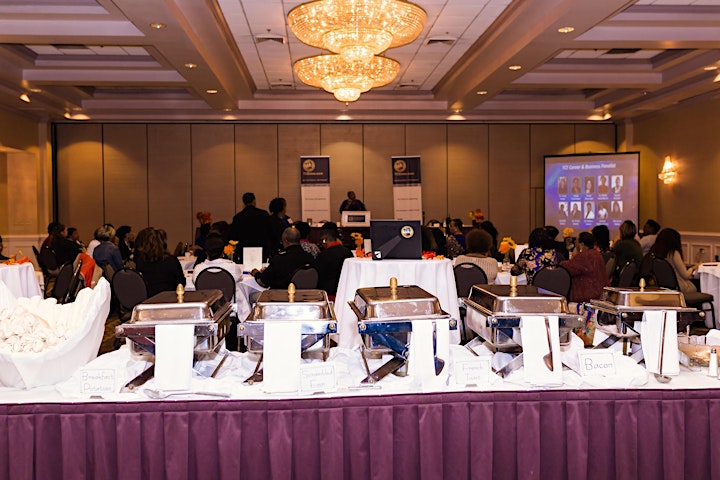 Date and Time
Location
Refund Policy