About this Event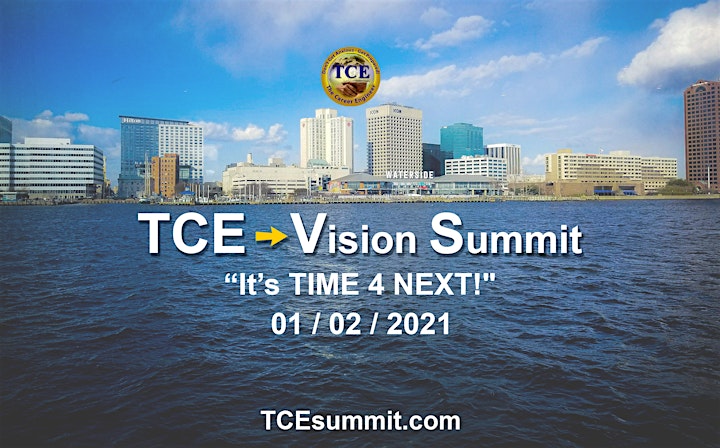 📣 Career Engineer says 📣 "It's TIME 4 Next" TCE Summit is 01/02/21
This unique "High-Touch & Hi-Tech" Digital TCE "Vision" Virtual Summit will deliver Purposeful, Powerful & Practical techniques to INCREASE your career, life, business connections, commerce, and technical aptitude. (VIP tickets include: seminars, virtual lunch, entertainment, networking, QA Panels & more)
25% EARLY REGISTRATION SAVINGS - Enter PromoCode: 4NEXT) is strongly recommended as this is a boutique virtual event
More information available on our TCE Vision Summit (Like us today)
This is a TCE Original, you don't want to miss it! You will Learn ...
📌 HOW 2 DEFINE Your NEXT!
📌 HOW 2 GET Your NEXT Opportunity
📌 HOW 2 EXECUTE Your NEXT...NOW!
📌 NOW is the Time 4 NEXT!
MEET OUR PARTNERS: RAWLESPSYCH | TCE NETWORK |, J.W.STYLE | LANESS GIFT |SWEEBDESIGNS | SLADE &ASSOCIATES | AMISIGNS | CAREER ENGINEER | BUILDING FAITH | NERGYCONCEPTS |
TCE SUMMIT EVENT ATTENDANCE OPTIONS:
TCE Summit will offer FREE access to our local and global community via (3) monthly opportunities to join TCE & Friends LIVE made available on most social media platforms. Your registration to the FREE event gives you a secure spot and opportunity for your pre-submitted question to get answered. A special welcome from your "Career Engineer" TCE to our registered attendees to attend with time, and direct access
Our TCE Professional DEV Track includes "High-touch & Hi-tech" engagement, education, and networking opportunities via our TCE Summit Zoom "Career, Business & Life" Knowledge Café Studio Sessions." These Knowledge Café studio sessions are ONLY available via ticket holders & a password is required for admission.
We have (2) ticket options: $69 (VIP) and $40 (Star), and our Promo Code: 4Next provides a 25% Early bird savings until December 2! development and interactive exercise opportunities are available in the breakout Zoom video sessions.
TCE KNOWLEDGE CAFE STUDIO SESSIONS: (Meet our Summit Team)
The TCE Summit Professional Dev Track offers our attendees (2) opportunities to attend these groups/panel sessions where you will receive (4) TCE power strategies on NEXT Steps & HOW to move to NEXT in your Career, Life, or Business. Our TCE Summit Zoom access password will be emailed to ticket holders before the event.
ABOUT OUT TCE SUMMIT PRICING:
Our complimentary track is FREE and is available (October, September & December) via LIVE Streaming on most TCEnow.com social platforms. Our Professional DEV Track is ONLY accessible via our TCE Summit Zoom Portal. Access to these opportunities is open to registered ticket holders only ($69 (VIP) or $40 (Star) per ticket. We offer a 25% Early Bird savings on ALL tickets via Promo Code: 4Next (Expires December 2, 2020 with Limited spots).
ABOUT OUR TCE SUMMIT SCHEDULE:
Any general information or changes regarding the event will be included on this site. We will maintain specific email contact with our Professional DEV Track ticket holders to keep you up-to-date on "day of event" schedules, speakers, news, and surprises. Our complimentary track schedule will be updated on this site and/or by email for folks who register for the complimentary tickets (strongly suggested).
If you desire to enjoy all the benefits of our TCE Summit Zoom access, you MUST purchase a ticket @ TCEsummit.com register for our Professional DEV Tracks. Please register for one ticket per attendee to ensure quality TCE summit service and communication.
MEET OUR PARTNERS: RAWLESPSYCH | TCE NETWORK | J.W.STYLE | LANESS GIFT |SWEEBDESIGNS | SLADE &ASSOCIATES | AMISIGNS | CAREER ENGINEER | BUILDING FAITH | NERGYCONCEPTS | NEHEMIAHHARRISON |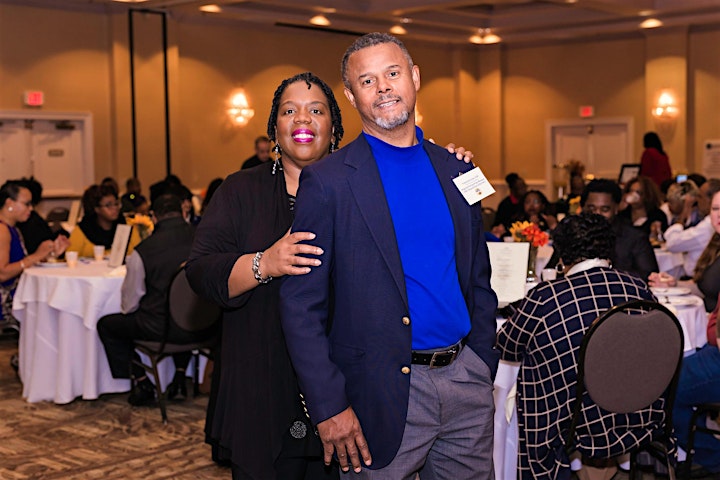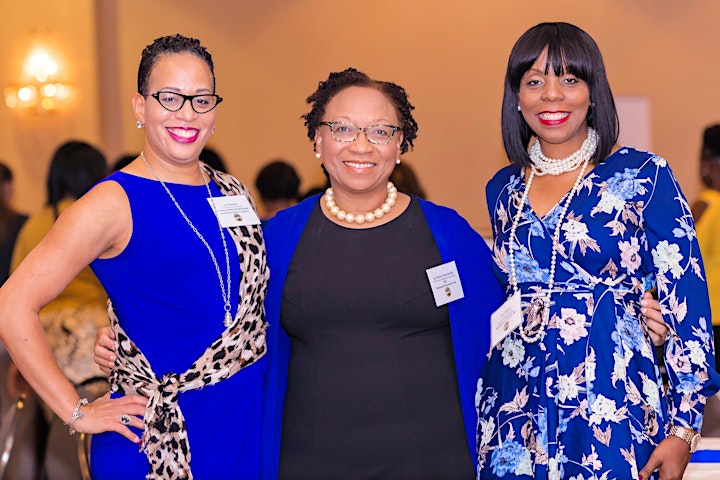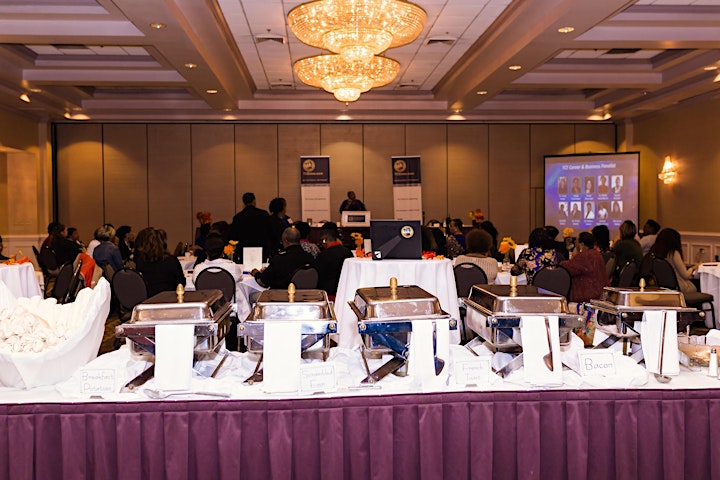 Date and Time
Location
Refund Policy