It's Not Your Money: Finding the Peace of Putting God First
Virtual Workshop via Zoom
About this event
This online event is being sponsored by the Diocese of Boise's Office of Marriage & Family Life and the Office of Stewardship/Development.
Supported by Compass Catholic Ministries, author Joe Galloway explores fresh perspectives with our relationship with money.
Have you ever asked yourself, "How can we swing this car payment, braces, and tuition, and still afford to be generous?" And, "How in the world will I ever be able to retire?" Or wonder, "This mountain of debt is crushing us. How will we ever get ahead?"
You are not alone. Most everyone worries about money. Money worries cause stress and are a major source of marital strife. Don't you want to be rid of this stress? Imagine your life but now with a sense of contentment and financial peace.
The Finding the Peace of Putting God First in Your Finances workshop provides a pathway to this peace. The first step is acknowledging God as the source and provider of all we have. This lays the foundation for a proper attitude toward money, namely – It's Not Your Money!
In this workshop, we explore fresh perspectives with our relationship with money. This 90 minute interactive event includes an engaging "World Says" vs. "God Says" exchange that challenges commonly held beliefs about retirement, success, and happiness.
Did you know, there are over 2,500 Bible verses about money and possessions? In this workshop, we consider a few parables and other Bible passages to help form a Godly attitude about managing all of His gifts of Time, Talent, and especially, Treasure, and how that will bring us the peace and contentment we seek.
Joseph B. Galloway has over 30 years of investment and banking experience in his role as a Financial Advisor. His mission is to serve the important money matters of individuals and business owners.
A committed Christian all of his life, Joe converted to Catholicism over twenty years ago. He began course work in the Pastoral Studies program at Loyola University in New Orleans. In an effort to merge work into a faith-filled vocation, Joe began working with people to transform their attitudes toward money. This website is an outgrowth of that effort.
Joe holds professional designations and licenses, and has a Bachelor of Science degree in Finance from the University of New Orleans. A popular speaker, Joe has given numerous presentations to national conferences and workshops and currently produces public service announcements on financial stewardship for a local radio station. He has also published two books of inspirational fiction, Baked Oysters and The Broken Door.
A native of New Orleans, Joe now resides in Greenville, SC and worships at St. Anthony of Padua where he also serves as Director of Stewardship.
The cost of the online workshop is $20, which includes a copy of Joe's book, It's Not Your Money: Finding the Peace of Putting God First, shipped to your home.
Space is limited. Please register today.
Deadline to register is Saturday, September 11.
If registered, you will receive an email from Jay Wonacott a week before the workshop with the Zoom link and instructions.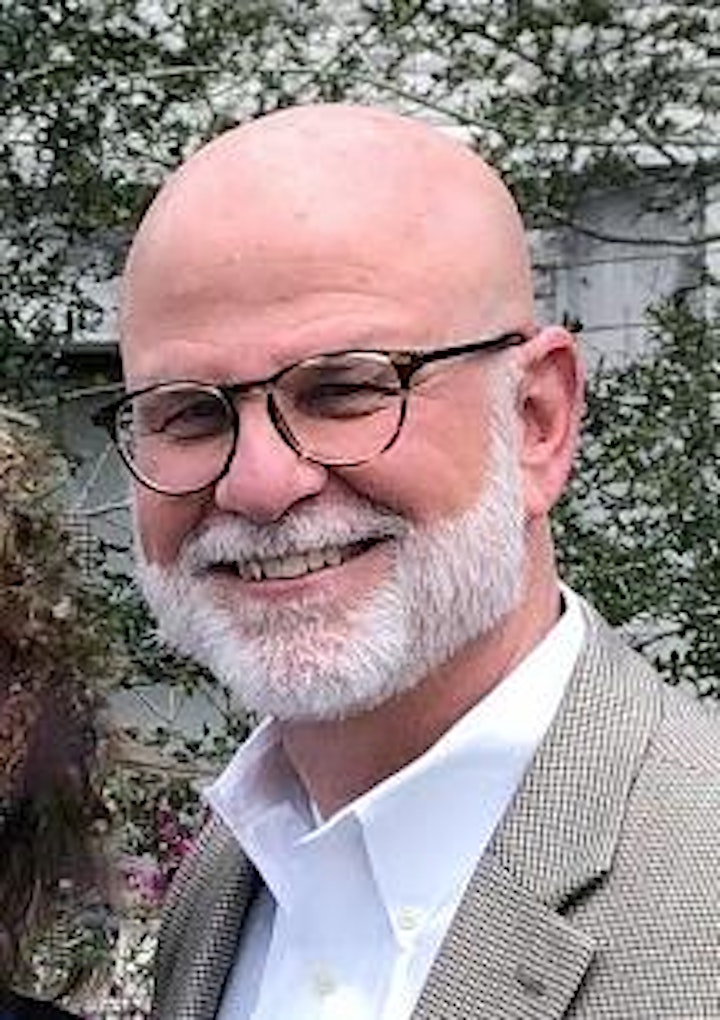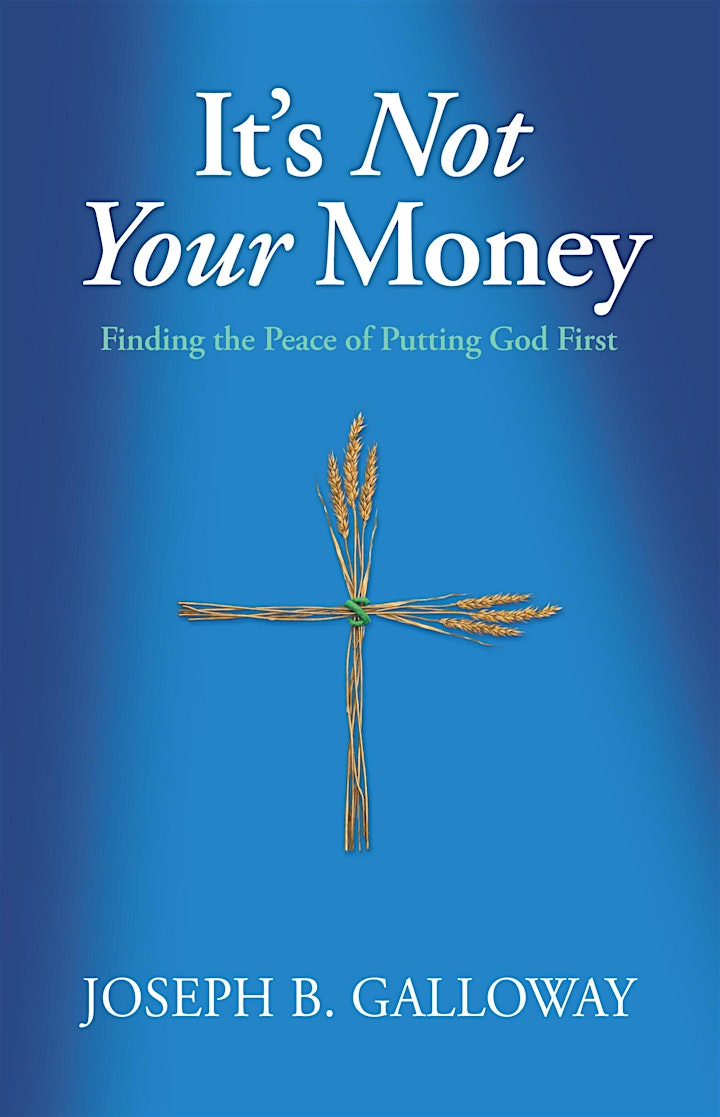 Date and time
Location
Refund policy
Organizer of It's Not Your Money: Finding the Peace of Putting God First