It's Not Just About Counting Heads, It's About Making What's Inside the Heads Count

Friday, September 16, 2011 from 12:00 PM to 5:00 PM (EDT)
Event Details
It's not just about counting heads,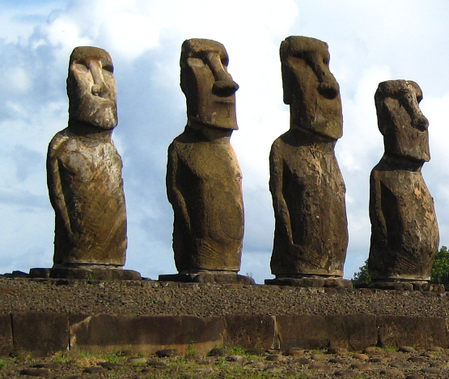 It's about making what's inside those heads count
Limited seating!!! Sign up soon.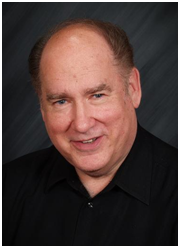 The South Miami Kendall Bar Association (SMKBA) will be hosting a unique Diversity Workshop on Friday, September 16, 2011 at the Bankers Club in Downtown Miami.  The event will feature David Tulin, a nationally recognized expert on Professional Diversity and Inclusion issues, who has spent the past twenty years designing and implementing programs for Fortune 500 companies, law firms, court systems, government agencies, universities, and community groups.  Mr. Tulin's workshop will present new ways to approach issues of diversity and inclusion in both the legal profession and our community.  The workshop will also provide participants with practical tools to overcome obstacles and advance client trust, attorney relationships, firm values, and business goals.
This diversity workshop is made possible by a grant from the Florida Bar Foundation, the generous sponsorship of Sabadell United Bank, and SMKBA's preferred vendors.  The event will be held at the Bankers Club,  One Biscayne Tower, 2 South Biscayne Blvd., 14th Floor, Miami, FL 33131.  The event starts with lunch at 12:00pm and continues until 5pm.  Register online at http://smkba.eventbrite.com.  For more information about the event, please contact Sharon Azoulay at martinandazoulay@bellsouth.net, Calrie Marsh at cmarsh@pinkertlaw.com, or Michael Capiro at mcapiro@capirolegal.com.
Parking Notice:
The Bankers' Club will offer guests valet parking at a special rate of $5.00 per car.  The valet is located at MIA's across the street from the One Biscayne Tower on Flagler Street.  Please bring your valet parking ticket with you to the Bankers' Club and we will validate your ticket.  You may also self park in the public parking garage across from the One Biscayne Tower on SE 1st Street.  Parking at the Bankers' Club will not be validated.
When & Where

Banker's Club
2 South Biscayne Blvd
14th Floor
Miami, FL 33131-1814


Friday, September 16, 2011 from 12:00 PM to 5:00 PM (EDT)
Add to my calendar
Organizer
The South Miami Kendall Bar Association was formed to allow the growing number of attorneys in the area to work together to provide legal assistance to the community, to provide support and guidance to lawyers in the area and to develop a working relationship between the members of the local bar.
Throughout the years, our organization has developed into one of the main support systems for many indigent and otherwise needy individuals who we assist in our many Pro Bono Programs. Our Pro Bono Clinics have provided free legal support to members of our community and allowed legal access to thousands of individuals with guidance from our members.
The South Miami Kendall Bar Association has more than 100 members and each year we grow as the community grows and the population of lawyers in our area grows. We range in legal practice from Real Estate, Probate, Personal Injury and Medical Malpractice, Bankruptcy, Family Law, Collection and Corporate matters. Our members have been in practice for enough years to have seen it all and we continue to welcome new members who will take us into the future and beyond.
Our group of lawyers are dedicated to ensuring that their clients are well represented and we are proud of the lawyers and law firms that make our group one of the leading voluntary bar associations in the State of Florida and clearly the best in the South Florida area.
From our inception well into the future we look forward to serving our individual clients, our community and our members.