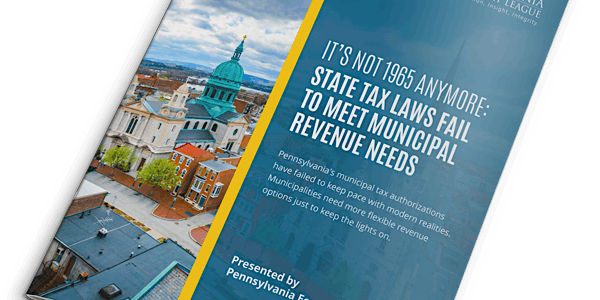 It's Not 1965 Anymore: A Panel Discussion on Municipal Tax Flexibility
PA's municipal taxes have not kept pace with modern realities. Municipalities need more flexible revenue options just to keep the lights on.
By Pennsylvania Economy League Central
Date and time
Tuesday, March 21 · 6 - 7:30am PDT
About this event
Pennsylvania Economy League Central will review its new report, "It's Not 1965 Anymore: State Tax Laws Fail to Meet Municipal Revenue Needs," with an Issues Forum panel including city of Lancaster Mayor Danene Sorace, city of Bradford Manager Chris Lucco and Pennsylvania Municipal League Executive Director John Brenner.
Learn the data
Hear the impacts from real case studies
Discover recommendations based on current state models
"It's Not 1965 Anymore" was supported by the Pennsylvania Municipal League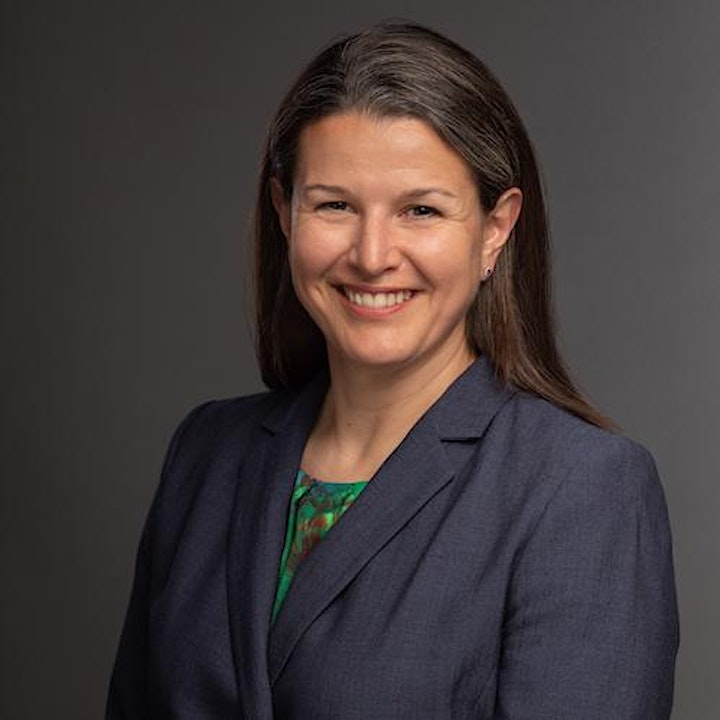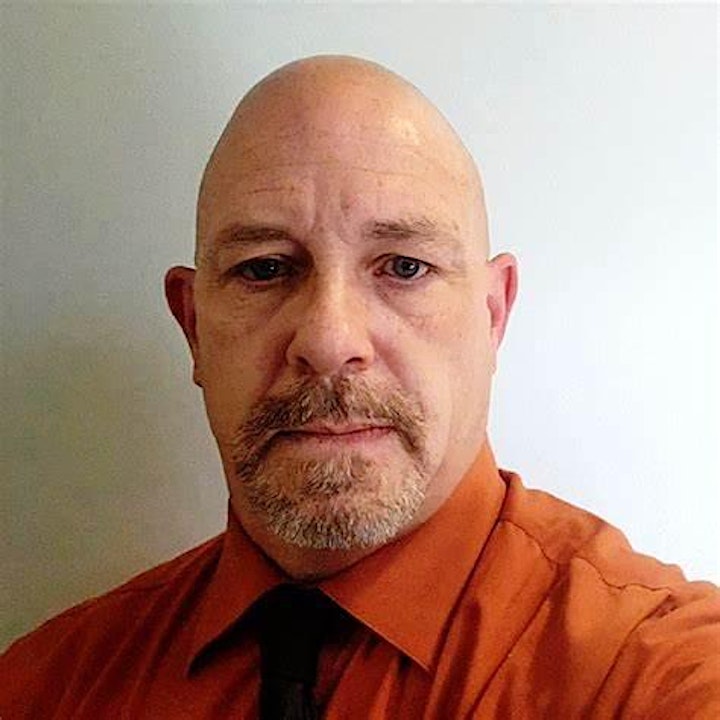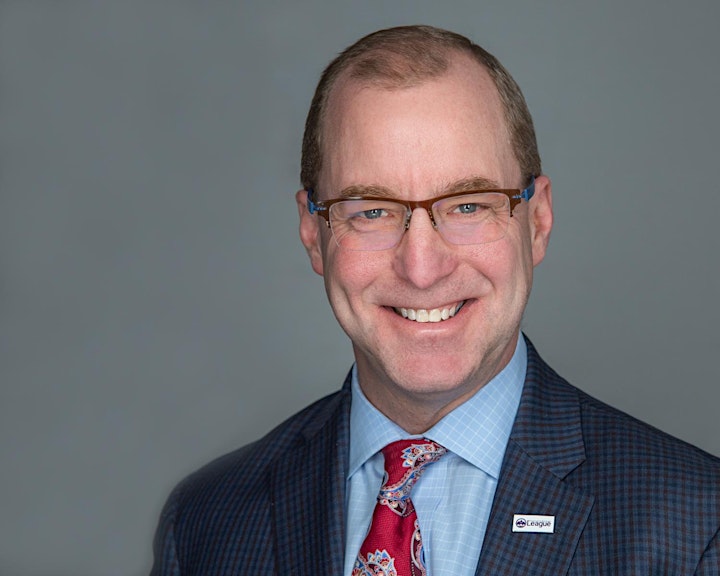 About the organizer
The Commonwealth's leading nonpartisan, nonprofit public policy organization providing critical analysis, perspective and support for action that will make Pennsylvania a better place to live, work and do business.