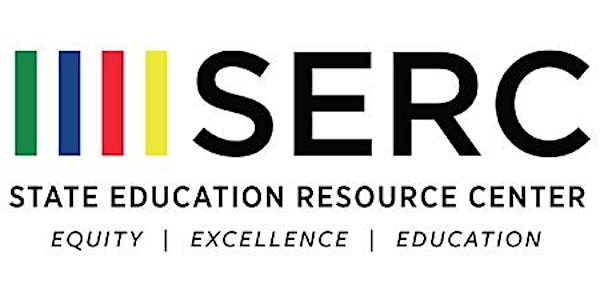 It's Never Too Late: How to Motivate and Teach Older Struggling Readers
Sales Have Ended
Registrations are closed
Registration is now closed. Please contact Lauren Johns at (860) 632-1485, ext. 256 or johns@ctserc.org for more information.
It's Never Too Late: How to Motivate and Teach Older Struggling Readers Online Event
About this event
It's Never Too Late: How to Motivate and Teach Older Struggling Readers
*This is an online course
Audience:
K-Grade 12: General and Special Education Teachers, Reading Specialists, Literacy Coaches, Student Support Services Professionals, Directors/Supervisors of Special Education, and Principals
 Description:
   The literacy skills needed for success at the secondary level are complex and embedded in content subjects. The challenge for educators working with students with SLD/Dyslexia is to provide explicit structured literacy instruction, maintain the student's access to general education content, and support their motivation to read and write.
In this 2¼-hour online video learning course, Dr. Margie Gillis reviews the components of comprehensive literacy instruction and the underlying phonological processing deficits that impact reading achievement. Within this framework, she discusses setting priorities for older students with SLD/Dyslexia and providing evidence-based instructional approaches most effective for this population of students.
Participants completing this online course will be able to: summarize the structured literacy instruction that secondary students with SLD/Dyslexia need to simultaneously access general education content across the disciplines and improve their reading skills; identify the cognitive processes that affect learning and their impact on student success at the secondary level; and address the motivational challenges unique to secondary students with SLD/Dyslexia.
For registration questions, please contact Lauren Johns, SERC, johns@ctserc.org.
For content questions, please contact Claire Conroy, SERC, conroy@ctserc.org.