Description
'ello jolly ol' beans,
I fancy inviting ye all to a strapping little get-together accompanied by fellow furs.
We shall be enjoying a light luncheon and a mosey in the centre of Diest, followed by high tea. Be sure to bring some cash, ey! Tally ho!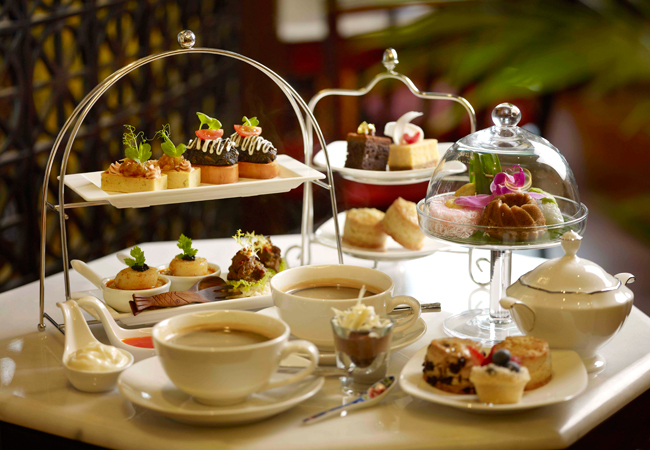 Should ye be willing and able, be clad in a fanciful set o' clothes.
---
Do be sure to register if ye are accompanying us, for there are but limited spaces available.